The Future of the Family Business: 4 Strategies for a Successful Transition
Accounting for 75% of all businesses around the globe, family businesses are the backbone of our economy. However, only 4.9% of millennials intend to take over their family businesses. How can aging parents who own a family business pass the company onto millennials?
In their decade-long research, Professors Peter Jaskiewicz from the University of Ottawa's Telfer School of Management, Alfredo Massis from the Free University of Bozen-Bolzano, and Marleen Dieleman from the National University of Singapore analyzed over 400 interviews and conversations with members of family businesses from Asia, Europe, and North America. The authors identified four strategies for a successful transition.
Their results indicate that all families are unique: imposing a transition strategy that does not fit families and their respective leaders can significantly hurt the family business.
To discover the main insights gained from this study, read the full article published by Telfer Professor Peter Jaskiewicz in the Conversation.
---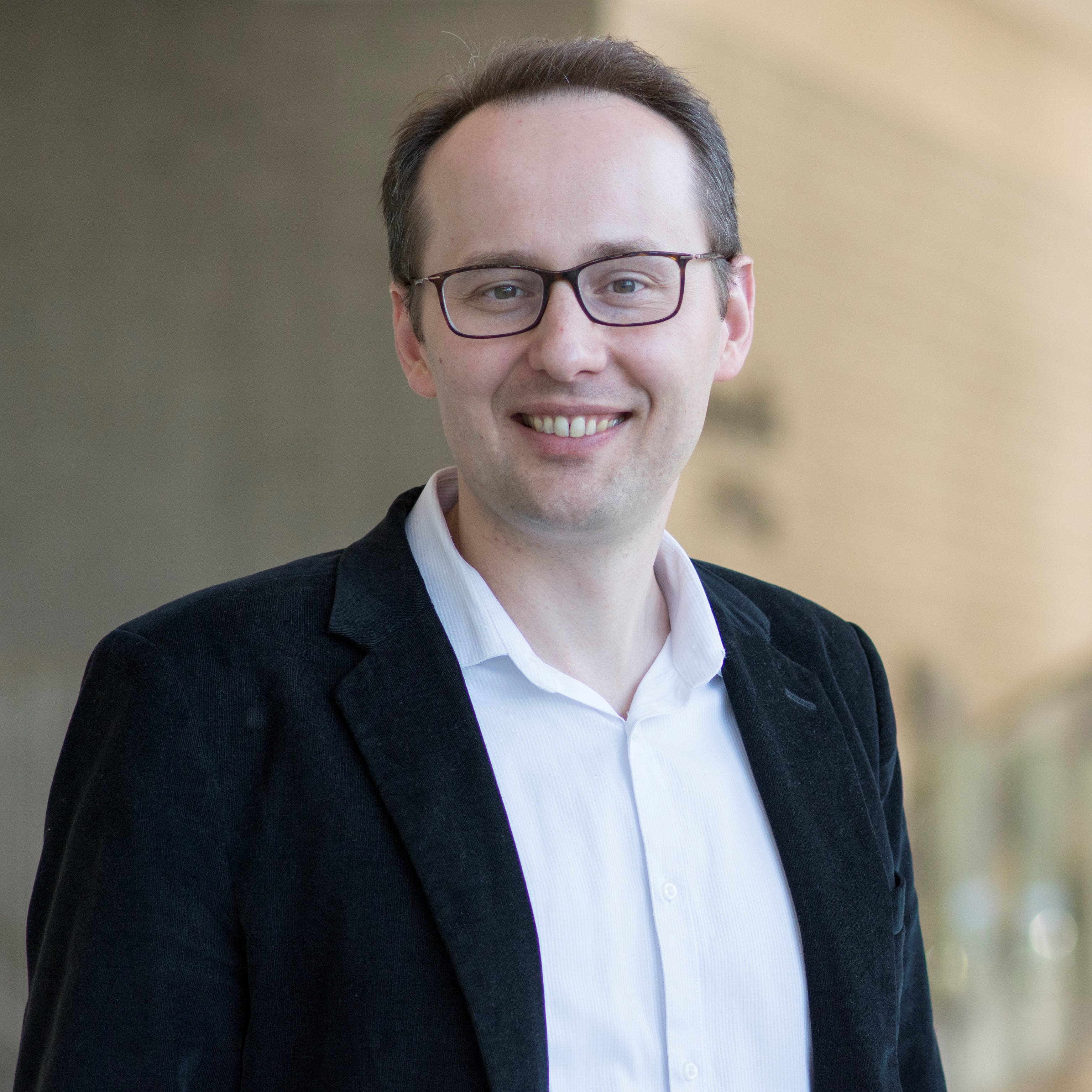 Peter Jaskiewicz is a Full Professor and University Research Chair in Enduring Entrepreneurship at the Telfer School of Management. His research focuses on entrepreneurship and family business. Learn more about his work.