The Federal Budget 2018 and Beyond: Promoting Gender Equality in Federal SME Contracting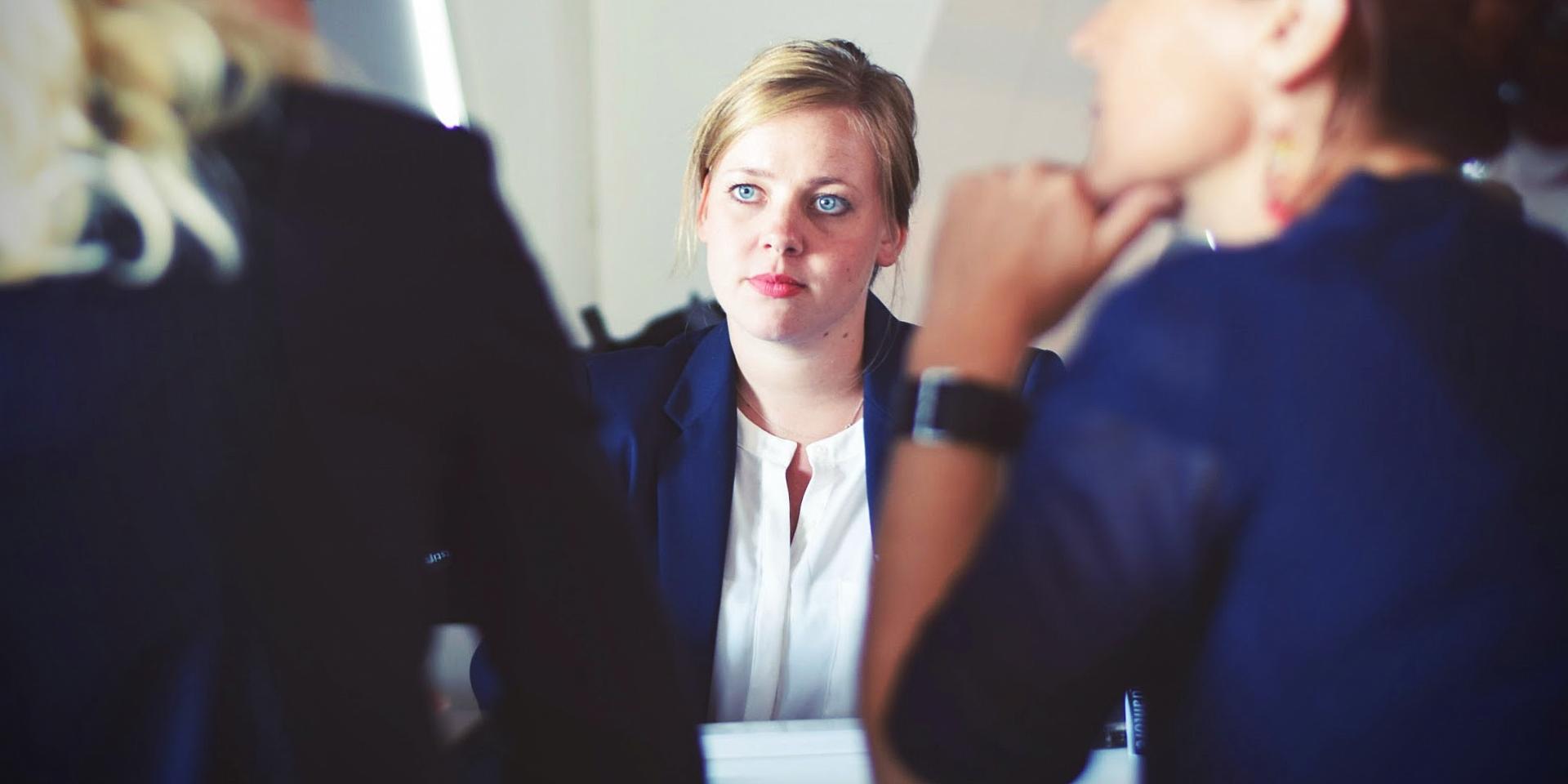 Telfer School of Management Professors Barbara Orser and Allan Riding have just been awarded a Social Science Humanities Research Council (SSHRC) Partnership Engage Grant. Their research team will examine strategies to improve gender equality in how small- and medium-sized enterprises (SMEs) obtain contracts with the federal government.
"Our research shows that creating inclusive entrepreneurial ecosystems contributes to women's entrepreneurial success," explains Professor Orser. "We have also learned that one way of transforming research into practice is by engaging with the public sector," she adds.
This is why their team has collaborated with Public Services and Procurement Canada to start new research on federal SME contracting. These are important areas of economic activity. The government is the single largest purchaser of goods and services, representing, across all levels of government, 13.3 % of Canada's GDP.
The preliminary phase of their research helped to inform the 2018 federal budget, by establishing benchmarks with respect to the engagement of women-owned firms in federal contracting. The 2018 budget has committed to increasing the proportion of women-owned SMEs from 10% to 15% in the federal procurement supply chain.
In the next stages of the project, Professors Orser and Riding will look at how federal procurement policies can effectively involve a more diverse group of SME contractors, ultimately driving innovation and stimulating growth.
While the 2018 federal budget recognizes the importance of women's enterprise, Professors Orser and Riding understand that more needs to be done. They are committed to creating impactful knowledge that can support women entrepreneurs and their contributions to the Canadian economy.