Research will Draw on Lessons from Canadian Major Projects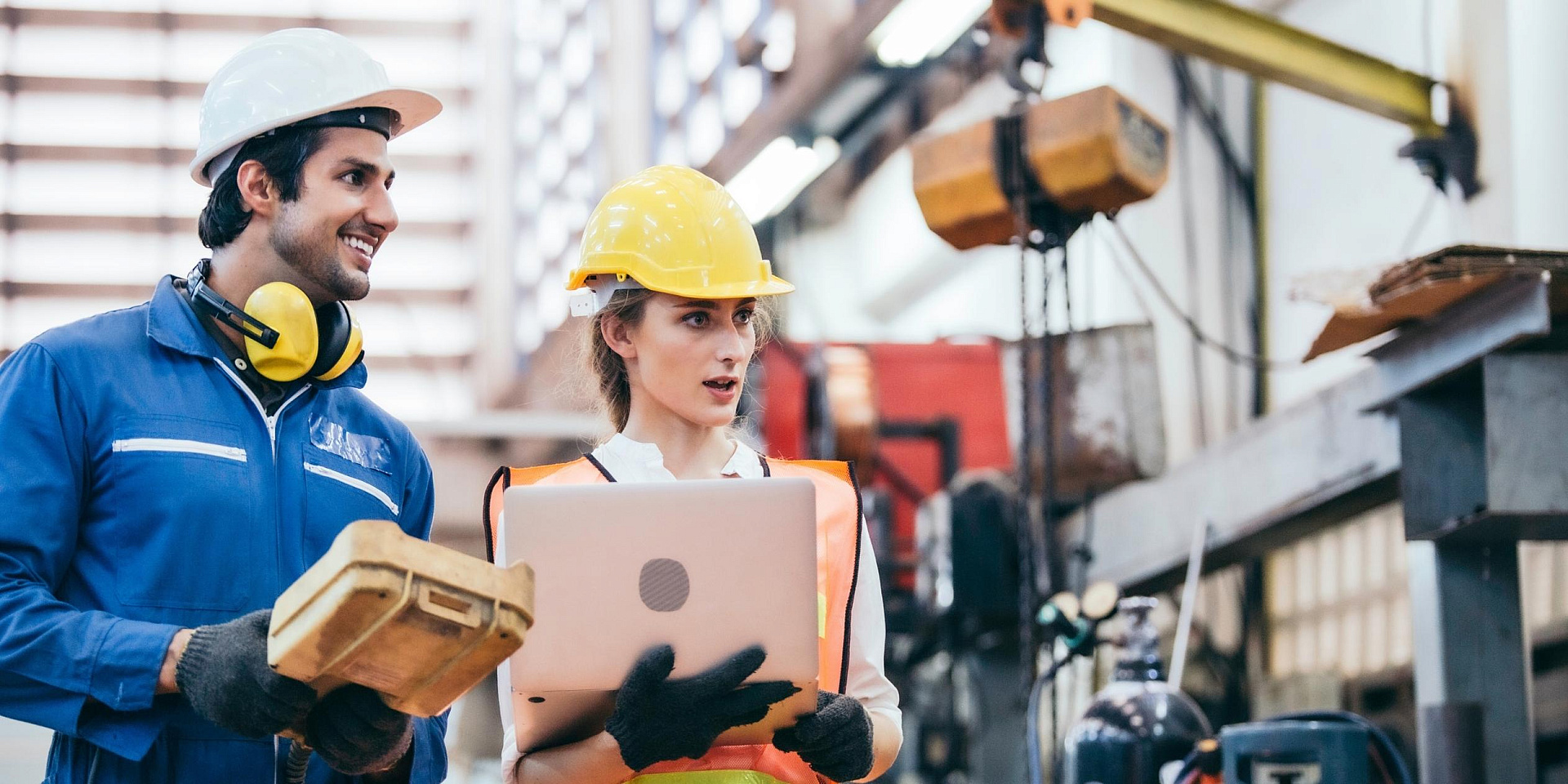 Canada and many other countries are in the early stages of a wave of major project investment triggered by the need to modernize infrastructure, the ever-progressing digital transformation of society and the urgency of the climate crisis. This makes it all the more important to improve the performance of major projects.
Recent projects such as the Phoenix pay system and the Ottawa LRT remind us of the cost, waste and pain of failure for project managers, contractors, owners and stakeholders.
Stephane Tywoniak, an associate professor at the Telfer School of Management, has received a Social Sciences and Humanities Research Council Insight Development grant to develop a series of pilot case studies of major projects in Canada through the lens of pragmatist theory. Applying this comprehensive theory, he will propose a process framework to analyze project behaviour.
Going beyond current, limiting theories
Tywoniak's research study, Towards a major project behaviour theory, aims to go beyond the theories that currently dominate research on large-scale projects, which explain project failure and success through simple mechanisms.
According to Flyvjberg's "planning fallacy" theory, projects fail because managers' decisions are biased by optimism. According to Hirschman's "hiding hand," projects succeed despite being approved based on over-optimistic plans, because project managers find creative solutions. Both theories provide valuable insights, but neither offers a full understanding of the processes that influence project outcomes.
Professor Tywoniak has wanted to find a way out of this unsatisfactory situation. Rather than trying to attribute the failure or success of major projects to one factor or another, his research aims to uncover patterns of behaviour in projects and the factors that influence them.
Major projects are more than a technology upgrade — like when your work computer updates on Monday mornings to the latest software version — they're a profound business transformation. The Phoenix project, for instance, was supposed to save millions through consolidating the payroll for 300,000 public servants in around 100 organizations in one integrated, centrally administered system. But to succeed, major projects must overcome multiple challenges and address the often conflicting expectations of diverse stakeholders.
Benefits for practitioners
Tywoniak is taking a more comprehensive approach to studying project management. Insights from his study could be of great value to leaders of major projects and provide reference-class comparisons to good practices. They could also influence public policy, particularly on starting and managing major projects. Recommendations could also help government and industry leaders make more informed decisions about project planning and management.
---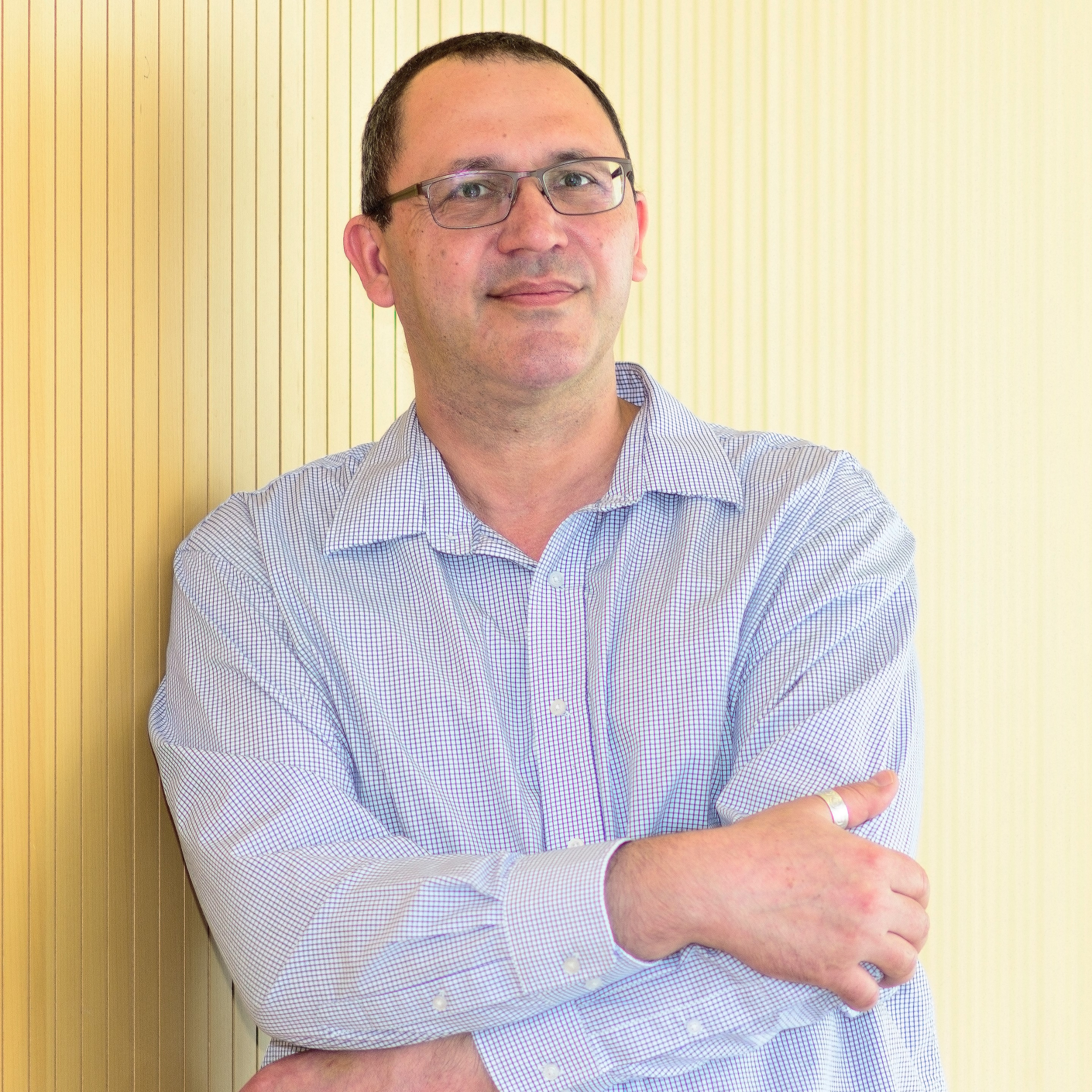 Stephane Tywoniak is an associate professor of complex project management at the University of Ottawa's Telfer School of Management. His main research interest is the strategic interactions between business and society in complex projects or programs and strategic decision making. Learn more about Tywoniak's research.