A voice to accountants and financial statement users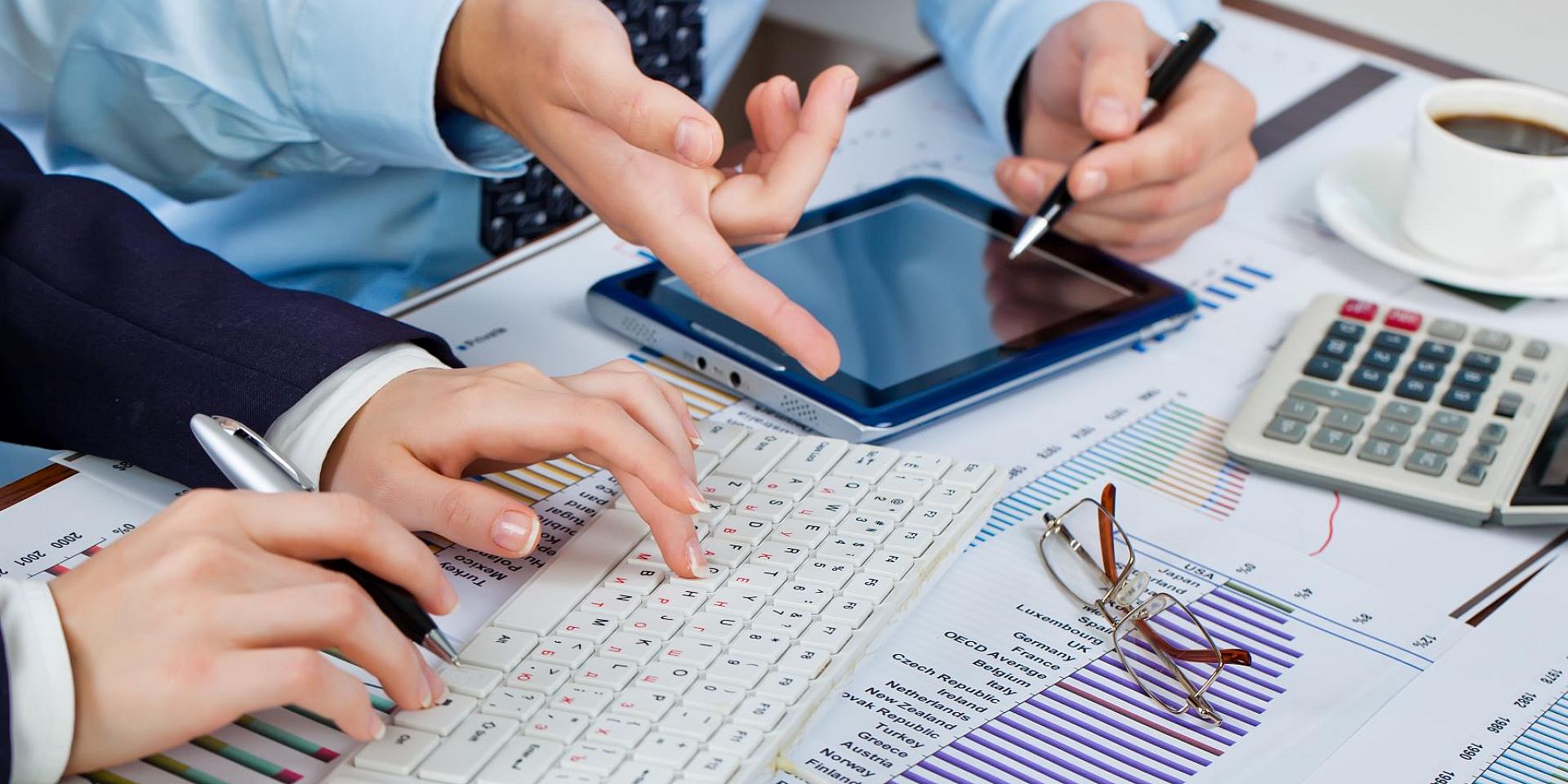 What's this research Project about?
The introduction of the comprehensive income (CI) concept in accounting standards triggered major changes in the field of accounting. Presented after the traditional net income figure, CI is an earning measure that takes into consideration other comprehensive income items (OCI) related to changes in the fair value of specific financial statement elements. Although CI and OCI are now part of accounting standards, we still lack a clear definition of the terms.
"The ambiguity surrounding OCI is a major issue. OCI can have an impact on auditors' day-to-day practices as these professionals must certify the information contained in financial statements. The uncertainties can also become a barrier for financial statement users such as investors and analysts, who need to understand the information provided by these statements before making their resource-allocation decisions," explains Professor Sylvain Durocher.
He has been awarded an Insight Grant by the Social Sciences and Humanities Research Council (SSHRC) to examine how auditors and financial statement users perceive CI and OCI in a project entitled "A stakeholder perspective on comprehensive income accounting information."
What's the academic impact?
This research project has many academic implications. Scholars have previously used a market-based approach to study the value relevance of CI and OCI information. However, these studies did not explore the perceptions of individual market participants such as auditors and financial statement users. The proposed project fills this gap.
Who gains?
A more comprehensive analysis of how these two stakeholder groups perceive the contentious notions of CI and OCI will provide valuable insights for:
regulators such as the International Accounting Standards Board whose mandate is to develop international accounting standards;
auditors who will be interested to know how their peers cope with OCI information;
financial statement users who will have the opportunity to say how useful this information is for their investment decisions.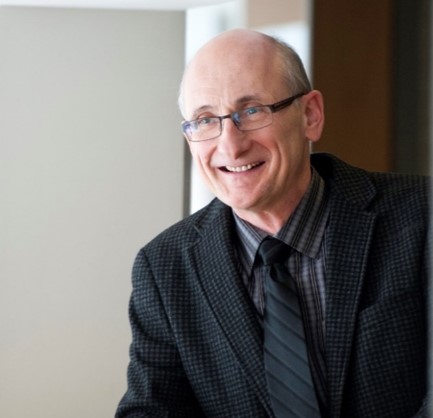 "Our study will give these stakeholders a voice in the standard-setting process," says Professor Durocher.
The Telfer School of Management is committed to developing cutting-edge research in a variety of topics in management. As our faculty continues fostering research excellence, the Telfer School community and partners also benefit from valuable insights with impact. Over the next weeks, we will give an overview of the eight research projects that received the prestigious SSHRC Insight Grant in 2018. Learn more about how to apply for a SSHRC Insight Grant.