A New Initiative to Empower Women Leaders in Health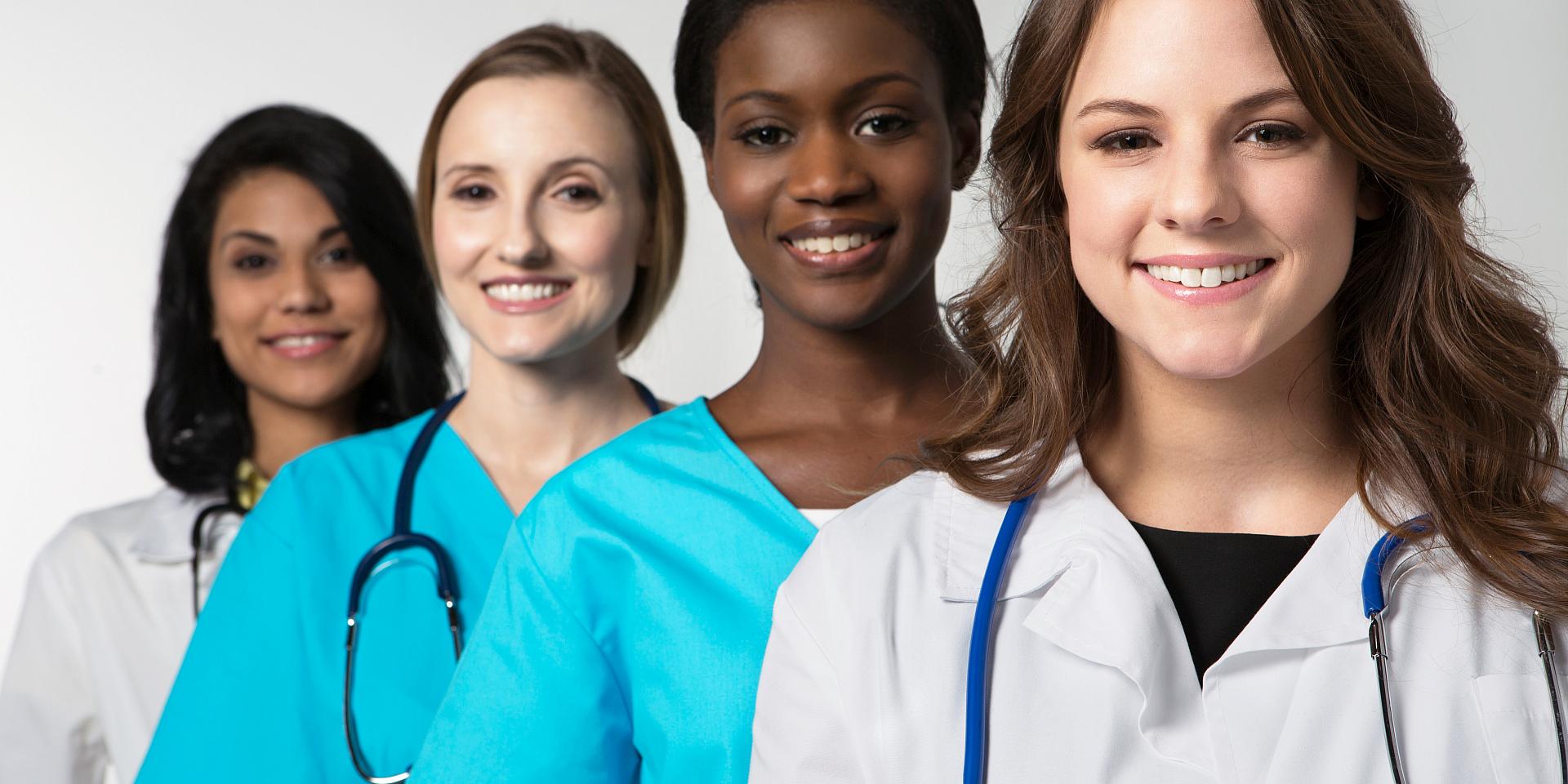 According to a Statistics Canada report, women represent 80% of the workforce in the health sector. Although the majority of health workers are women, the majority of senior management positions are held by men.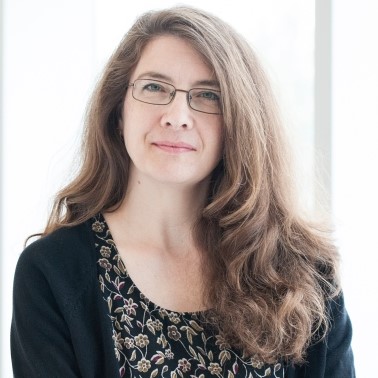 Professor Ivy Bourgeault launched in 2017 a research project entitled Empowering Women Leaders in Health, Health Sciences and Indigenous Health.
"The project's ultimate goal is to build a strong and supportive community of established and emerging women leaders, helping them transform the health care system through their unique leadership skills, experiences, and contributions," explains Professor Bourgeault.
One way of doing so is by giving women in the healthcare sector the opportunity to participate in learning labs, networking and leadership training initiatives. The project will host three "learning labs" for women leaders and aspiring leaders in health, health sciences, and Indigenous health. The first lab was held at the Telfer School of Management in Ottawa in June 2018
Watch the full video featuring Professor Bourgeault's initiative.
The next learning lab will be held from October 23-25thin London, Ontario and the third learning lab will be held in May 2019 in Sudbury. Learn more about Professor Bourgeault's research project.