Thank you for attending the 2019 Gala of Excellence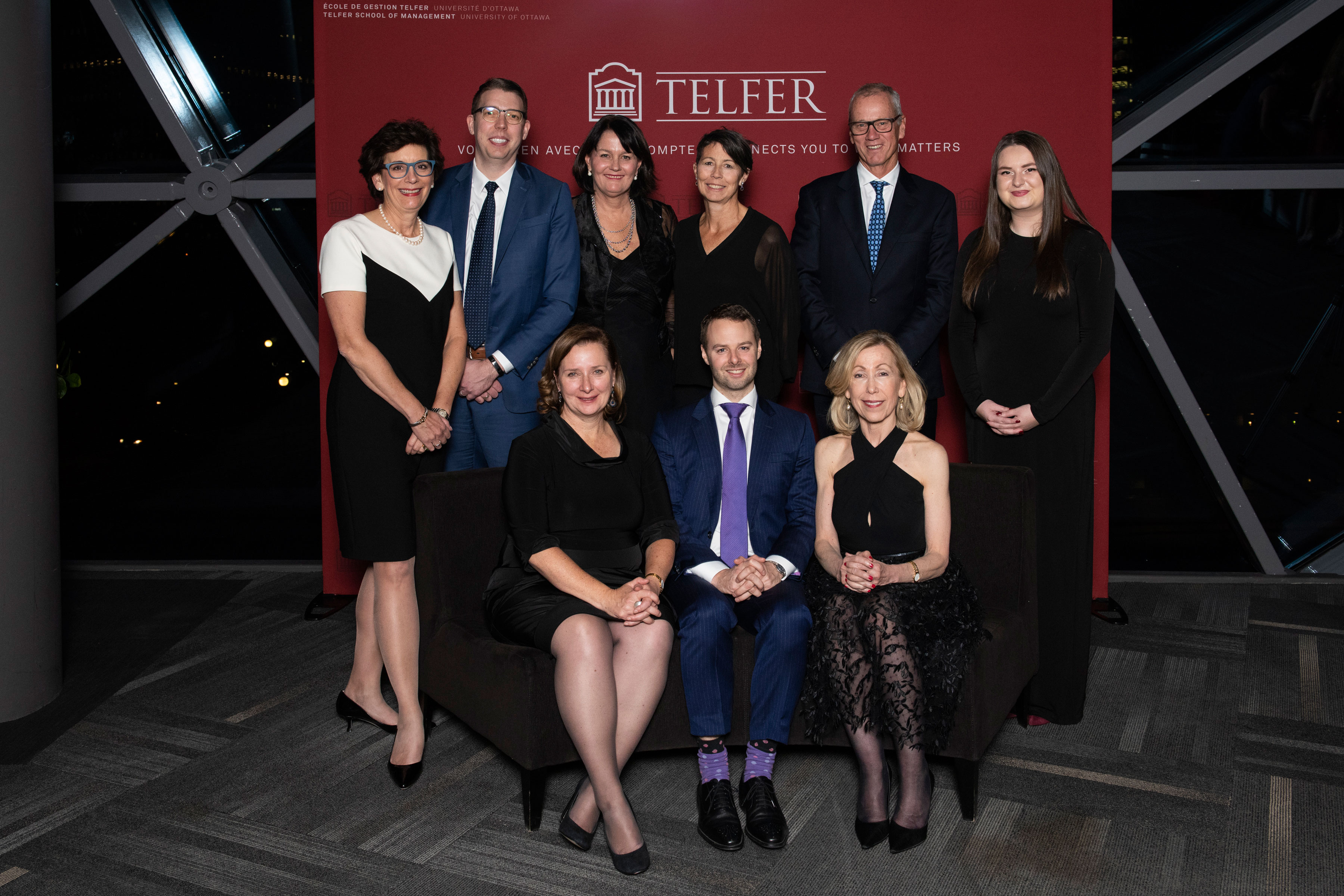 Thank you to all of those who attended the 2019 Gala of Excellence on October 19. With over 330 guests in attendance, we celebrated the achievements and outstanding contributions that our alumni make to the world of business, health-care, the community and their alma mater. It was also a chance for us to celebrate the milestone anniversaries of the graduates of 1969, 1979, 1994 and 2009.

You can find photos from the evening on our Flickr page. Feel free to download and share with your friends!

Did you graduate in 1970, 1980, 1995 or 2010? We are looking for class champions for the 2020 Gala of Excellence that will be held on October 17, 2020. Please contact Lyne Savage if you are interested in being a class champion and helping your classmates reconnect after all these years!