Telfer Workshop Initiative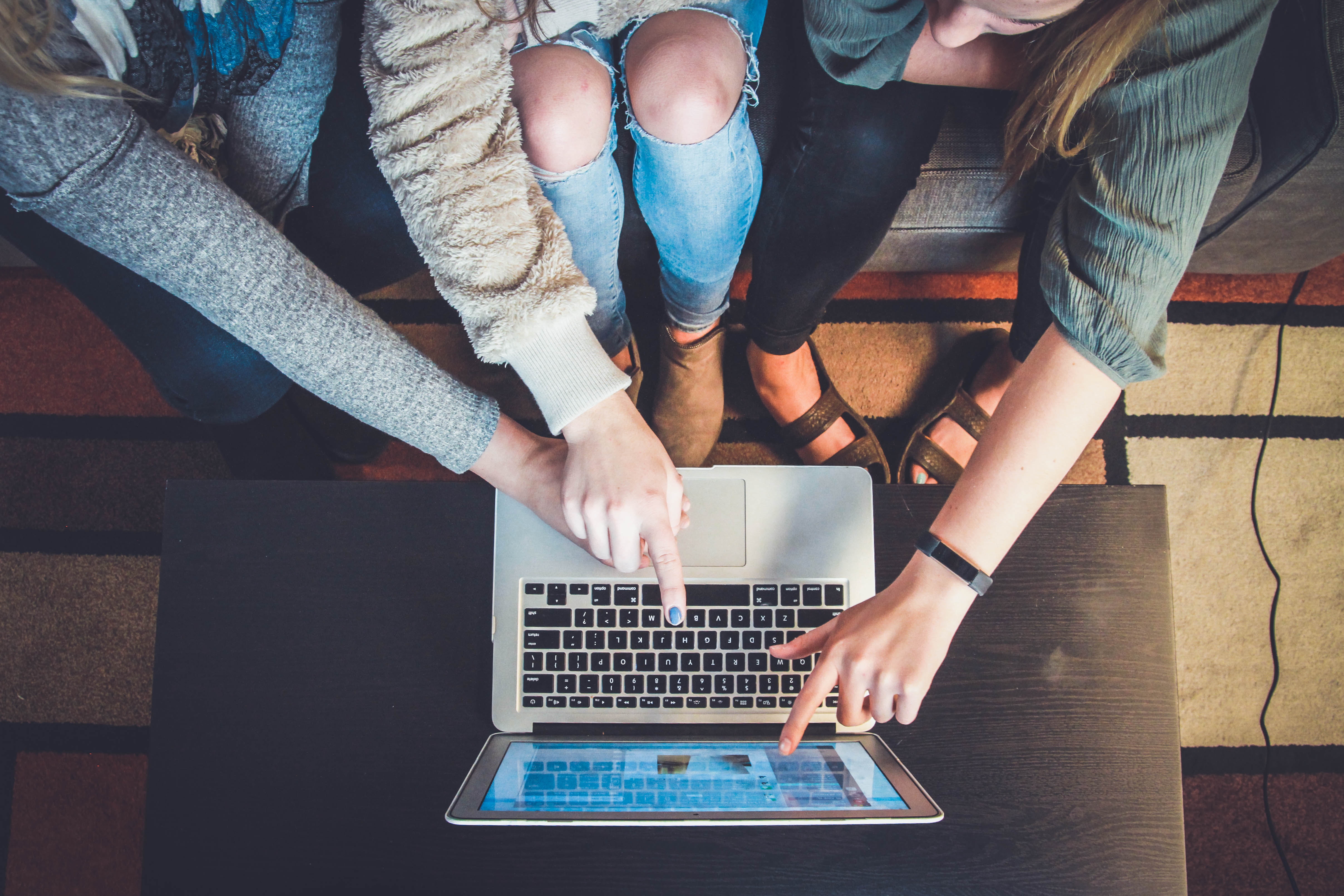 The Telfer School of Management's undergraduate office is thrilled to announce the official launch of its second year of the Telfer Workshop Initiative! This initiative offers an overview of post-secondary education in management, as well as professional development training to students in grades 10 to 12, in secondary 4 and 5, and in cégep.
Offered free of charge during the school year (October – June), this initiative is organized in collaboration with our School's dynamic professors, our current
Bachelor of Commerce
(BCom) students and alumni, our industry partners, and our
Student Services Centre
. The workshops have been designed to complement students' curriculum, while allowing them to experience a taste of university studies.
We are convinced that these workshops offer an unparalleled opportunity for students to discover commerce, and for teachers to enrich their course content. If you are a teacher or guidance counselor and would like your class or school to participate in this innovative program, please contact the Telfer School of Management at
undergraduate@telfer.uottawa.ca
, for further information!