Telfer Varsity Hockey Player Selected to Compete in Winter Universiade, World University Championship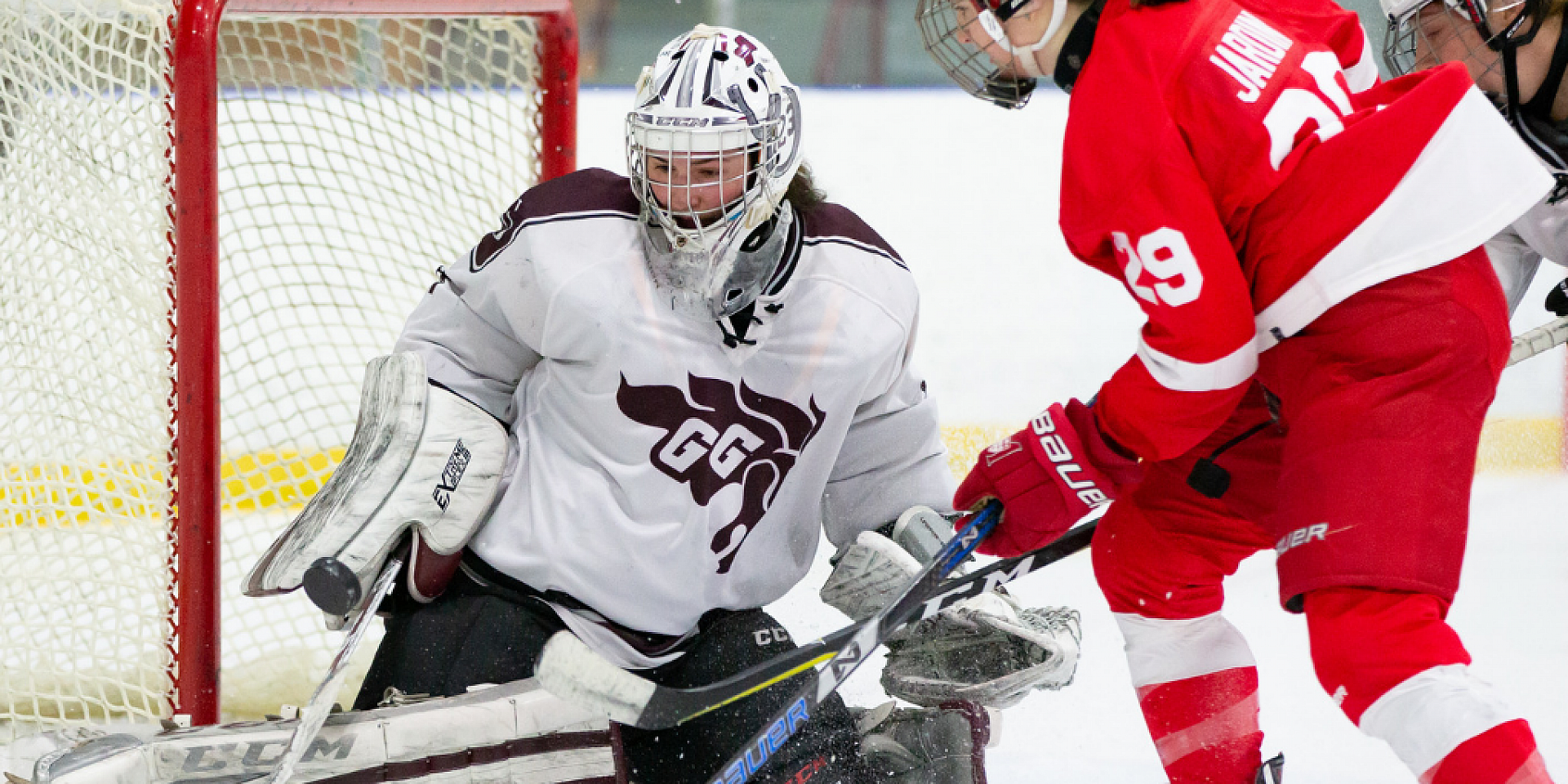 We are extremely proud to report that our Telfer student-athlete Maude Lévesque-Ryan has been selected to represent Team Canada for women's university hockey at the Winter Universiade taking place in Krasnoyarsk, Russia from March 2 to 12. She will compete against other student-athletes from around the globe along with two University of Ottawa Gee-Gees from her team, Mélodie Bouchard and Christine Deaudelin.
The 29th annual Winter Universiade will draw over 3,000 student-athletes from over 50 countries competing in 11 different sports, making it the largest university winter multi-sport competition in the world. The competition will get more than 1.5 billion TV viewers, and attract over 100,000 attendees to the games, with a total of 5,000 volunteers.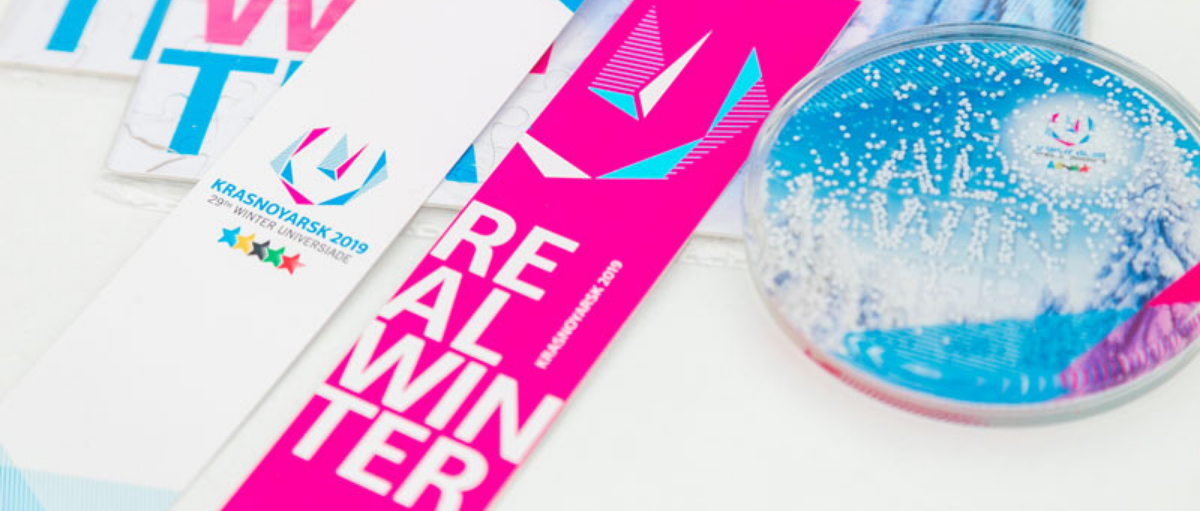 Maude is currently in her second year of her Master of Science in Health Systems (MSc HS) at the Telfer School of Management working on her thesis. Her interest in information and data collection has fostered her passion for studying and conducting research in the health sector. Currently, Maude is completing her thesis project on better understanding seniors' opinions about technologies that could be beneficial for them. She also wants to clarify which characteristics seniors give more importance to, and in which context they would be using these technologies.
Through exploratory research and focus groups, she has identified a need for seniors to use technology in their daily lives, which she is hoping will lead to reducing waiting times for access to treatments and lessening the burden of their personal care. Maude joined the MSc in HS to better understand health systems particularly for the senior population in Canada and wants to help identify seniors' needs for these technologies and better understand their behaviours in relation to these technologies.
Maude feels that the MSc HS program is great for students who want to take action and make a difference in the health world. The program has enabled her to have a better understanding of the health services available in Canada, and she has been able to work closely with her professors for a more personal experience. Maude is working hard to ensure she is proud of her work on her thesis and hopes her research can help develop health systems solutions.
Like many student-athletes, Maude has to balance time for her school work with her hockey commitments. She considers herself very fortunate to attend the University of Ottawa and having the opportunity to compete in her favourite sport on the world stage.
We wish Maude and her teammates the best of luck at the World University Championship.