Telfer to Host Third Edition of Canada's Only Diversity & Inclusion MBA Case Competition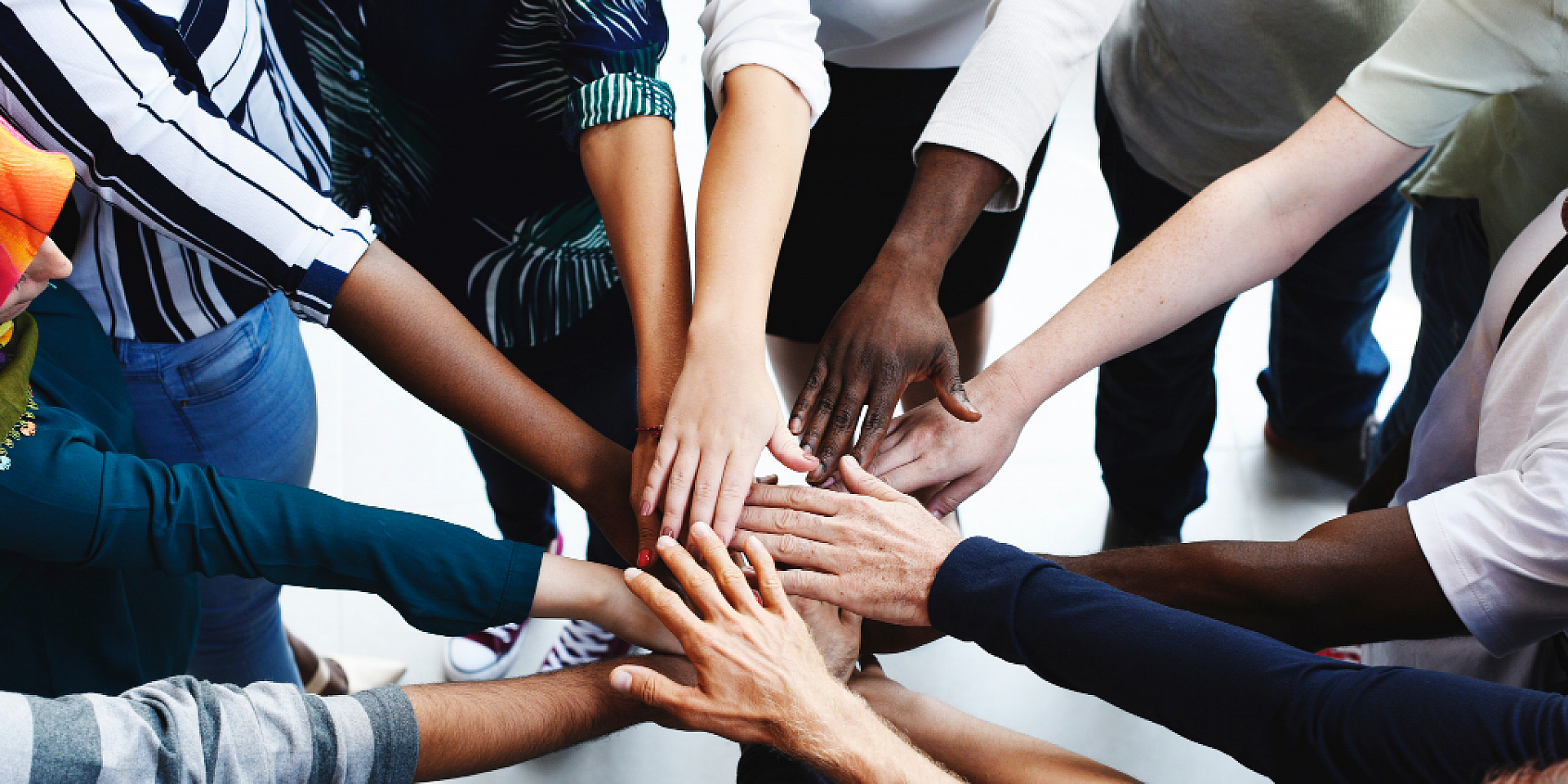 The Telfer School of Management, in partnership with EDC and Deloitte, is proud to announce the university teams participating in the third annual Diversity and Inclusion MBA Case Competition.
On March 1 and 2, eight teams of MBA students from universities across the country will be converging on our nation's capital to compete in Canada's only MBA case competition of this type:
Beedie School of Business — Simon Fraser University
DeGroote School of Business — McMaster University
John Molson School of Business — Concordia University
Lazaridis School of Business and Economics — Wilfrid Laurier University
Rotman School of Management — University of Toronto
Rowe School of Business — Dalhousie University
Ted Rogers School of Management — Ryerson University
Telfer School of Management — University of Ottawa
During the competition, the teams will examine emerging issues and propose solutions related to the topics of diversity and inclusion in organizations.
Co-sponsors EDC and Deloitte hope to shed light on the importance and benefits of a diverse, inclusive workforce. "Our research shows that highly inclusive companies achieve superior results and are more innovative, more adaptable and faster-growing than less inclusive ones," says Kate Morican, partner and national lead for strategic transformation and change services at Deloitte.
"Our broader goal is developing a culture open to diversity of thought, where thinking is shaped by our culture, background, experiences and personalities," says Justine Hendricks, vice president of working capital solutions at EDC. "Only then can our customers and employees alike can reach their fullest potential."
Through the competition, participants will gain a better appreciation of the strategic advantages of having a diverse workforce. We wish our students good luck and look forward to seeing everyone on our campus.
Media Inquiries:
Karyne Vienneau
Media Relations Officer
Cell: 613-762-2908
Karyne.Vienneau@uOttawa.ca