Ottawa to Host Canada's Largest Student Entrepreneur Conference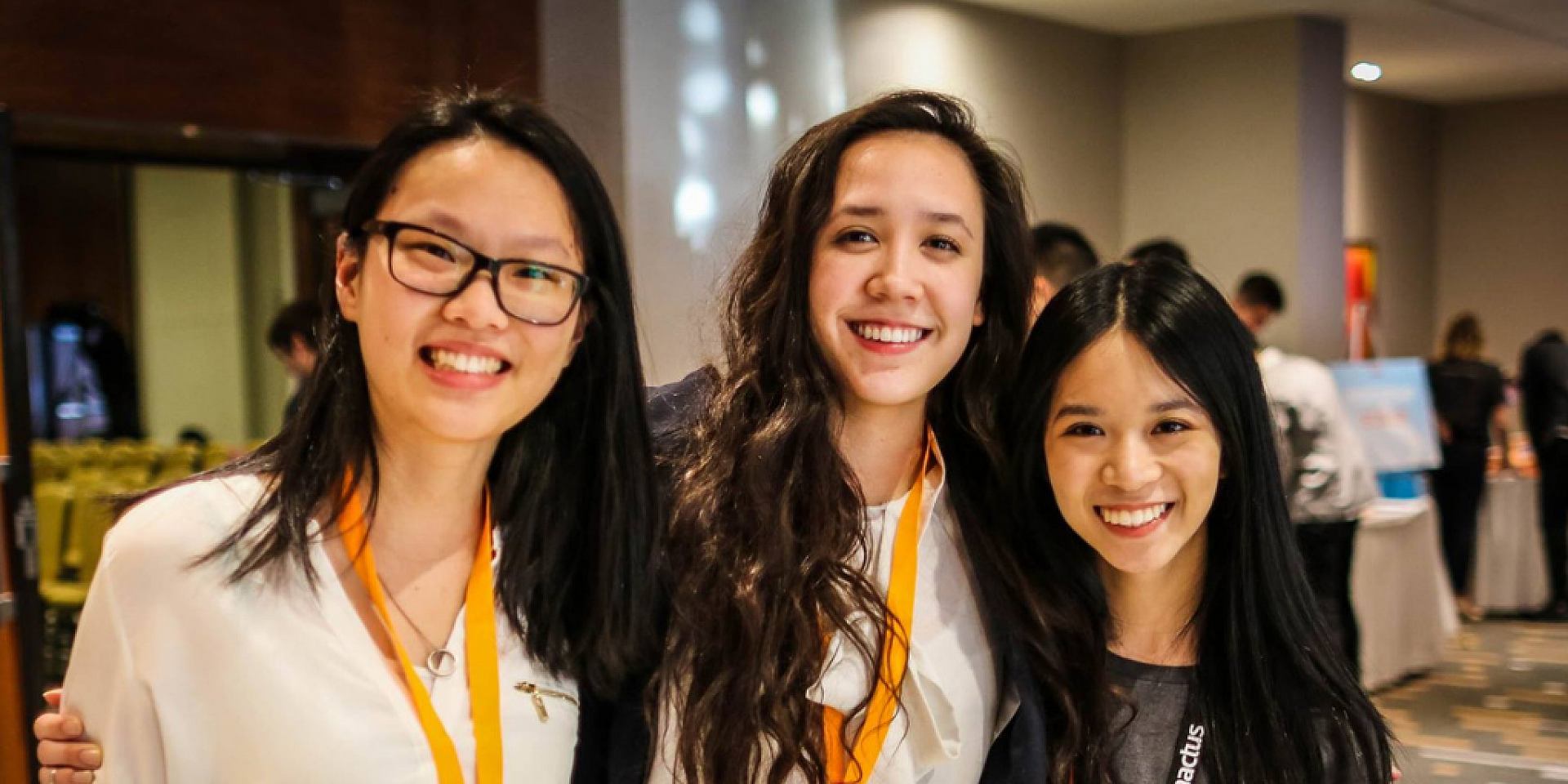 The Legacy Conference 2019 organized and hosted by a group of University of Ottawa students is Canada's largest entrepreneur conference. On March 29 and 30th, 2019, the Legacy Conference will bring together over 800 entrepreneurially-minded students in Ottawa at the Shaw Centre. In collaboration with high-growth startup companies and top-tier speakers, the Legacy Conference is the only event in Canada dedicated to hosting the nation's top student entrepreneurs.
Over the course of two days, the conference will feature keynote speeches delivered by entrepreneurs and industry pioneers, expert panel discussions, mentorship sessions, a startup exposition showcasing some of the nation's hottest startups, and interactive workshops for startups and attendees. Run by a group of student volunteers at the University of Ottawa, 800 + students from 30 campuses across Canada will get a chance to connect throughout the conference. With a fun and welcoming environment, attendees will learn tactical and actionable advice and join an amazing community of hustlers, innovators and doers.

This year's keynote speakers include:
Adam Cheyer, co-founder of Apple Siri
Oobah Butler, filmmaker at Vice
Patrick Lee, co-founder of Rotten Tomatoes
Amber Stratton, Founder & Co-owner of Pure Kitchen & Pure Yoga
Anastasia Valentine, CMO at Versature
Daniel Eberhard, Co-founder & CEO at KOHO
Heather Payne, CEO at HackerYou
Richard Lorenzen, Co-founder & CEO at Fifth Avenue Brands
Mike Smith, Founder of The Bay & Mike Smith Live
Julie McClure, Co-founder & CEO at hello.me
Nadine Hogan, Co-founder & Owner of Wheelhouse Cycle
---