Diversity and Inclusion MBA Case Competition Registration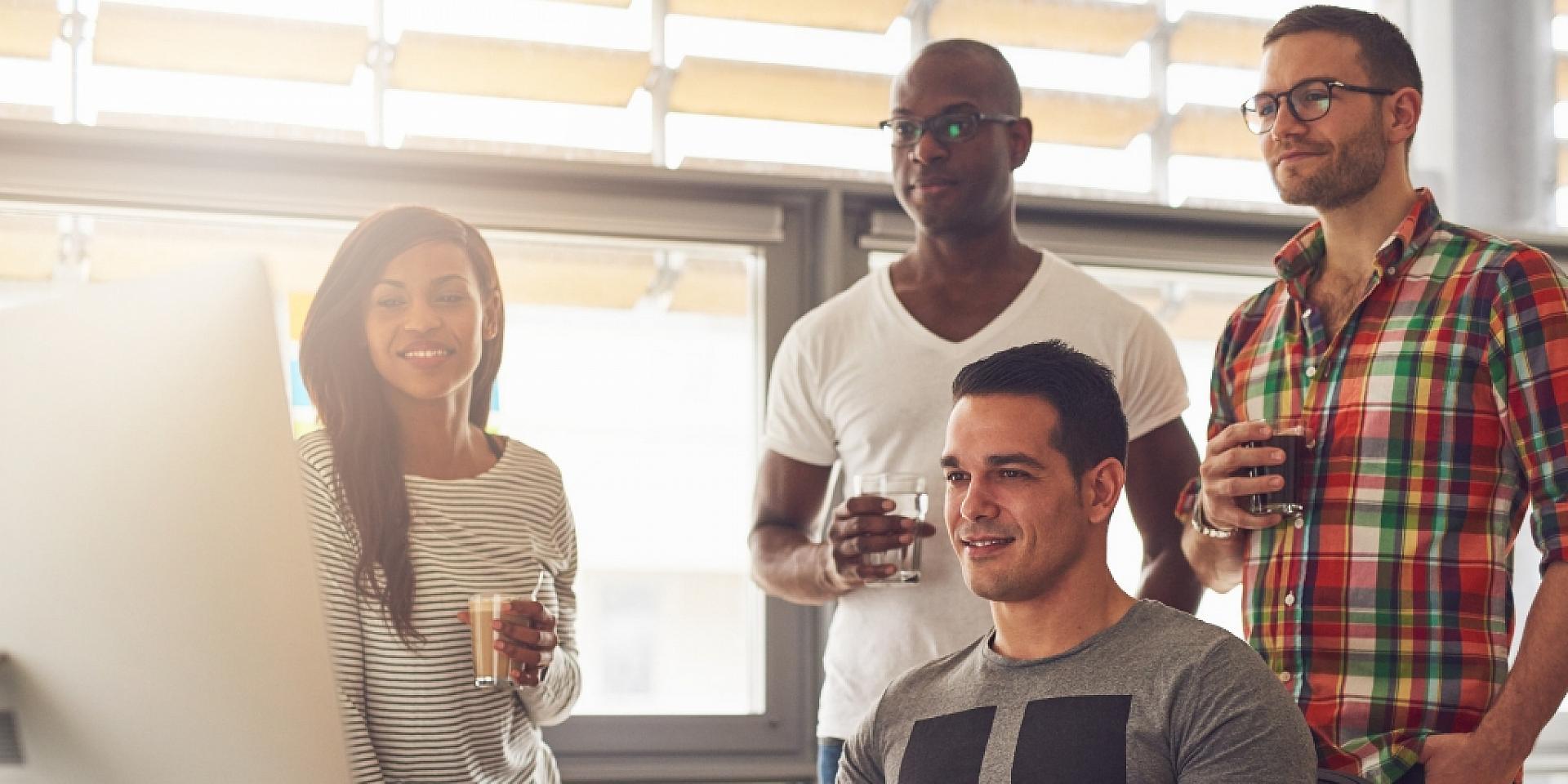 MBA teams can now register to participate in the 3rd annual Telfer Diversity and Inclusion MBA Case competition taking place from Friday, March 1 to Saturday, March 2, 2019. The Telfer School of Management has partnered with Export Development Canada and Deloitte for this competition.
The prizes range from $5,000 for First Place to $1,250 for Third Place. All details regarding the competition schedule, fees, and accomodation details will be provided soon.
Register your team today to participate in the competition.