Improving Wildfire Emergency Evacuation Responses by Modelling Best Outcomes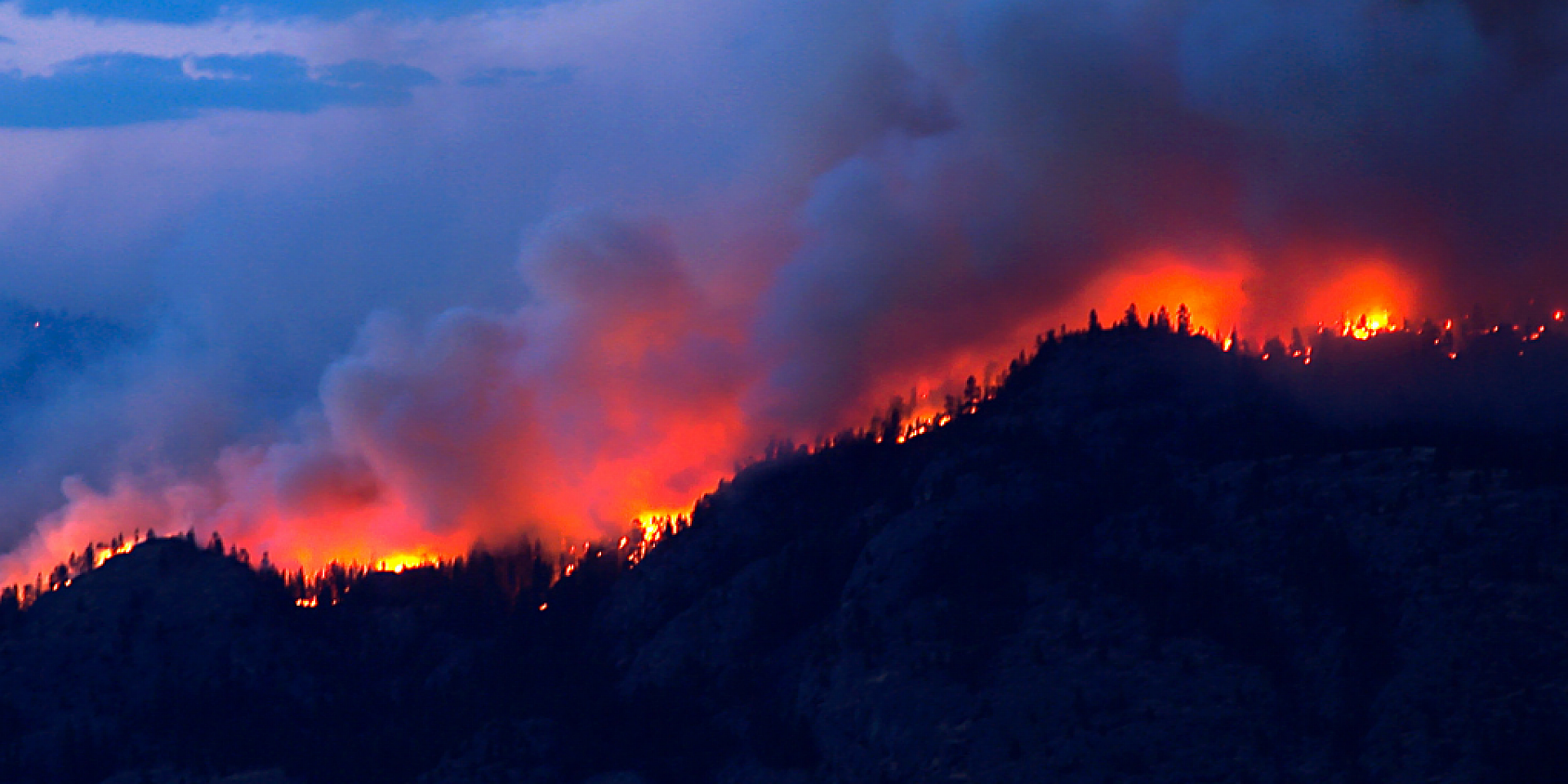 In 2020, while the world was confronting the COVID-19 pandemic, record-breaking wildfires were emerging globally, devastating Brazil and the Amazon, the Arctic and Siberia, Australia, and California. The resulting damage to communities, the loss of billions of animal lives, and the human death toll, will have a lasting impact for decades to come.
What is causing these wildfire events? Surely a combination of various factors may be at play, including climate change, human behaviour, population growth, and inappropriate forest management. Wildfires can have many detrimental consequences to society: they uproot communities, incur costly damage to property and infrastructure, and place immeasurable demands on resources. Since dangerous wildfires will continue to plague our future, we clearly need to prepare by better coordinating emergency wildfire response procedures and wisely allocating resources. As stated in the Climate Atlas of Canada, "Fire is inevitable, and climate change will make it more common and more dangerous: it only makes sense to plan how we build, work, and live near forests with fire safety in mind."
Those who fight wildfires use simulation modelling and other advanced analytical techniques to guide their decision-making, but the current tools do not account for all the decision support that emergency services need. For example, these tools do not consider the evolution of the fire and the changing resources needed at different stages of the emergency response. We can mitigate the devastating impact of a fire by creating better evacuation plans and improving fire management responses, but to do so, we need more sophisticated integrated models to better coordinate evacuation efforts and resource allocation, thereby minimizing damage and saving lives.
What is this research about?
Telfer School of Management professors Jonathan Patrick and Antoine Sauré, and their doctoral student Afshin Kamyabniya, received a National Research Council of Canada (NRC) Ideation Fund – Small Teams Initiative grant to study evacuation protocols and resource allocation during wildfires. In partnership with the NRC Fire Safety Team and collaborators from other universities, Telfer researchers will contribute to the Resilience and Adaptation to Climatic Extreme Wildfires (RACE Wildfires) project.
They will develop integrated simulation-optimization modelling tools to improve operational evacuation decisions at multiple stages of a wildfire response plan. They believe there is a need for an integrated tool that ensures efficient and safe evacuation while also making sure that the right resources are delivered to the right place at the right time. This would help coordinate search and rescue operations with follow-up services and ensure that adequate resources are available as needed.
We asked Jonathan Patrick about his personal motivation for this project: "I have always been motivated by doing research that has a discernible societal impact. Disaster management, however, was a new area for me that we began to explore as the result of Afshin's strong interest in the area. This partnership with the NRC allows us the opportunity to apply some of the tools we have developed in other settings to disaster management, and hopefully improve the ability of governments to mitigate the negative impacts of wildfires."
What is the potential impact of this research?
This research will give insight into the resource requirements that arise throughout the wildfire evacuation response and follow-up period to help coordinate the emergency response efforts and better allocate resources. The modelling tool developed will help inform decision-makers of the best strategies to employ in real time to reduce the ecological and socio-economic impacts of wildfires.
We asked Antoine Sauré what he thinks will be the major impact of this research. "The decision support tools resulting from this research should allow emergency responders and managers to allocate and dispatch resources in less time and in a more efficient manner. This, in turn, should ultimately translate into a positive impact by reducing human losses, infrastructure damage, and economic costs in Canada and other similar countries that are constantly exposed to the potential impact of extreme wildfires."
Ultimately, in a world where extreme weather events and catastrophic wildfires will be widespread, we can lessen the social, economic, and political consequences with the help of integrated modelling tools to guide decisions and mitigate risks to communities and first responders.
How does a graduate student benefit from this research and working with a partner organization?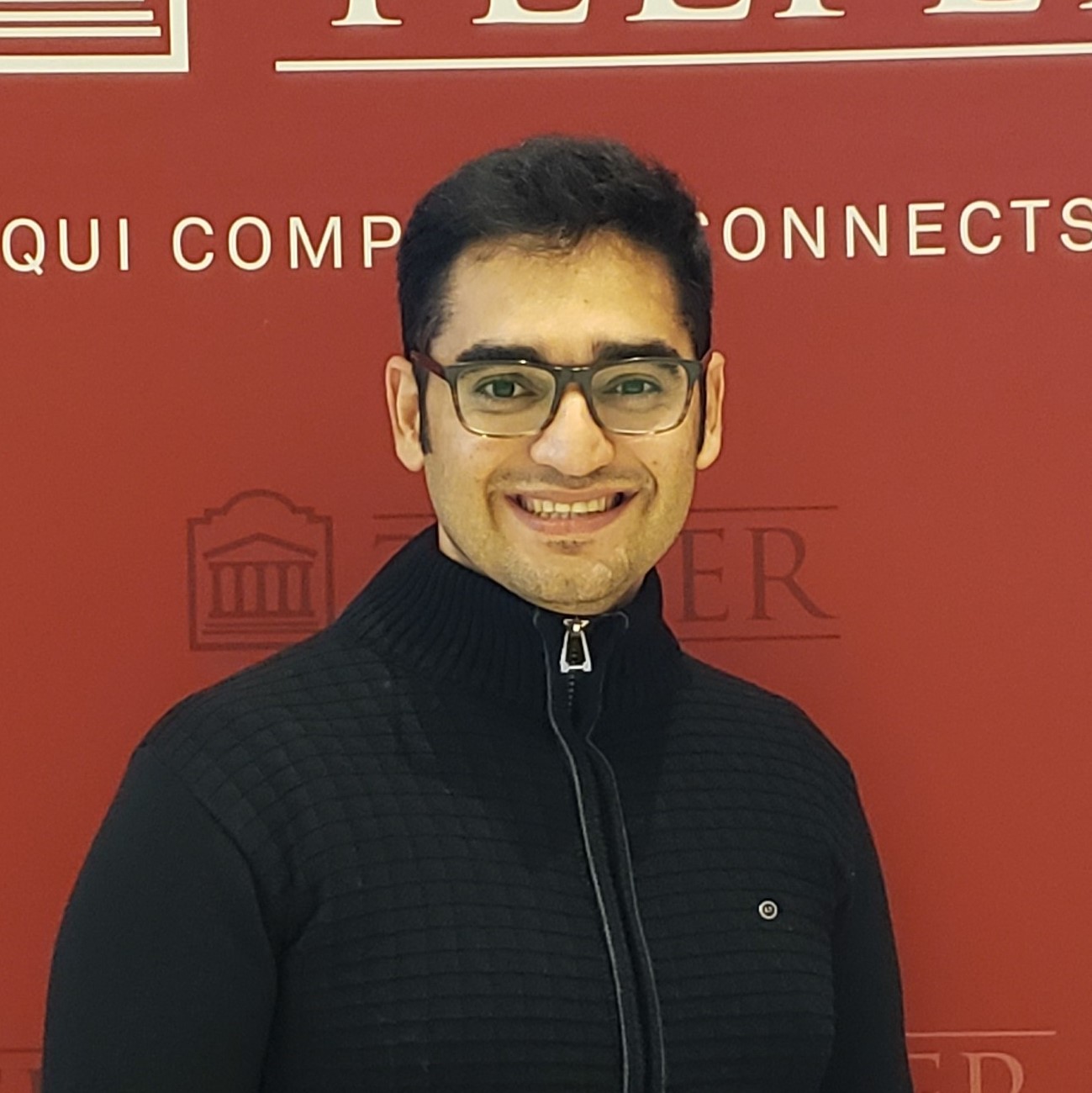 Afshin Kamyabniya started his PhD in management at Telfer in 2017, specializing in health systems research. He has been working in partnership with NRC researchers for two years now. We asked Afshin about his interest in this project:
"The importance of managing humanitarian relief operations has been my passion since 2015, and I have come to realize that one of the most neglected research areas is wildfire response. I became involved in such projects to help increase community resilience against wildfires. My main interest in doing any research on wildfires is to provide the affected population with enough relief commodities and improve the evacuation of the injured from the affected regions. I joined the NRC fire safety department to help design an integrated logistics network to enhance wildfire responses in real time."
When asked what he hopes to gain from the project and from working with the NRC, he replied, "I am learning a lot about fire safety and wildfire response management by working with great researchers and collaborators at the NRC. I hope that working on such a critical project contributes to the research community and helps provide the relief agencies and government with more efficient relief logistics to fight Canadian wildfires. I expect to gain significant experience and knowledge to pursue my future career in the disaster management field, either in academia or industry. Finally, I believe that undertaking NRC research will encourage other students and researchers across Canada to be more engaged in humanitarian relief operations."
---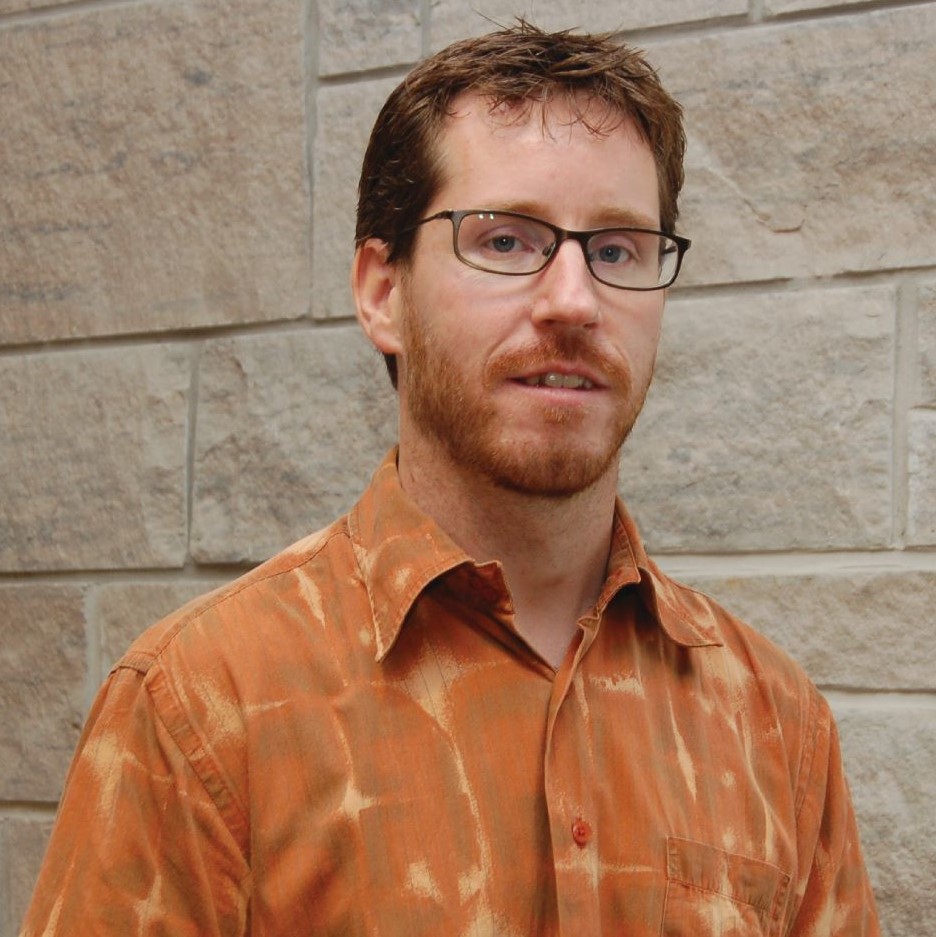 Jonathan Patrick is a Full Professor at the Telfer School of Management, where he is also Vice-Dean (Faculty) and Program Director, MSc in Health Systems. His current research interests are in capacity planning within health care as well as continuing to explore scheduling challenges.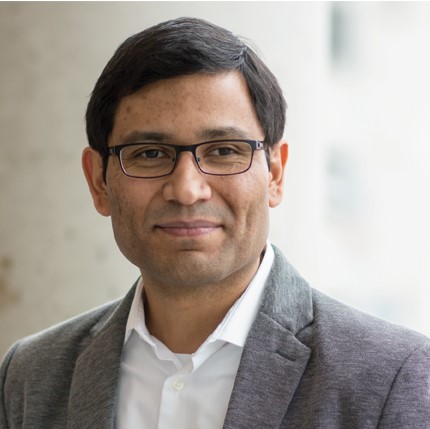 Antoine Sauré is an Assistant Professor at the Telfer School of Management. His research interests include advanced modelling and decision-making under uncertainty and their applications to large-scale problems in service operations.