Tips to a Successful Skype Interview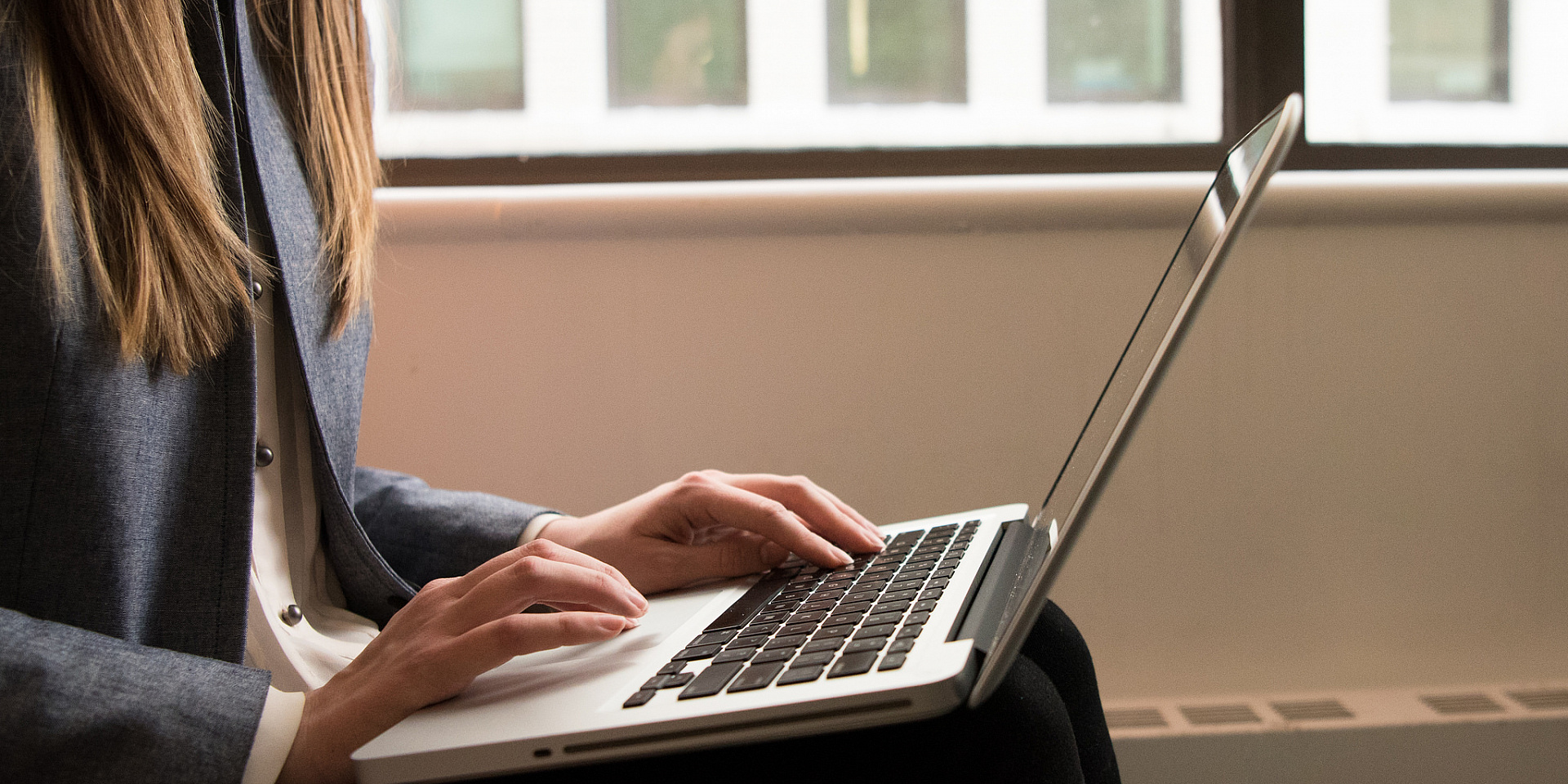 by Jane Borla
4th Year Student in Accounting
Video and Skype interviews are increasingly common in today's workforce. You have probably been asked to do a Skype interview at least once or twice in your life. If not, you will be asked to do one then sooner or later. With more and more employers using Skype for their first-round interviews, it's a good idea to take your digital interviewing skills to the next level. Here are five key tips on how to ace your Skype interview:
Tip #1: Do a Trial Run
There is nothing worse than turning on your laptop for a video interview and finding out that your audio is not working, or that your camera is not functioning. To avoid these mishaps, be sure that you have downloaded, installed and tested Skype's app well before your interview. Do several checks, such as testing your microphone, checking the lighting, setting up the camera so that your face is nicely framed, and figuring out the best room to have your interview.
Tip #2: Practice. Practice. Practice.
Your first few video interviews are bound to feel awkward as you figure out where to look, what to do with your hands, or how loudly to speak. However, it is easy to work out those things ahead of time. Practice with a friend; provide them with a set of questions you expect to be asked and have them run a practice interview with you. Keep in mind how you will appear from the interviewer's point of view. You will look them in the eye by looking into the camera, not by watching their image on the screen
Tip #3: Dress the Part
Wear the same clothes you would wear if you were going to an in-person interview. Do not give into the temptation to dress up only above the waist. Wearing the complete ensemble will help you stay in the interview mode, especially if you have to stand up.
Tip #4: Prepare Your Environment
Make sure that the room you choose to have your interview in does not have too many distractions and too much noise. A cluttered background may distract your interviewers and can send the wrong idea of your organizational skills. You want to have a clean, neutral and simple background, that not only looks professional, but it also makes sure that the interviewer focuses on you and only you.
Tip #5: Stay Present
Pay special attention to what's going on during a Skype interview. Giving listening sounds, like "hm," or "yes" will reassure the other party that the technology is functioning correctly and that you are, indeed, listening. In addition, pay attention to your body language: sit up straight, make eye contact, lean forward, and nod so the interviewers can see that you are engaged.
In conclusion, when it comes to Skype interview, planning is key. It will save you a ton of stress and help you perform better. Want to receive more information or practice? The Telfer Career Centre staff can help! Book an appointment for Skype interview tips on the Career Launch website, or drop by at DMS 1100 on Thursdays for a 30-minute drop-in session with a Career Centre staff.
Source : www.job-hunt.org/IT-job-search/skype-job-interview.shtml