Three Easy Tips on How to Improve your LinkedIn Profile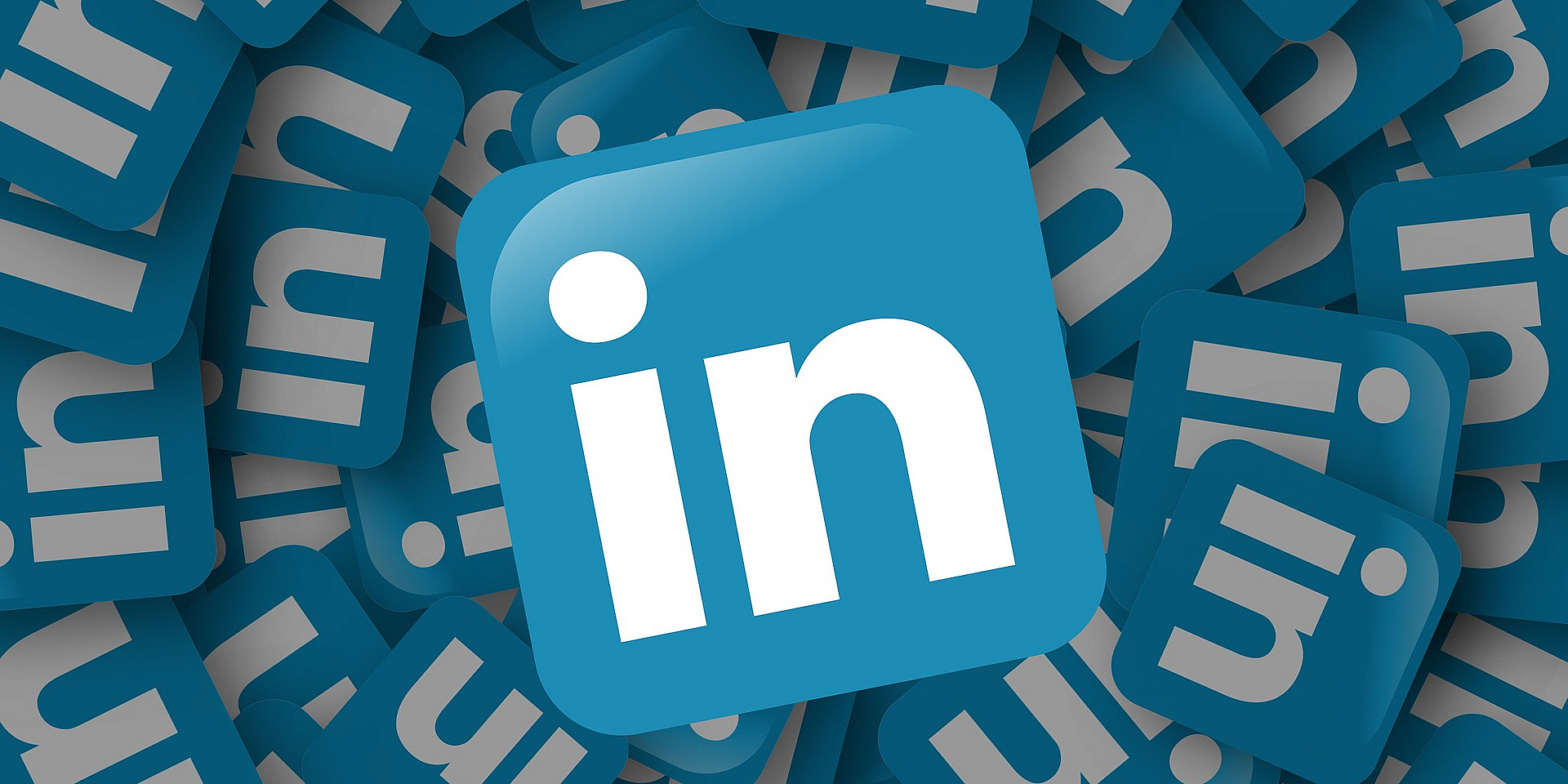 by Pascale Gagnon
3rd-Year Student in Accounting
LinkedIn has become an invaluable tool for anyone looking to enter – or grow in – the job market. It is very common for recruiters to look at the LinkedIn profiles of their candidates to know more about them. Indeed, just as your resumé, your LinkedIn profile provides a wealth of relevant information.
Not too familiar with LinkedIn? Don't worry. Here are three easy tips on how to improve your LinkedIn profile to attract employers.
Tip #1: Generate your personal URL
Did you know that each LinkedIn profile has its own URL? With your personal address, you can easily refer employers to your LinkedIn page, whether from your resumé or from your business card. You can also customize your URL to give it a more personal/professional twist. When you log in on LinkedIn, you can see your personal URL and change it so that it includes your full name.
Tip #2: Ask for endorsements and recommendations
When you add skills to your profile, your contacts can endorse you. You can also ask your contacts to give you recommendations, either in person or directly on LinkedIn. By being endorsed and recommended by your former employers, colleagues and various contacts, you'll gain in credibility.
Tip #3: Stay active on the platform
Contrary to what you may think, LinkedIn is not a network of you remain inactive once you've created your profile. Check your profile regularly and make improvements to keep it up to date. Also, don't hesitate to share your accomplishments or to congratulate your contacts for their successes. LinkedIn is the ideal platform to promote your activities and the blogs you've published.
Finally, don't forget that the Telfer Career Centre offers workshops focusing on LinkedIn. To know when and where, check out the Calendar of Events. You can also book an appointment with a Career Centre advisor to know how to build and strengthen your LinkedIn profile. You can book an appointment at any time on Career Launch.