The 3 main reasons you don't hear back from employers!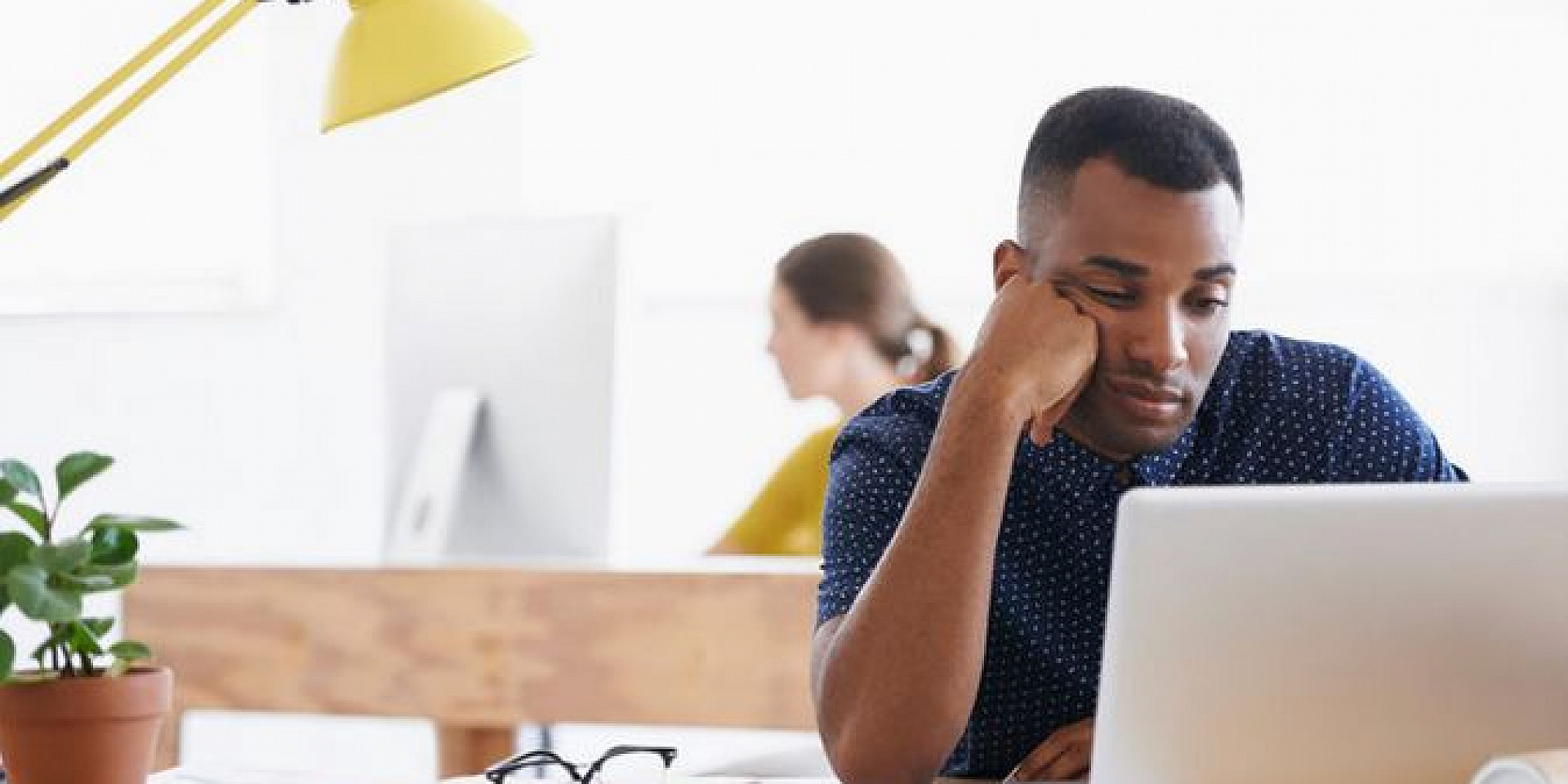 by Katerina Polienko
3rd-Year Student in International Management
Do you feel like everyone has a job except you? Have all your friends already gotten internships and CO‑OP placements? Have you been pouring your heart and soul into your job search, without any result? We often find ourselves asking these questions when we don't hear back from a large chunk of employers. It can be discouraging… but there must be some sort of justification, right? After all, in our eyes, we are all skilled and talented candidates. Nonetheless, here are a few reasons employers may not be responding…
Reason #1: Your application is not tailored to the job description
Are you using the same cover letter and resumé for all your applications? Whether it's your overall application, cover letter, or resumé, you must tailor them all. Today, applications are often screened by Applicant Tracking Systems (ATS). These systems match specific keywords from the job's description to your application. If flagged by an ATS, your application is then reviewed by a Hiring Manager. In short, avoid the "copy/paste" approach: instead, submit tailored, key‑word-optimized applications.
Reason #2: You are not being proactive.
Have you been passively "downloading" applications? Or have you been: 1) posting on LinkedIn your professional story and success; 2) eagerly following up with your interviewers; 3) strategically networking with employers by either attending their events or interacting with their social media to stay abreast of industry trends? Those are just a few examples of what you should do to become visible to potential employers and gain a competitive advantage over the other hundreds of candidates.
Reason #3: "It's Not You, It's Them."
Commonly heard in romantic relationships, the "It's not you. It's me." also applies to job hunting! Very often, rejection is not about you, specifically. It's business. With a plethora of applicants applying for a limited number of positions, you can't possibly expect to get the first job you applied for. There may be someone more qualified; your application may fall into the wrong hands; there may be unconscious hiring bias. Whatever factor it may be, remember you are not alone in this process and that you must learn from your mistakes and try again.
We can all agree that job searching is about constantly learning to deal with rejection and trying our hardest not to take it personally. However, if you're not hearing back from employers: remember to tailor your applications, search for jobs proactively, and don't take every rejection personally!
Need some extra help? The professionals at the Telfer Career Centre can coach you on how to search for a job, build your resumé, hone your interview techniques, and so much more. Book your individual appointment now on Career Launch.
Now go and impress those employers!