Shared Values: Use Community Engagement as a Selling Point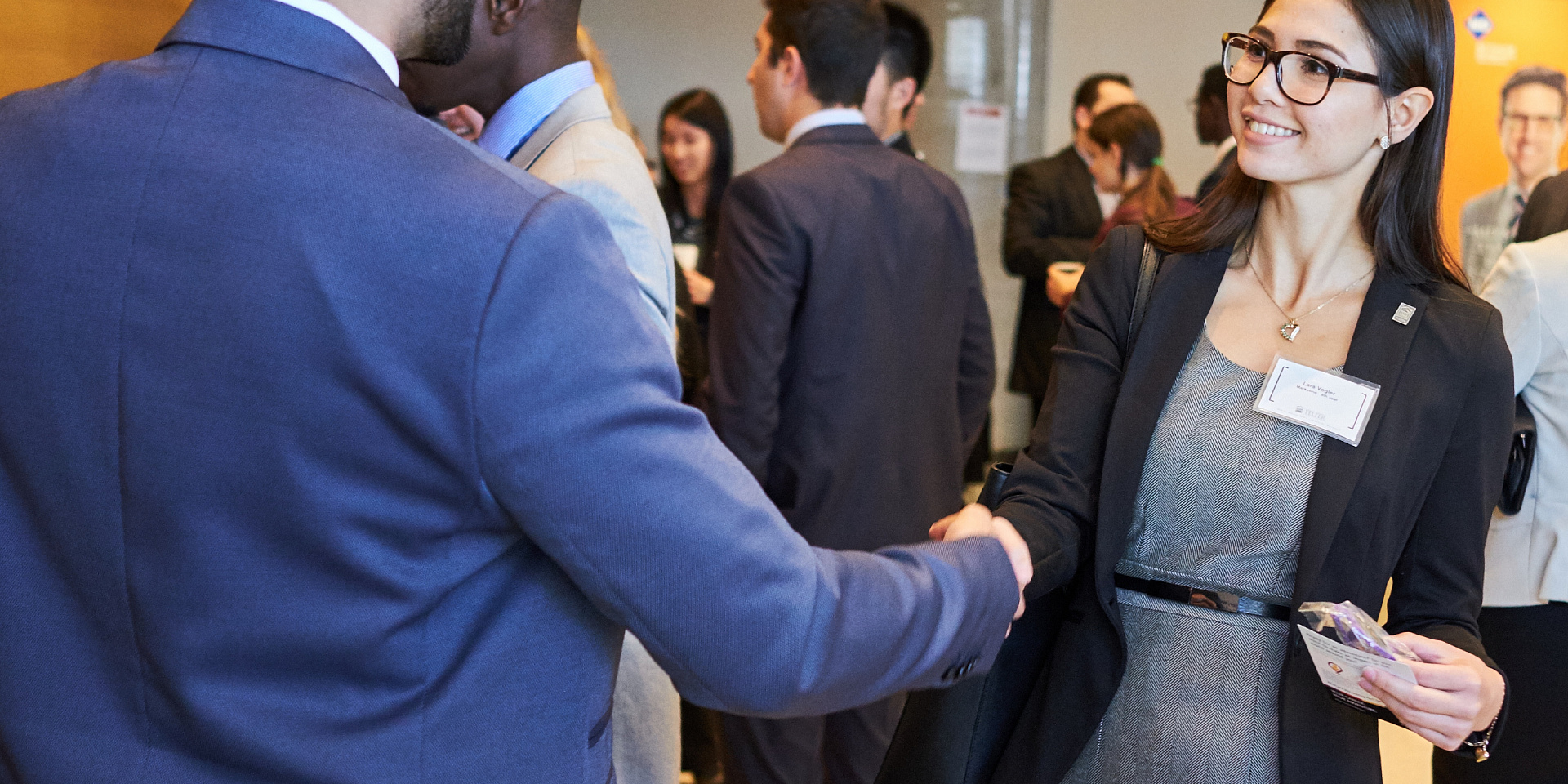 by Guangtei Wei
3rd-Year Student in Marketing
The Telfer School of Management is known for its wide range of extracurricular activities, ranging from student clubs and case competitions to professional development programs. Many Telfer students may wonder what they could get from such opportunities. Below are several reasons why I think you should get involved in extracurricular activities.
Reason #1: To boost your academic performance
By getting involved in extracurricular activities, you get to apply the knowledge and skills gained in class to real-life situations, such as launching campaigns (using what you have learned in your marketing courses), or managing a student organization's budget (using your knowledge from accounting and finances courses). You can also develop many soft skills such as problem-solving and critical thinking, which are critical to your future success in the business world.
Reason #2: To explore new interests
You still don't know what career you would like to pursue in the future? No problem! Extracurricular activities at Telfer cover many different industries and provide countless learning opportunities for students. By getting involved, you can interact with business professionals, access career development coaching and receive customized feedback.
Reason #3: To build your connections
You've heard it before. Networking is one of the most valuable things you can do as business students to boost your career. Research has shown that people with stronger networks tend to be more successful professionally. Making new friends and expanding your network during a global pandemic may have proven really hard, and this is yet another excellent reason to get involved. Through your extracurricular activities, you can meet many individuals from different backgrounds, but who share the same passion as you. Many of these connections could lead to lifelong friendships and/or career opportunities in the future.
Interested in learning more about how to kickstart your career? Sign up for career development workshops and book career development appointments with the professionals at the Career Centre on Career Launch.