Perfecting One's Professional Image during Reading Week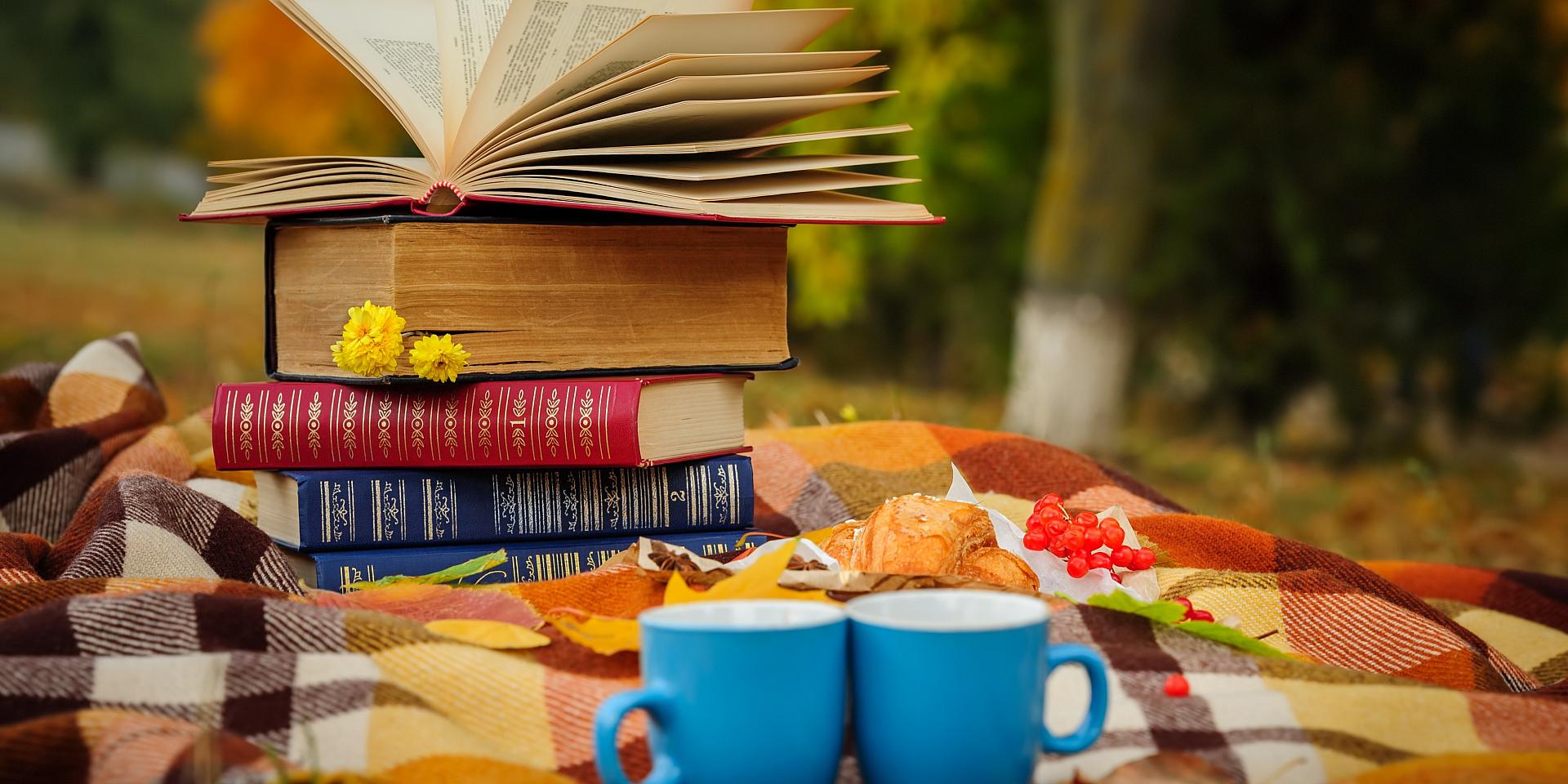 by Angela Monfleury
3rd Year Student in Accounting
Reading week is upon us! For some of you, this will mean a well‑deserved rest after the midterms frenzy. For others, it will surely be an uninterrupted blitz of study. However you intend to spend this week, one thing for sure: you probably have no intention to spend it perfecting your professional image. You'll surely be at home with your family and friends, or bing-watching your favourite show on Netflix. "Networking during Reading Week? Now way!" But if I told you that there are numerous, simple and interesting ways to network during this highly anticipated break, would take my advice?
Networking is not the only way to make your way in the professional world, and here is the proof. Below are three ways to strengthen your career development.
Use YouTube for educational purposes
Did you know that we spend on average more than two hours a day on our various digital platforms? Why not use this time to watch informative capsules such as TED talks? There are thousands focusing on different topics, such as networking and the business world. Think about it next time you try to make a good impression at a networking event or during an interview.
Click here to see Isaac Serwanga's talk on networking.
Become best friends with Eventbrite
Eventbrite allows its users to see, create and promote local events. Thanks to research parameters, you can find business-related events on days that suit you. You wish to apply the tips you learned in a TED talk? Eventbrite is full of networking events and workshops focused on various skills (communications, leadership, IT, etc.)
Click here to discover what Eventbrite has to offer in Ottawa from February 17 to 24, 2020.
Take care of your image
For any Telfer student, a LinkedIn profile is of the outmost importance: it is a way to get in touch with professionals and to stay informed. If you don't have one already, create one immediately! Take advantage of Reading week to create a profile photo. Even better: get your own business cards! It's an effective way to leave a good impression after a conversation with a professional.
Interested? Start exploring the various models offered by Vistaprint.
In all honesty, your professional image depends on the efforts you invest in them. Naturally, you will be busy during your reading week. Nevertheless, I invite you to take some time to pursue your career development. Good luck!