Humans of Telfer – Noémie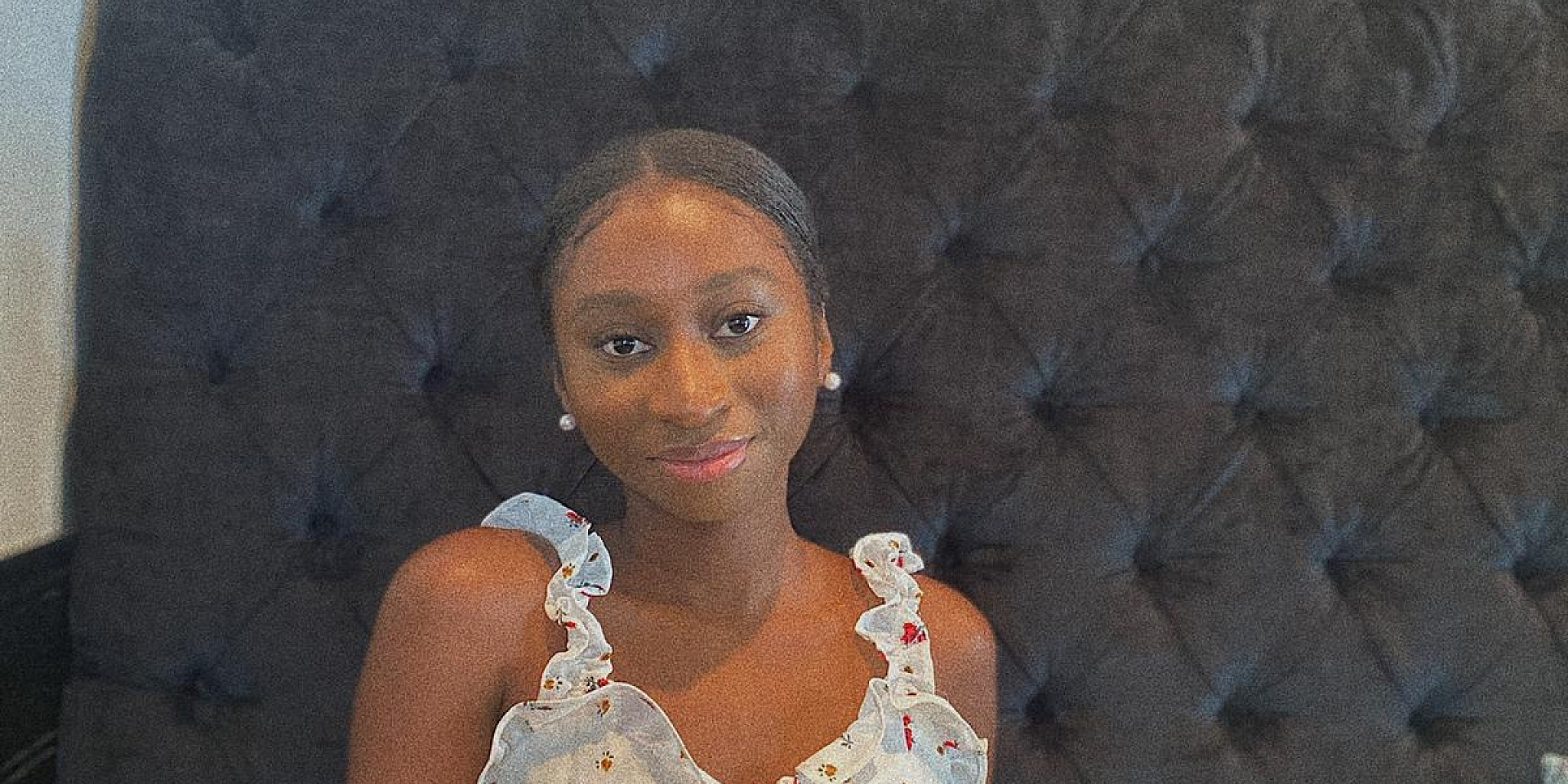 "I've always been inspired by several women in my life and others who have left their mark on History or became famous in the media. These include, among others, my mother and my aunts, independent ladies who work in male-dominated fields. I think also of Serena Williams, whom I admire for her exceptional athletic performances. I also think of Jane Austen, an English author who lived in the 18th century and wrote compelling, feminist texts.
When I look at those women, their lives and their journeys, I am filled with the desire to meet new challenges. I too wish to become one of those inspiring women who have shaped History. It is this dream that has led me to choose the Telfer School of Management, one of the top schools in its field. I believe that the values taught at Telfer (leadership, excellence, and integrity) will help me reach that goal.
To conclude, if I had one advice for other humans of Telfer, it would be this: dream big and work hard to make your dreams come true. It is our duty, as women and men, to transform the opportunities offered to us into successes, whatever our dram career may be, and to become models for future generations."
– Noémie Ipou, 4th‑year Marketing
Inspired by Brandon Stanton's Humans of New York, this weekly feature of the Telfer Career Blog will contain photography of individuals from the Telfer School of Management community and a corresponding narrative that gives us a glimpse into their lives.