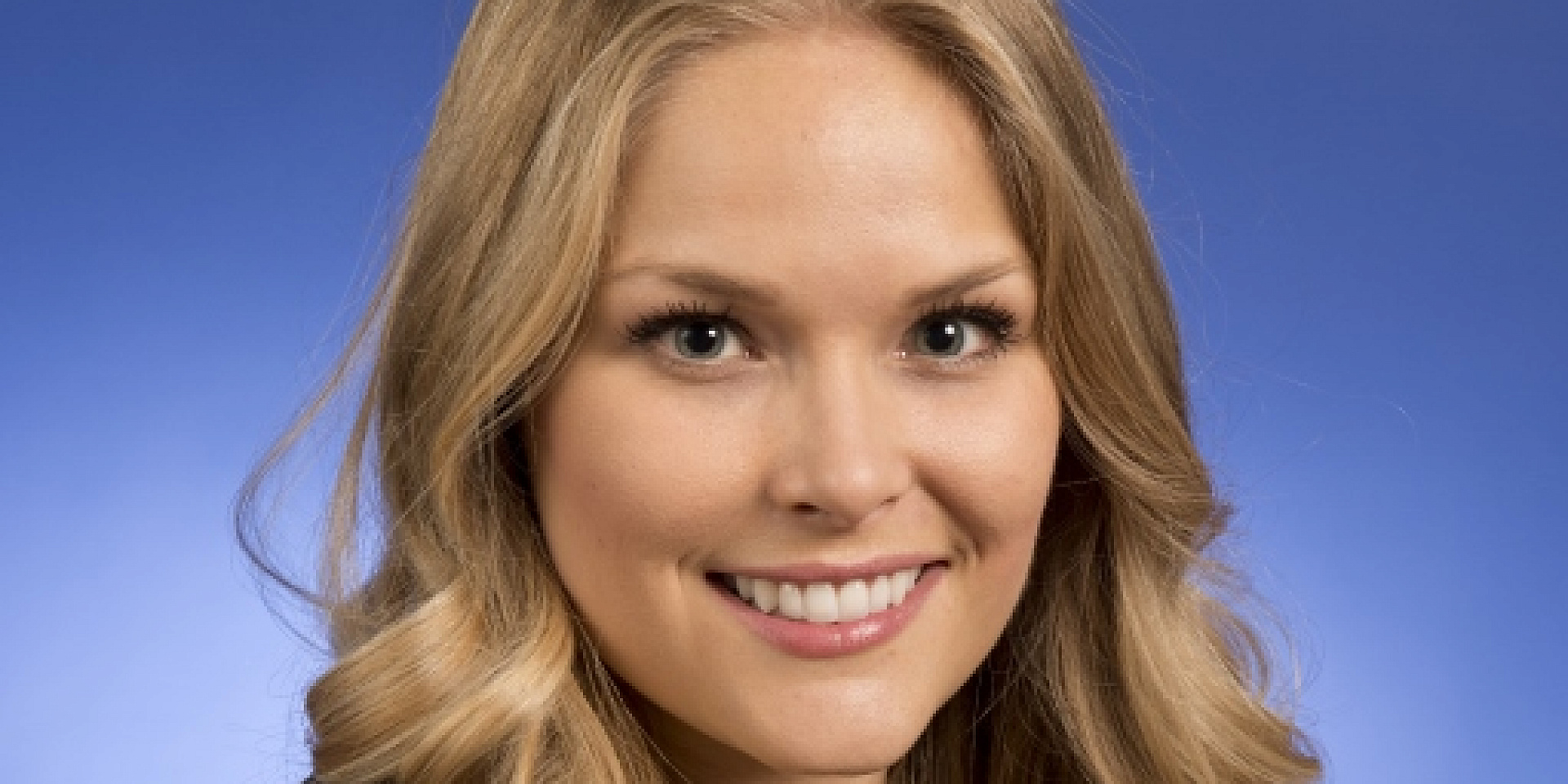 "During my third year of university, the majority of my accounting peers had accepted co-op positions at various firms across the city. As I was not in the co-op stream, I started to feel as though I was at a disadvantage and wanted to do something to differentiate myself. I joined the Telfer Career Centre as a Student Ambassador. By volunteering at numerous Telfer events, I quickly realized how awkward networking can be – how do you approach someone or start a conversation? How do I carry on what feels like small talk while trying to stand out against other students? I signed up for non-accounting networking events and practiced without the pressure of trying to get a job.
At the end of my four years, I started a full-time position at KPMG directly as a result of attending networking events through Telfer. Five years later and still with KPMG, I can tell you that networking is a skill that is developed with practice over time and certainly does not end after school is over."
- Leah Swanstrom, CPA
Manager, Deal Advisory at KPMG
BCom Accounting (2013)
Former Career Centre Ambassador

Inspired by Brandon Stanton's Humans of New York, this weekly feature of the Telfer Career Blog will contain photography of individuals from the Telfer School of Management community and a corresponding narrative that gives us a glimpse into their lives.