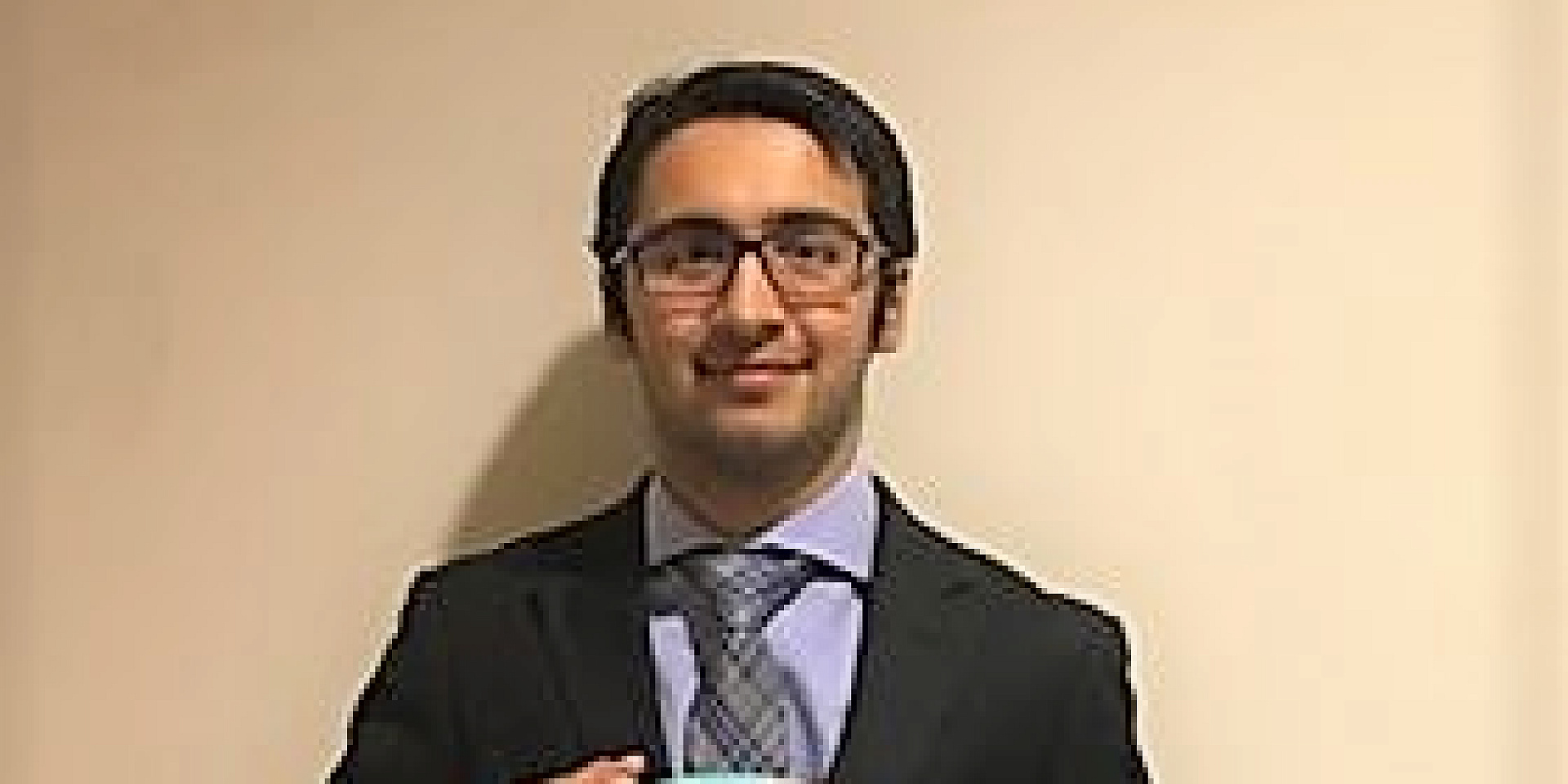 What is your dream career, and how are you preparing for it right now?
"In terms of my dream career, I'm not looking at any specific role for the moment. However, I am looking into international politics in the future, and also into diplomacy. Before that, I would perhaps do some political‑risk consulting, because the global economy has always been very fascinating to me. With regard to the global economy, I'm also passionate about other cultures and ways of life. I love meeting new people and making connections beyond frontiers. In order to get ready for this career, I've put a lot of effort into learning languages and getting to know people around the world, essentially expanding my global network. I am currently fluent in English, French, Hindi, German, Spanish, and Italian. My goal is to speak all of the UN languages; so 3 more to go (Mandarin, Russian, and Arabic). I also want to get experience at Canadian embassies around the world through the co-op program."
Ayaan Virani, 2nd-year International Management Student
Inspired by Brandon Stanton's Humans of New York, this weekly feature of the Telfer Career Blog will contain photography of individuals from the Telfer School of Management community and a corresponding narrative that gives us a glimpse into their lives.