Get Started on Your Professional Development Plan Now!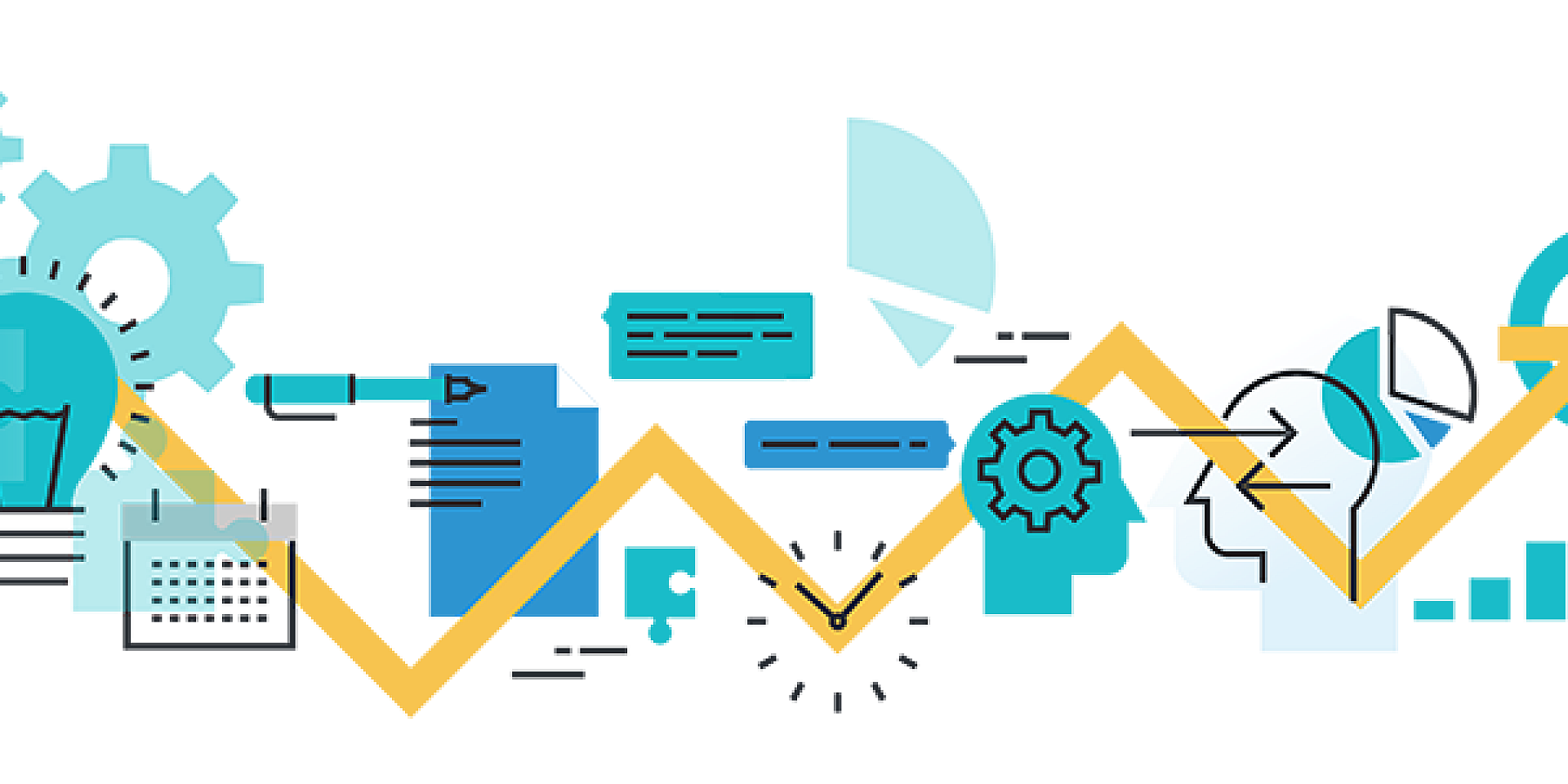 by Angela Monfleury
3rd Year Student in Accounting
Spring break is over, and you've spent most of it studying for your upcoming exams. You're sleep deprived and have only one thing in mind: assignments and midterms. You'll rebuild your energy (and sleep reserves) once it's all over. University life, am I right?
While you're recovering from this stressful period, why not take a moment to reflect on your future? Whether you are just starting your studies or approaching graduation, you're probably asking yourself what you want out of this. And the most obvious answer is always this one: A JOB. Yes, you should want to start your career, but what is exactly that you want?
Maybe what you need to do is to build a plan with concrete steps. Have you ever thought of writing a Personal Development Plan (PDP)? It adds structure and focus to your learning, and can help you define your goals and make the most out of all opportunities. Whether you're just starting out or reassessing your development, a PDP is a great way to outline your progress.
Now, formulating this plan requires a lot of self-awareness and it should be an iterative process, because any decision you take will affect it. Here are the three steps to follow to create a stellar, high impact PDP.
Define your current situation
Think not only of your current capabilities, but about everything you have done so far to further your development. Have you completed any workshop with the Career Centre, or any special course? These should appear on your PDP along with your initial objectives. Ask yourself if you are where you thought you'd be at this stage of your life. You should also evaluate your current skills and abilities. Are you tech‑savvy, a natural leader or a presentation wizard? Write down your current strengths and weaknesses.
Determine where you want to go
Now is the time to write down your short- and long-term goals following a SMART approach: they should be S (specific), M (measurable), A (achievable), R (realistic), and T (timely). This step will help you track your progress and redefine your plan accordingly. You should also gather data on the various options open to you; identify the skills you need to reach your goals; and find how to assess those skills. Remember that the Career Centre can help you with a wide variety of activities.
Execute your PDP and revisit it periodically
Now that you know where you want to go, it's time get cracking. Keep the responsibilities of your current position: looking to the future shouldn't mean neglecting the present. Keep working hard now to achieve your future aspirations. You should also keep a record of the progress you've made, and revise or adjust your goals occasionally. Working closely with a Career Centre advisor is a great way to hit those goals in your plan.
With a well-developed PDP in hand, you can now start working toward your long-term career goals. Regardless of where you find yourself in your professional life, formulating this plan can be a productive exercise. You can take control of your future by establishing clear goals and breaking them into smaller, manageable steps. Remember: fail to plan, and you plan to fail!