COVID-19: Three Tips to Ace your Final Exams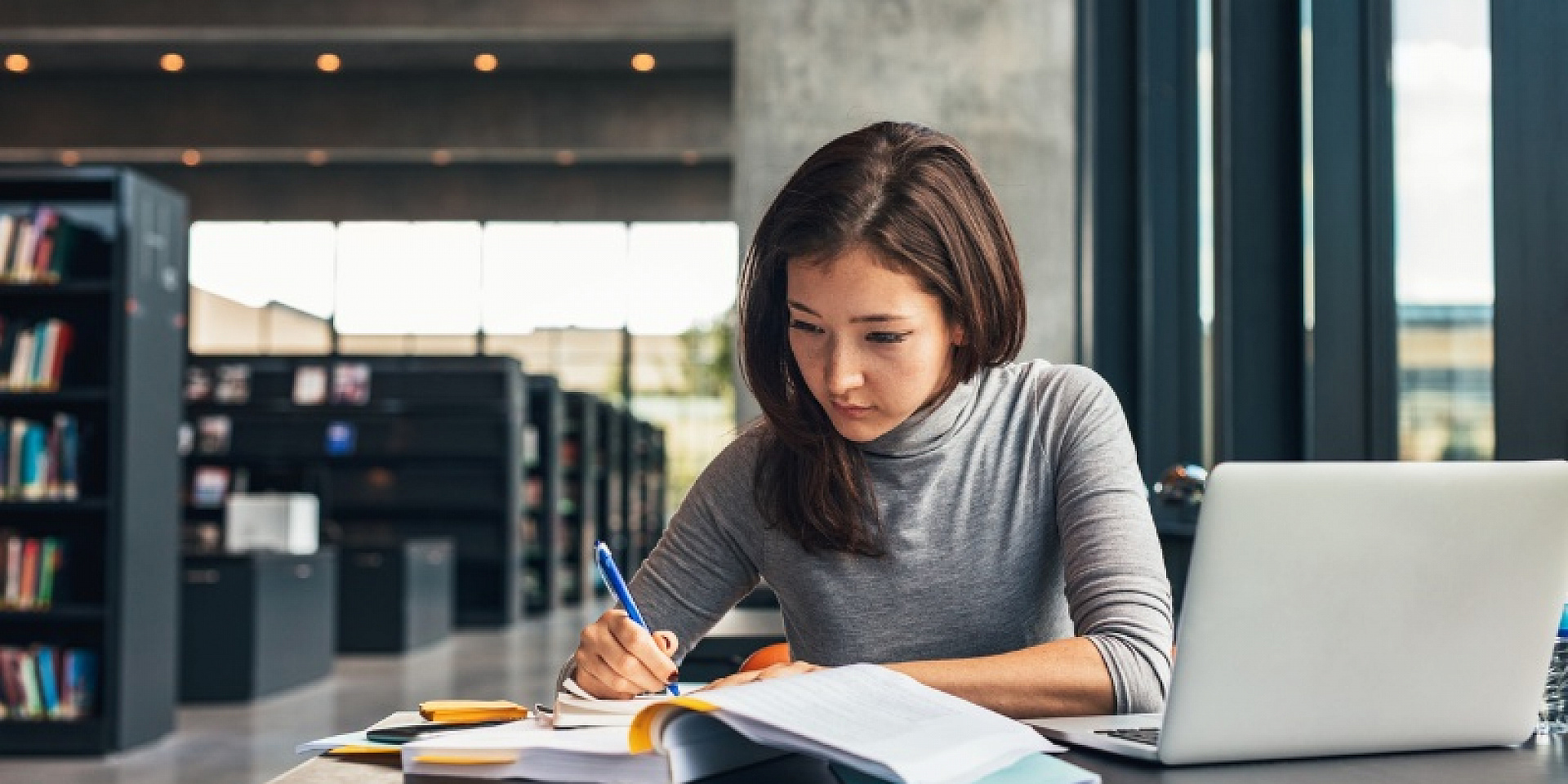 by Camély Gendron
2nd Year Student in the Bachelor of Commerce / Juris Doctor
With the finals season a couple of days away, here are three tips to ace your exams in a new context.
Make a study schedule and stick to it
Although you may have more time on your hands, it is important to take a moment, sit down and plan your study schedule in order to manage your study time wisely. To make a study schedule, you can use your daily planner, a blank calendar or even your cell phone. When filling out the schedule, make sure to schedule realistic time slots for every class. After having filled out your schedule, the most important part is to stick to it! You will be more productive if you follow the schedule you have created. It will also allow you to be sure to spend enough time studying on each subject.
Make sure to get enough sleep
During the finals period, it is easy to get carried away and to go to bed very late. Although sometimes it might seem like studying all night is the best option, trust me, it isn't. In order to be productive and remain healthy, it's very important for your brain and body to rest. By having a good night sleep (about 8 hours) you will feel refreshed, energized and ready to tackle your studying!
Take some time to yourself
Finally, it can be easy to forget to take breaks during your finals, especially in a context of social distancing. Taking some time for yourself and doing something not school‑related is a great way for your mind to take a break and to recharge itself. Reading, watching a movie/tv show, taking a nap, talking with friends and family online and exercising are all great ways to take a small break from studying. Scheduling personal time is also a great way to motivate yourself to study in order to then be able to do a fun and relaxing activity!
I hope these tips will help you as much as they have helped me. Good luck with all your exams and stay safe and healthy!