COVID-19: EDC's Recent Hires from Telfer Share Their Virtual Onboarding Experience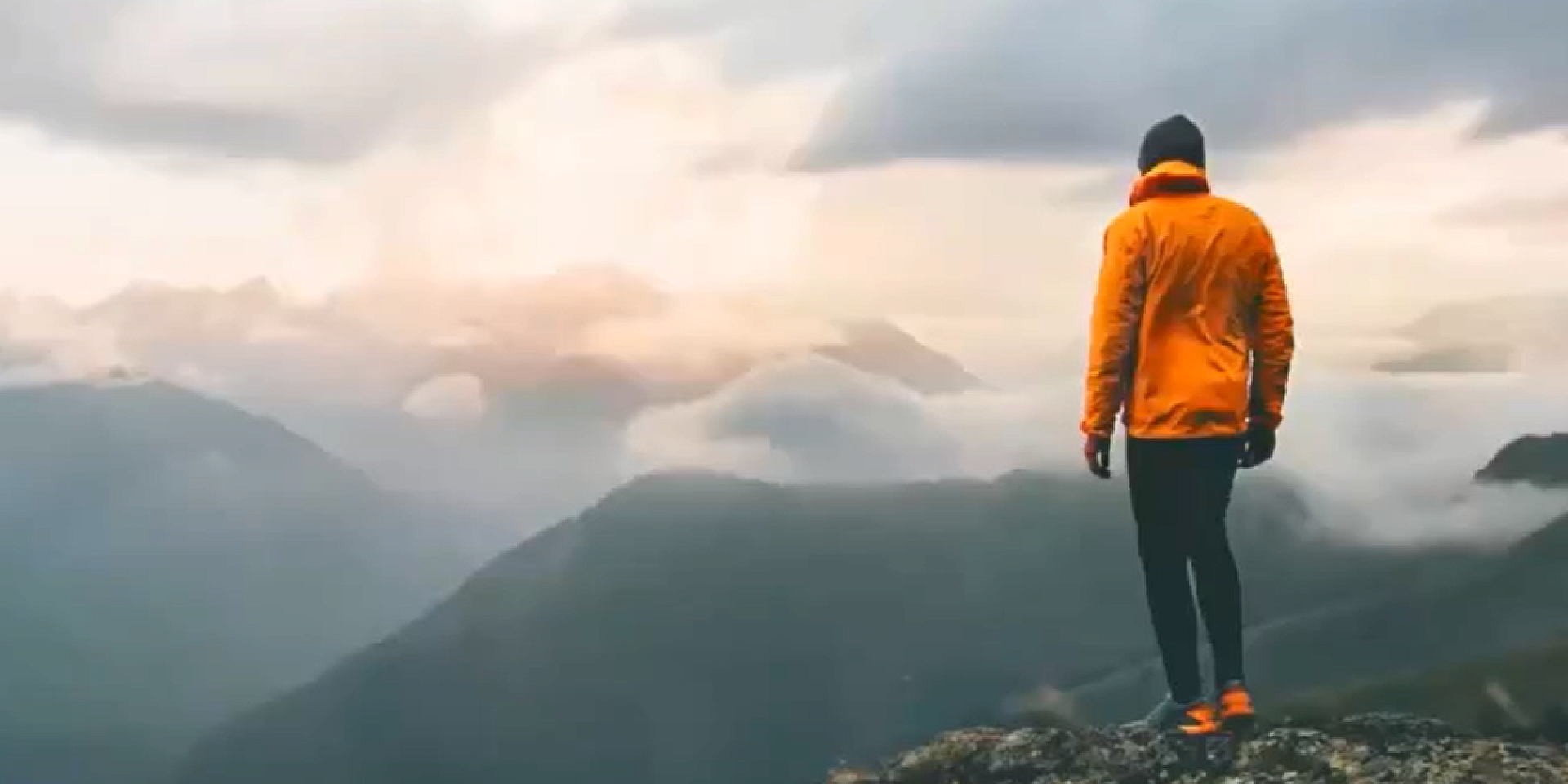 by Gaby Patenaude
Talent Acquisition Advisor, Campus Recruitment, Export Development Canada
Early Spring is my favourite time of the year for our student program. It's when I finally get to see months of networking, attending events, and interviewing come to life in the form of new student hires all in one room eager to kick off summer onboarding.
This year has been a bit different, but it has still proven to be so fun to welcome students to our organization virtually. Now more than ever, we need keen bright-eyed new employees to help us think outside the box as we pivot in the way we do business.
As Canada's Export Credit Agency, Export Development Canada has been tasked with offering additional support to Canadian businesses. I joked with some students that I felt like I was calling them to war, as I offered them opportunities to help Canada in this time of crisis.
We have had to flex new muscles to change how we onboard, train, engage, and support our new hires, but a couple months into quarantine, I think we've got it down! In amongst the crazy video call fails, we have had some major wins. Like all the extra support we have been able to offer employees through our online fitness program taught by EDC employees, access to video health care, a generous budget to create a work from home set up, fully virtual orientation sessions, a remote mentorship program, and a variety of upcoming professional development workshops for students. We also have a Growing Professionals Committee made up of students and new grads, who have gone above and beyond to welcome our new cohort of students. I think that being distanced from each other will only serve as a way to make us more intentional about how we connect with our early career employees!
I reached out to some of our Telfer students and new grads to hear about their experiences at EDC during COVID19 and their transition from the office to home:
Expectations and Adapting to Change
"Coming in as a student at EDC, I did not expect myself to be working from home full-time, but so far, my experience has been nothing but positive, from the onboarding, mentorship program available as well as job training. There are a lot of valuable lessons and skills to be learnt from starting a job remotely, especially as a student, and so I see this experience as a once in a lifetime opportunity to grow and learn how to be resilient, adaptable to change, discipline and innovative."
Yasmina Zeidan, Student – Workforce Planning, Telfer 4th Year Student
The Importance of Communication and Work Life Balance
"COVID-19 aside, EDC places great emphasis on communication. Daily huddles with my team and weekly check-ins with my leader have been consistently present since I started with my role in January. These well-established lines of communication have truly made the transition to working from home seamless and less daunting as a relatively new hire. I have felt very supported through these abnormal times, continuing to receive regular training and progressing within my role despite working from home. Not to mention, I have continued to participate in my favourite fitness classes, as EDC is passionate about work-life balance and has implemented an excellent virtual fitness schedule, including guided mediations to ease stress and anxiety. On a larger scale, it is incredible to be working for EDC at a time like this, as the company continues plays such a significant role in responding to an economic crisis of this magnitude."
Danica Toscano, Student – Loans Services, Telfer Grad 2020
Take Advantage of Online Tools
"EDC has developed a deep catalogue of online tools for its employees that have made the remote onboarding process seamless. In addition to resources, the culture is one which promotes constant internal communication and knowledge share. As someone adjusting to a new workplace virtually, I have never felt discouraged to ask questions or seek guidance from other employees."
Luka Trivuncic, Student – Customer Experience & Analytics, Telfer Grad 2020
School to Work Transition
"I started my journey at EDC as a newly graduate. With 2 Bachelors, one in Finance and one in International Business, EDC's HR found me the perfect team. I was placed in International Financing Guarantees. My daily tasks involve working with multiple counterparties such as financial institutions, foreign buyers and small/medium businesses. As a recent graduate, I felt encouraged and challenged in my role. I was treated as a professional and my team gave me the tools I needed to grow within EDC. Today, I am an Associate continuing to grow within the world of International Financing. I love the community and culture here and I encourage students to look into the great programs and scholarships offered."
Amani Couture, Associate – International Financing Guarantee, Telfer Grad 2019
Helping Canadian companies overcome any challenges
Canadian companies are relying on EDC more than ever in these uncertain times and I am proud to say EDC has stepped up to the challenge. Despite working remotely, everyone across the organization has come together and aligned to one common goal… to help Canadian companies overcome any challenges they might be facing. I am lucky to be on a team that is focused on building solutions for small-medium-sized companies who have been hit the hardest. I am excited to start work every day knowing that my efforts are making a difference, it is a truly rewarding experience for a recent graduate.
Ben Lidzbarski, Student – Knowledge Services, Telfer Grad 2020