Choosing the Right Career Path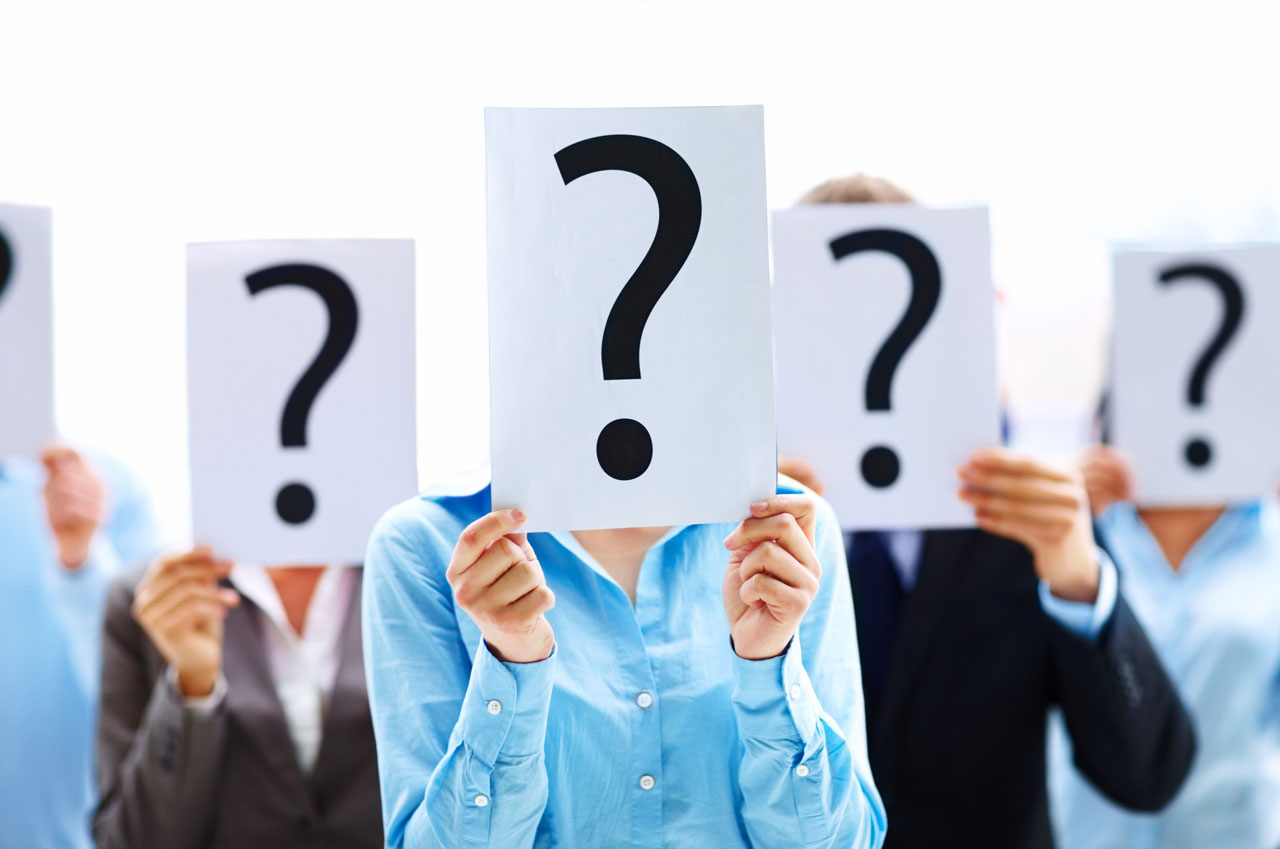 I think we can all relate as students, whether we are first-year or graduating students, to the struggles that we face from time to time in choosing the right career pathway. So here I am today, sharing with you some tips to help you avoid as much of those bumpy roads.
1. Choose a career that you enjoy
You really want to make sure that this career pathway will be enjoyable to you in the long run. In other words, ask yourself if you can see yourself enjoying working in a certain field over the course of 10 or 20 years from now. If the answer is yes, then it's likely that you've made the right decision. If not, then you still have time to fix it!
2. Get hands-on experience
Ideally, you need some real life exposure in your field of interest to get a better understanding of how well your skills fit with your desired work field. Usually, you get this valuable exposure through Co-op or an internship because at the end of the day you may get a better understanding of your strengths and weaknesses and where you fit in better in the workforce.
3. Network!
Even if you aren't able to get hands-on experience during your undergrad, it's ok! What I would recommend to you is to take as many opportunities as you can to attend networking events and workshops facilitated by the Career Centre. Because other than the practical experience there's no better way to get a fuller picture of the work environment and the job outlook for open positions by getting to know and communicating in person with professionals themselves.
Next term in January is Telfer Networks, the biggest networking event of the year for all students. I hope to see you there!