Career, Finance, and Creativity: Three Classics You Should Read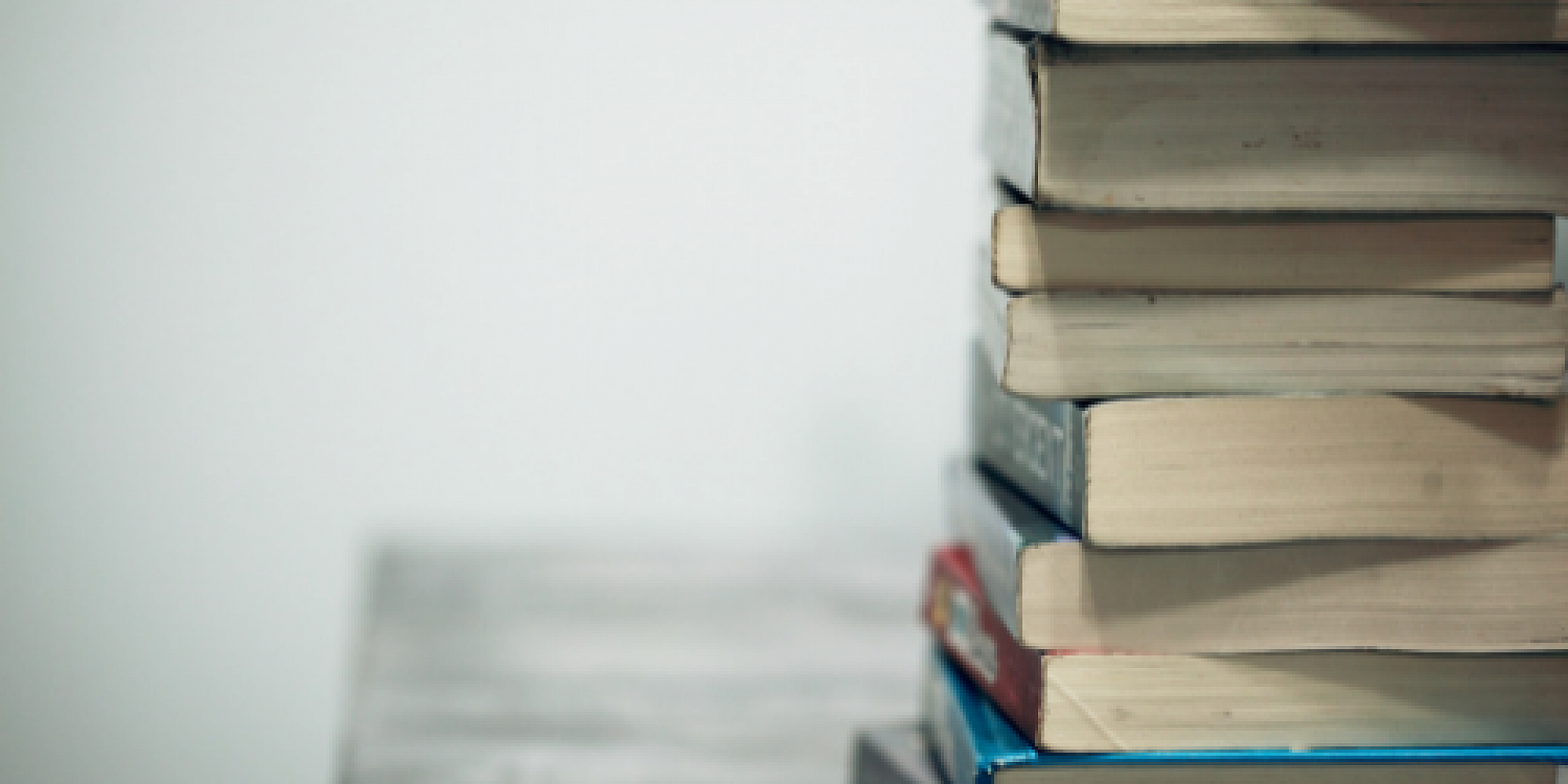 by Niven Julien
3rd-Year Student in Accounting
In our fast-paced society, it's easy to lose sight of our personal development. However, it is important to find the right balance between the various aspects of our growth. One approach is to learn through reading on topics such as: 1) career development; 2) personal finance; and 3) creativity. Here are three book recommendations to get started!
Career development, with Ashley Stahl
Choosing a career path can be daunting, especially if you are still trying to develop a clear idea of what to pursue. Remember: it is never too late to change your course. A book that stands out is Ashley Stahl's "You Turn: Get Unstuck, Discover Your Direction, and Design Your Dream Career". According to Stahl, life consists of sifting through options, so why shouldn't a career be treated as such? You career should grow with you and not hold you back.
Personal finance, with Robert Kiyosaki
Money is another aspect of life that can make you feel stuck. This next book focuses on developing financial literacy to achieve financial freedom. In Rich Dad, Poor Dad, famous non-fiction author Robert Kiyosaki presents nine key lessons to improve your understanding of money. Two points that stood out for me as an accounting student are: 1) knowing the difference between assets and liabilities; and 2) making your money work for you. Financial literacy and freedom can be useful in your career, regardless of the path you choose.
Creativity, with Elizabeth Gilbert
Another non-fiction book that focuses on personal development is Big Magic: Creative Living Beyond Fear, by Elizabeth Gilbert, which Penguin Random House describes as "[cracking] a world of wonder and joy." Gilbert encourages you to take on a creative approach to living by simply changing your attitudes, habits, and approaches. She demonstrates how creativity permeates the skills we develop and our interactions with others. Tapping into our curiosity can help us overcome any fear of pursuing new exploits.
In essence, no matter how busy life gets, we need to make time for our personal growth. Books (and audiobooks) are one of the many types of resources that can help you identify your dream career, provide you with tips on financial freedom, and teach you how use that knowledge in a creative manner.
Interested in other ways to boost your personal growth? The Telfer Career Centre also has multiple services and resources to further assist you.
Check out the Calendar of Events on Career Launch to register for a workshop or book an appointment!