Back to School Management Tips after the Holidays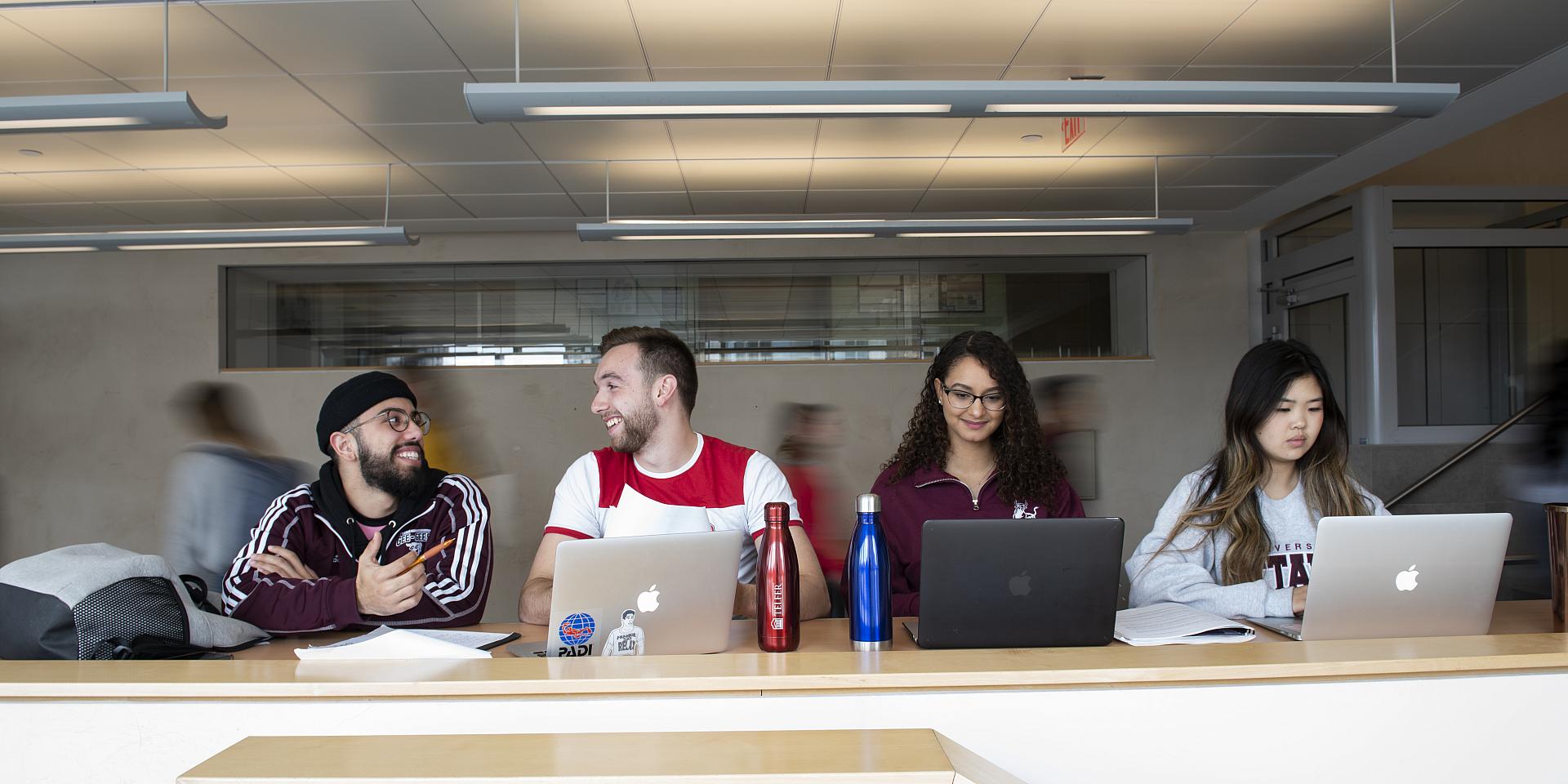 The pressure of going back to school and managing your time for a new year and semester after the holidays can feel overwhelming. It is important to take the time to ensure that you're staying healthy and organized to avoid major stress and exhaustion.

Here are some management tips for success this semester:

1. Take care of yourself: Self-care is more than a weekly face mask! Taking care of your mental and physical health is key to success in every facet of your life:
Sleep: You've probably heard it a hundred times, but the importance of sleep cannot be stressed enough. Get at least 7 hours per night to have a well-functioning brain by the morning. Read the benefits of a good night's rest in this Medical News Today article.
Hydrate: When you're thirsty, drink water. When you're bored, drink water. When you're tired, drink water. There is never a bad time to drink water! Try to always have a reusable water bottle with you, which you can refill at our many water stations across campus.
Mental health: Be sure to prioritize your mental health, because a healthy mind makes a healthy you. The University of Ottawa offers a variety of mental health counselling services including therapy, workshops, and group sessions. Check the uOttawa Mental Health and Wellness website to keep up with their schedule of free events such as yoga, reiki, and pet therapy.
Exercise: You already know this, but exercise is essential for a healthy body and mind. Here's a list of super easy ways to stay active throughout the busy semester, like taking the stairs over elevators.
Eat well: The key to a nutritious diet is variety. Be sure to have a ton of colours on your plate from vegetables, fruits, whole grains, and proteins. Get more information on eating well and tips for a balanced diet from the Heart and Stroke Foundation.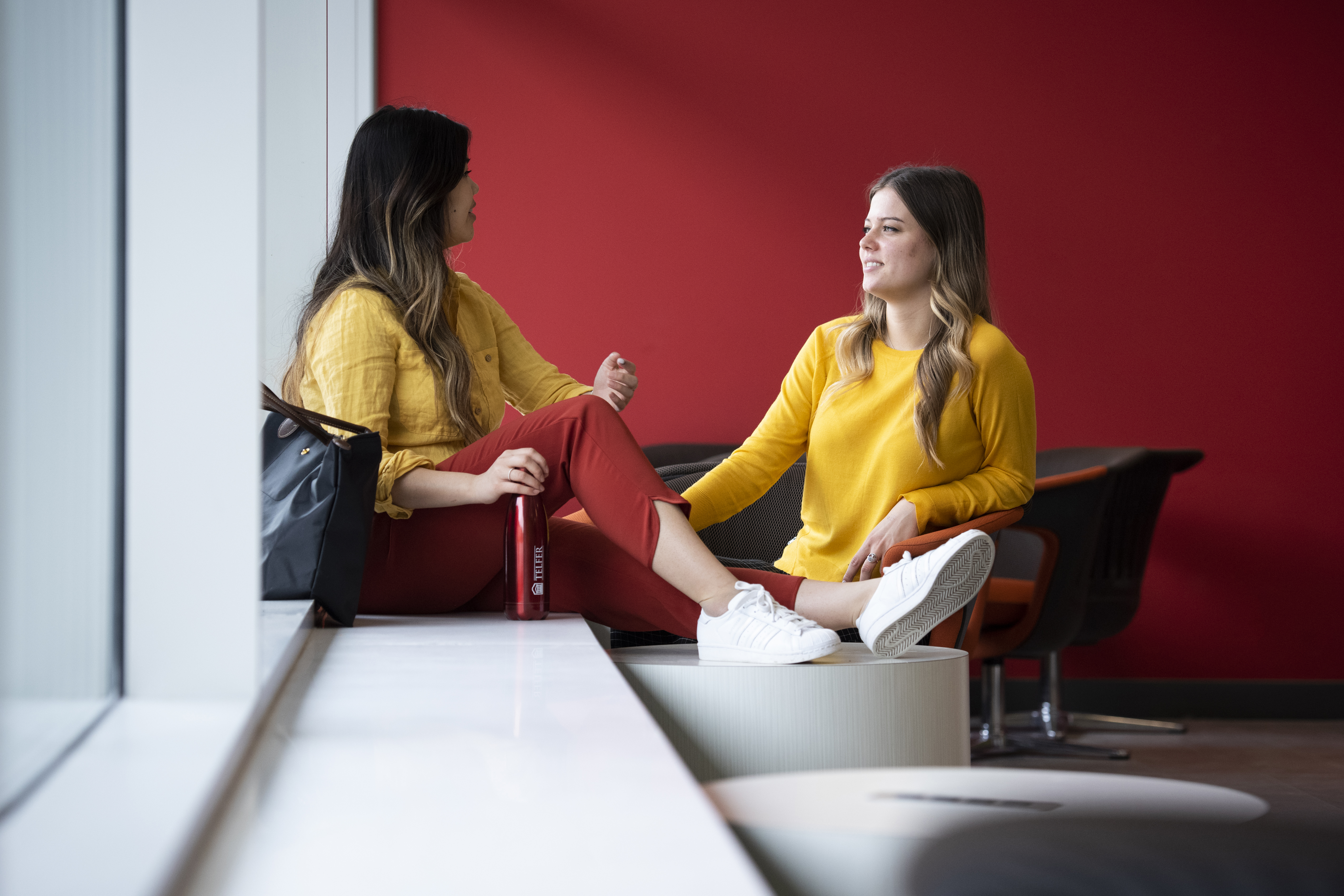 2. Get organized: Organization is more than colour-coding your accounting notes. There are simple tasks and tools to keep you on track for success.
Set goals: Set short and long-term goals for your personal and professional development. Take it a step further by writing down and tracking the little steps that will lead you to achieve your bigger goals.
Use a planner: Whether it's a hand-held agenda or a digital calendar, it can be super helpful to have a visual representation of your upcoming deadlines, meetings, and events. Check out this list of some of the top calendar apps for 2020.
Prioritize and reprioritize: Now that you have your scheduled planned, you can figure out what are the most important things to work on every day. Even after you've decided these priorities, situations might change and you might need to reprioritize - that's okay! The ability to be flexible enough to adapt your to-do list when needed is a great skill that you will use throughout your career.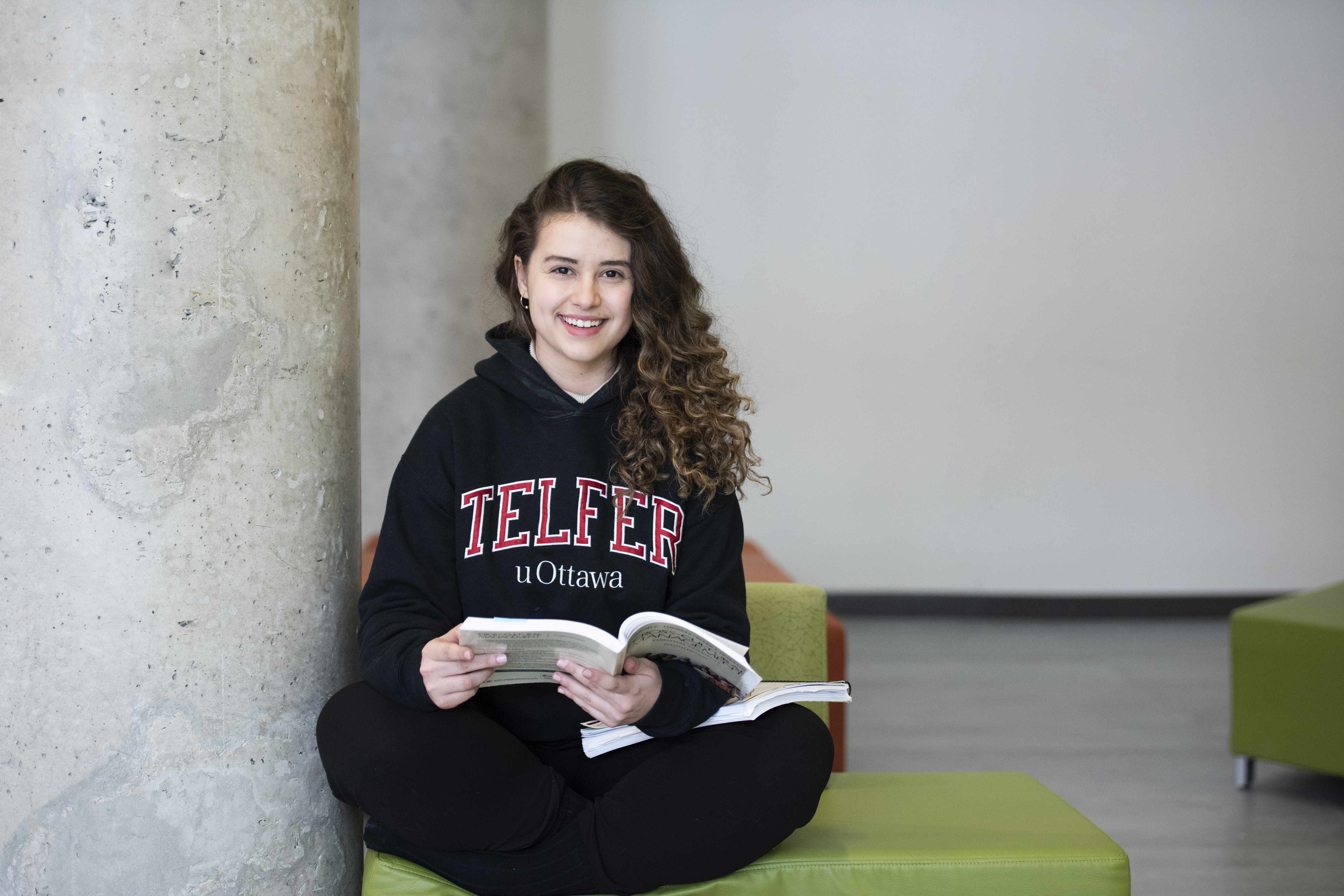 3. Meet with an Academic Specialist: As a Telfer student, you have access to professionals who specialize in helping you plan your BCom degree and career path afterwards.
Changing your course sequence: Don't worry if you need to make changes to your course sequence. Whether you want to ensure you have all the credits to graduate on time or faster, change your specialization, or go on international exchange, our Academic Specialists can help you to plan all your semesters so that you take the right courses at the right time.
Sign up for a meeting: Set up a chat with a Telfer Academic Specialist at the Student Services Centre to discuss your academic progress. Visit the offices at DMS1100, give them a call at (613) 562-5805, or send them an email at undergraduate@telfer.uottawa.ca.
Whether you want to adopt a new lifestyle or simply implement baby steps towards change, we wish you all the best with your growth and learning in 2020!