6 Skills Too Many Candidates Forget to Include on Their Resume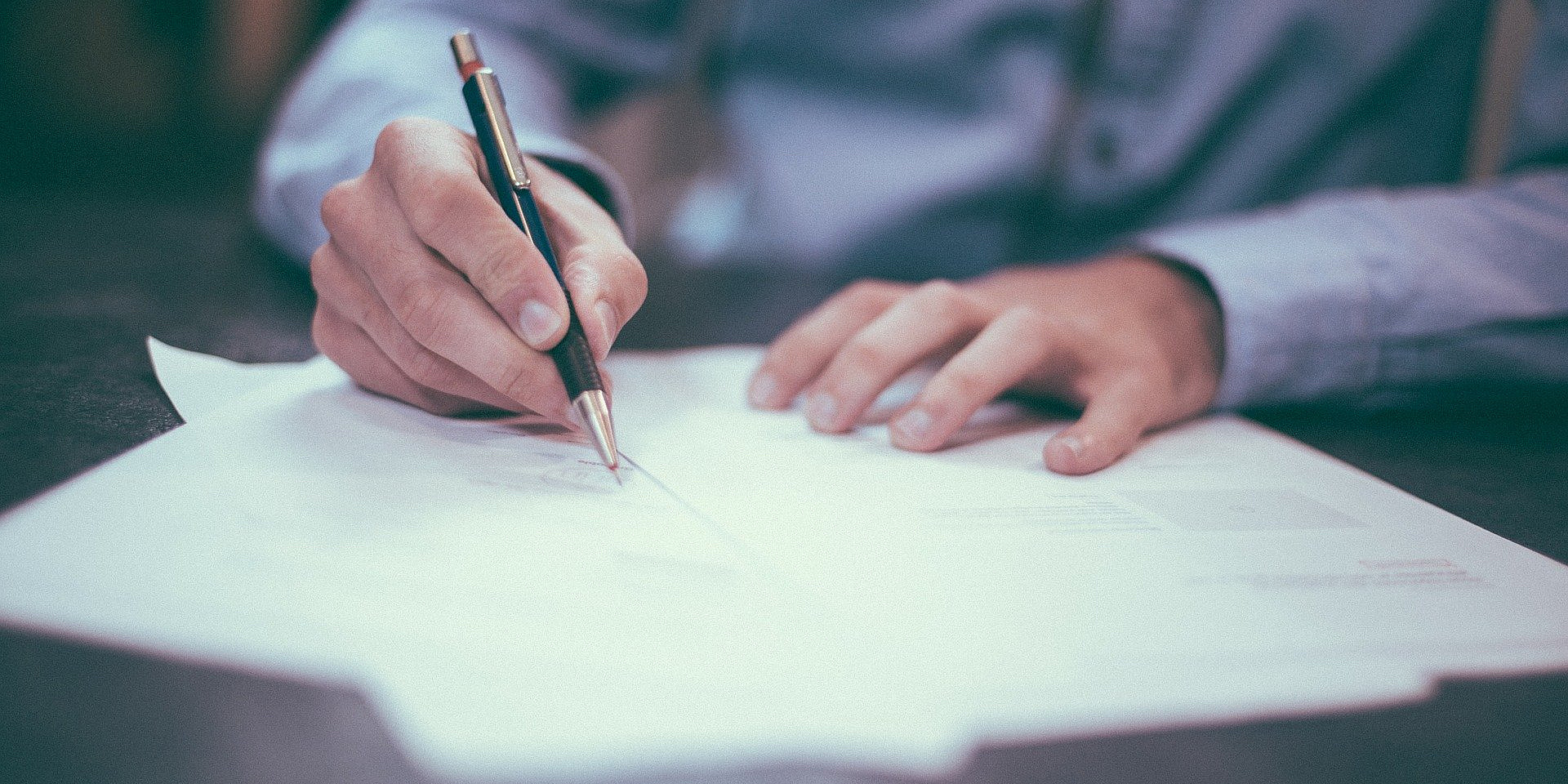 by Lucy Chadder
4th-Year Student in Finance
When creating your resume, there are so many appropriate skills you could include. It's only natural that a few things will be overlooked. Here are 6 crucial skills that too many candidates forget to include.
Skill no 1: attention to detail
When you're on the job, you need to follow instructions to complete your work in a timely and efficient manner. Attention to detail is important in any role, as it indicates that you can catch little mistakes or faults in any project you undertake.
Skill no 2: emotional intelligence (EI)
Emotional intelligence is the ability to manage one's emotions as well as the emotions of others. In a work environment, EI helps you to remain level-headed in good and bad times and make important decisions rationally.
Skill no 3: willingness to learn and eagerness to grow
Whether you're sending your first or 10th job application, your willingness to learn and eagerness to grow are still crucial, as you will always need to master new skills or new ways to perform a task. They show that you wish to expand your skill set and evolve as a person. And don't forget: recruiters are often looking for candidates that want to flourish into better and more well‑rounded professionals.
Skill no 4: critical thinking
Critical thinking is the ability to think rationally and thoughtfully through any problem. It showcases that you can examine the task at hand and pinpoint the best possible steps to complete it or design a new, more effective action plan.
Skill no 5: flexibility
In today ever-evolving work environment, flexibility is paramount. Your resumé should demonstrate that you can adapt to any situation: competing, fast-approaching deadlines, a sudden lockdown, a transition to a virtual environment, or a change in the way you must perform your daily tasks!
Skill no 6: teamwork abilities
Did you know a surprising number of candidates still forget to include this! Your resumé should show that you can collaborate efficiently and get along with your colleagues, in collective projects as well as in daily office tasks.
To conclude, it is pretty easy to forget one or two things on your resumé whether it is a valuable skill or a relevant volunteer experience. If you want to double-check with an expert, book an appointment with a Career Centre professional through Career Launch!