3 Things I Gained from Participating in the Co-op Program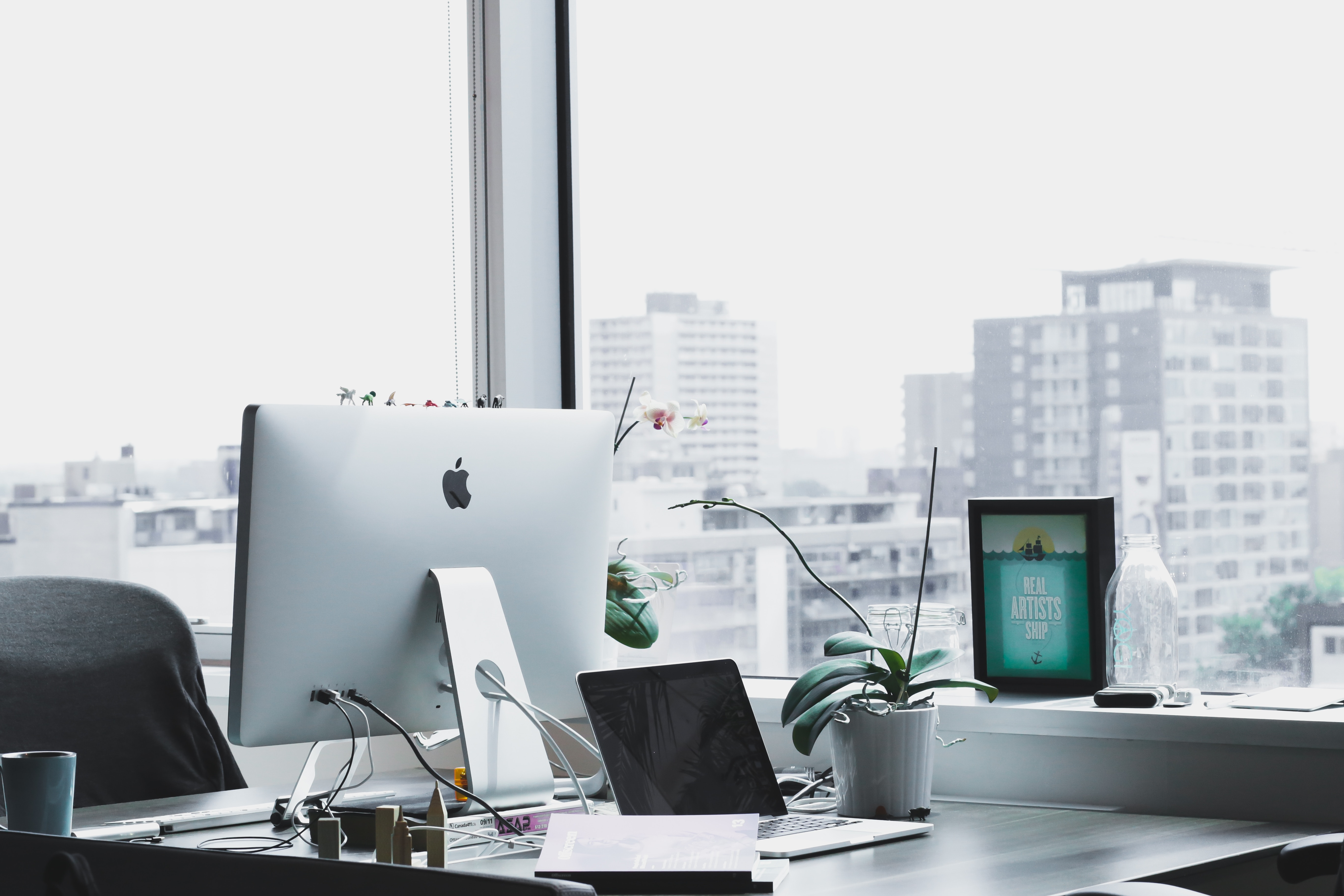 There is more to University of Ottawa CO-OP than just gaining work experience for your CV. From my personal experience, after completing 4 work terms, here are some reasons why I'd recommend CO-OP to all my peers:
1) Confidence
Working in a professional setting before graduation, not only helps you to gain important transferable skills, but also to gain confidence in those abilities and skills. As a CO-OP student, you are in a unique position to be able to learn many different things without all of the pressures of a full-time permanent employee.
2) Interview Skills
Very often when applying to CO-OP jobs you will receive multiple interviews. You will get used to answering routine questions, receive feedback and perfect your first impression skills. From my personal experience, I learned to ask better questions of the employers to figure out if it's a good fit for me, not only the employer.
3) Learning about companies
As a by-product of doing many interviews, you get the opportunity to ask questions and learn a lot about what companies do, their culture and whether or not it would be a good fit for a CO-OP position or full-time. Then you will be able to develop some interest in some companies and find opportunities to network and learn more throughout your university experience!

Lindsay Armstrong

4th Year
Finance Student