Understanding Corporate Engagement during COVID-19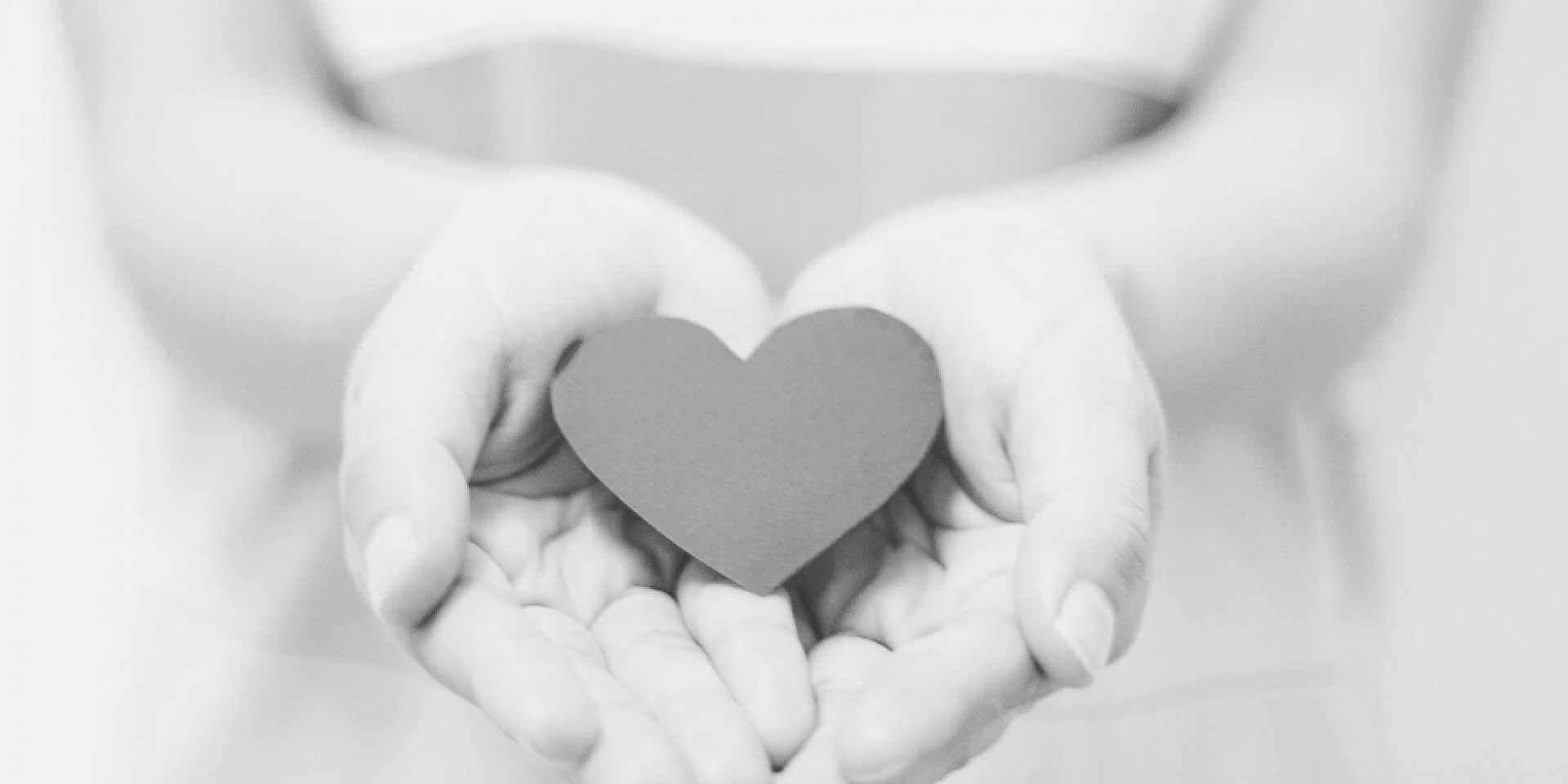 The pandemic has hit communities all over the globe, leaving millions of people uncertain about their health, their financial situation, and the future. However, not everything imposed by the COVID-19 crisis has been bad news. The current situation helped to shine a spotlight on the best of humanity. From rainbow pictures made to pay tribute to front-line health professionals to legions of volunteers helping their neighbours with grocery-shopping and childcare support, people all over the globe are developing a deeper sense of community. In Canada, volunteers responded to the crisis with #Caremongering, a movement to spread kindness through helping vulnerable people in communities.
Many private and public organizations have also stepped up to support those who are in need in their community. Saouré Kaoumé, an Assistant Professor, and Magda Donia, an Associate Professor, both of the University of Ottawa's Telfer School of Management, discuss why corporate engagement matters, what forms of support are needed, and how these organizations can encourage their workforce to make difference during this challenging time.
Employees' Contribution to the Community
"As people's vulnerability increases and the need for more acts of solidarity, caring, and mutual support grows, the situation calls for corporate contribution," explains Professor Kouamé. Professor Donia agrees: "these unusual times should lead organizations to reflect on the role they play in helping their communities."
Solidarity, caring, and mutual support can emerge directly through corporate initiatives, as well as through individuals within the organization. According to Professor Donia, even before the COVID-19 crisis, researchers noticed a shift toward employee engagement in social and environmental causes. "We had observed this movement especially in the younger generation of employees, such as Millennials," but the COVID-19 crisis has broader implications for all generations: "This crisis has raised awareness and concern since we are all ultimately impacted by this situation," she adds.
Employees may wish to step up and support their communities, but Professor Donia stresses that, given that the pandemic directly affect employees, their organizations should play a supportive role: "To be able to contribute to their community during these challenging times, employees do depend on their organizations to create opportunities for them to engage in ways that can make a difference."
Even Modest Support Can Make a Difference
Not all organizations can step up and mobilize their workforce to contribute to others during the COVID-19 crisis. "As organizations are forced into restructuring their services and operations to be able to adjust to this new normal, they focus on their own survival and the wellbeing of their employees," explains Professor Kaoumé.
The ability of organizations to engage their employees in COVID-19 responses/campaigns will of course depend on the organizations' financial health. Professor Donia mentions the example of Nike, a large organization that is stepping up by creating a campaign to double match their employees donations to community non-profit organizations. Organizations that are currently struggling can encourage their employees to be part of modest initiatives. "For example, a café or restaurant could allow employees at the end of a shift to package leftover food items and deliver them to local foodbanks," she adds.
The Need for Profound and Genuine Corporate Engagement
There is no doubt that corporate support and employee engagement in these causes can be a powerful way of supporting the community during the COVID-19 crisis. Professor Kouamé explains that helping people who are suffering from social isolation or those who experience poverty and cannot afford their basic needs is crucial right now, but this is just the tip of the iceberg:
"This crisis has major repercussions on all structures of our society even if we cannot see the impact right away: everyone from different social backgrounds may suffer from isolation or personal tragedies that make them vulnerable."
Organizations also need to be cautious. The motivations for various corporate engagement efforts matter a lot. Professor Donia's research shows that employees may perceive their organization's corporate social responsibility (CSR) as genuine or self-serving, and these perceptions have an impact on employee satisfaction, performance, and other outcomes. She reminds corporate leaders of the value of engaging in social causes for the right reasons: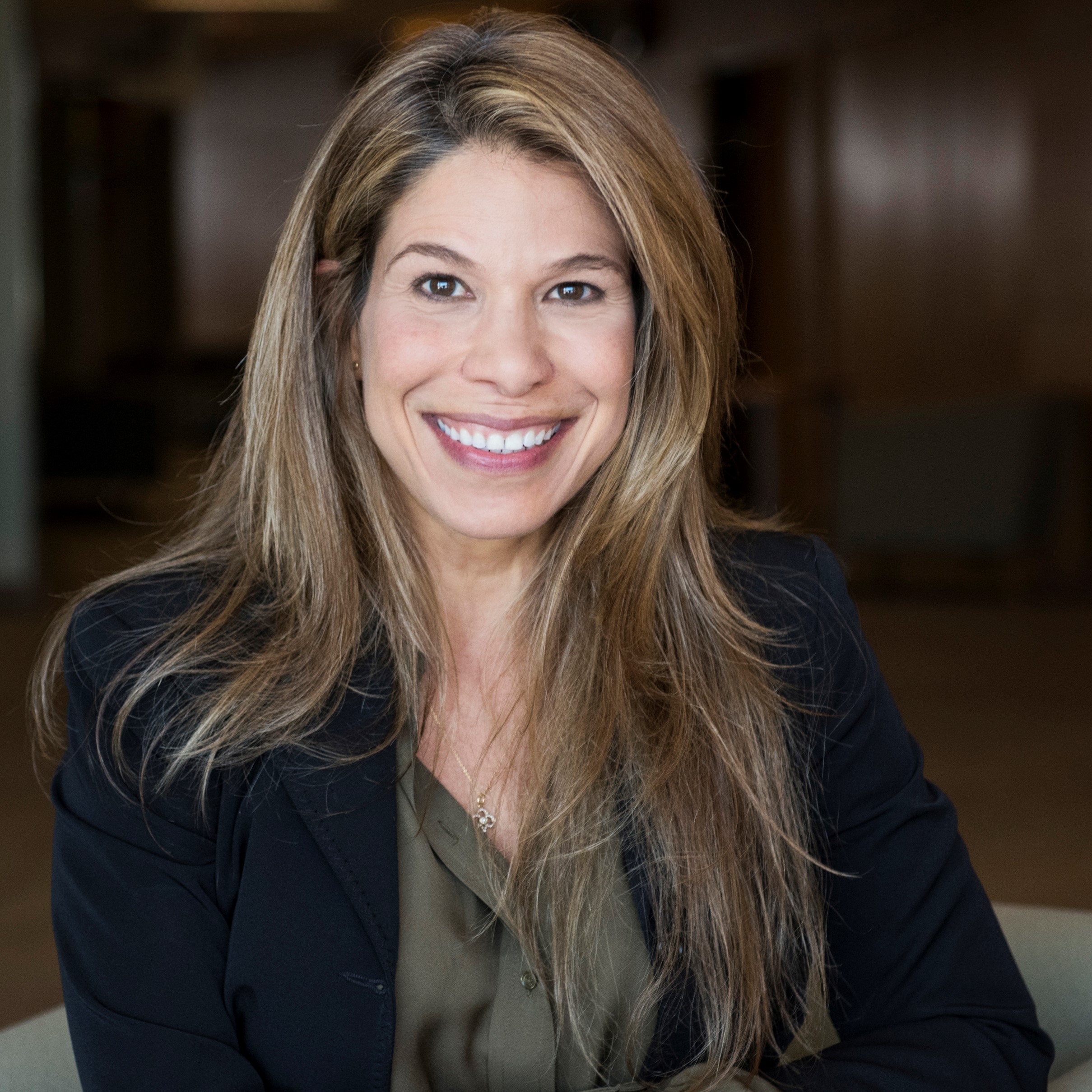 "What we most need is genuine CSR that aims to really help in this time of need. Employees of such organizations are likely to experience a greater sense of pride and commitment toward their employer. In contrast, employees are not likely to respond positively to their organization if they perceive it as launching a COVID-19 campaign simply for the purpose of boosting reputation and increasing profit. Such perceptions will almost certainly lead to cynicism and distrust of their employer."
Healing Society and the Workforce
This unprecedented situation may lead some people to become more compassionate and supportive. Professor Kaoumé explains that as many of us experience social isolation due to the current physical distancing measures, "we are pushed into developing a higher level of empathy and compassion for those who are vulnerable," This situation can, as a result, increase our willingness to make a difference.
"My research suggests that compassion, more specifically empathy, is a core emotional driver of employee engagement in corporate response to social causes," says Professor Kouamé It is in this context that philanthropic organizations are likely to find more corporate support, by directly engaging companies or mobilizing their employees to contribute to social causes.
Corporate engagement during COVID-19 does not simply give back to society. Professor Kouamé believes that these philanthropic initiatives can be rewarding experiences that can help employees heal and find meaning in the face of anxiety and uncertainty: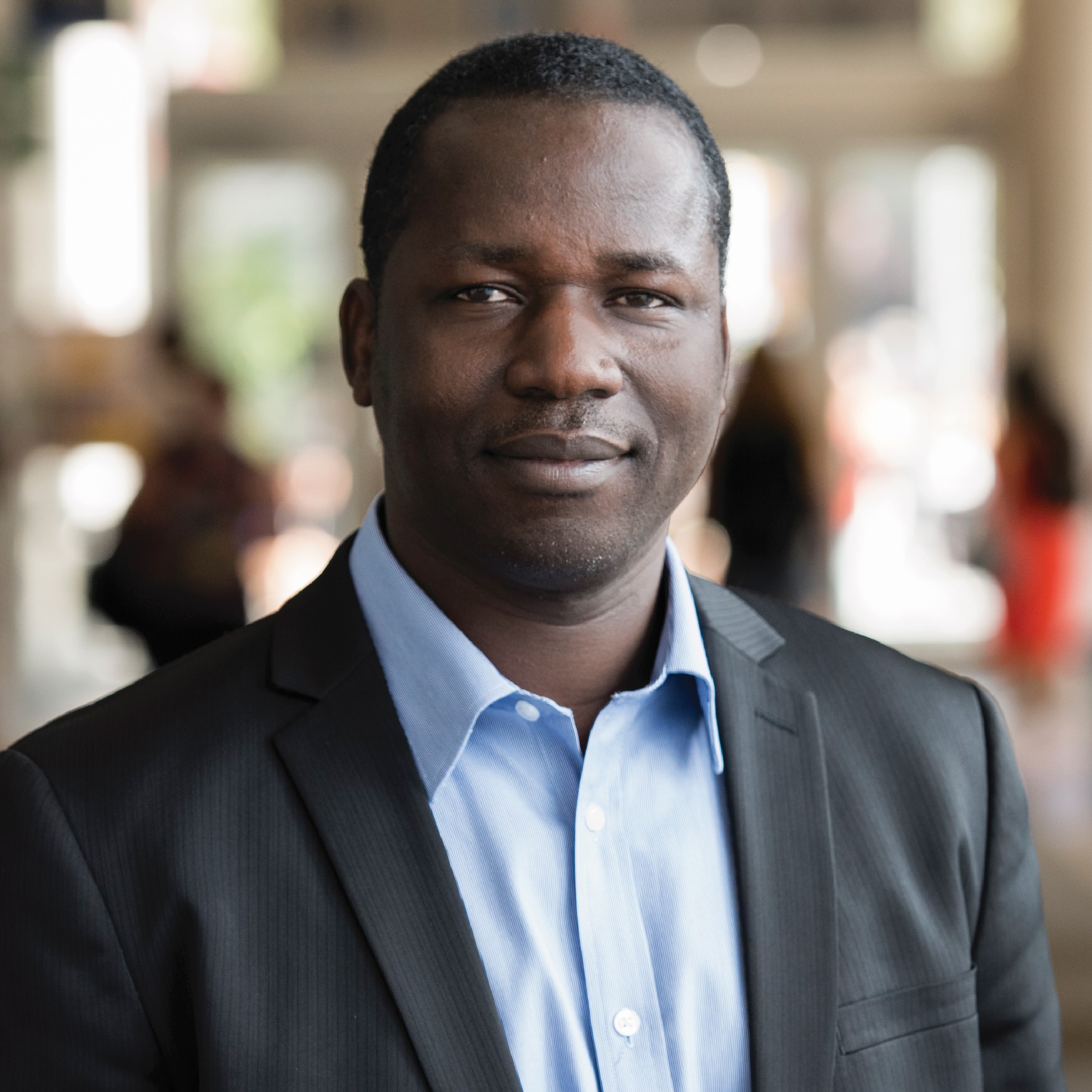 "Several employees will have suffered trauma or will be very anxious about the uncertainty created by this crisis; playing a role in solving a societal challenge can be a way of rebuilding themselves and getting through this difficult period. By involving employees in these acts of solidarity, corporations can rebuild their employees' strength—morally and psychologically."
Practical Recommendations for Corporate Engagement during the COVID-19 Crisis
If your organization is looking for ways to directly support the community or engage your workforce in a social cause, here are some practical suggestions from Professors Donia and Kouamé:
Help locally: Look around at your employee base and immediate community. Since everyone in the world is currently affected by this crisis, organizations will be most effective if they attempt to help those closest to them.
Be genuine and direct your social actions toward real need; do not make choices based on where your efforts will be most visible.
Develop CSR initiatives bottom-up: Involve your employees in deciding how to help, because they are the real source of innovative solutions to social problems.
Encourage employees to express their "empathy" and desire to make a difference: when this happens, employees can show an extraordinary creativity to make simple but very effective CSR initiatives.
Support your employee engagement with social causes this time and create space for them to contribute so they can increase the impact of your organization's response to the crisis.