Telfer Forum Presents "Breaking Burnout"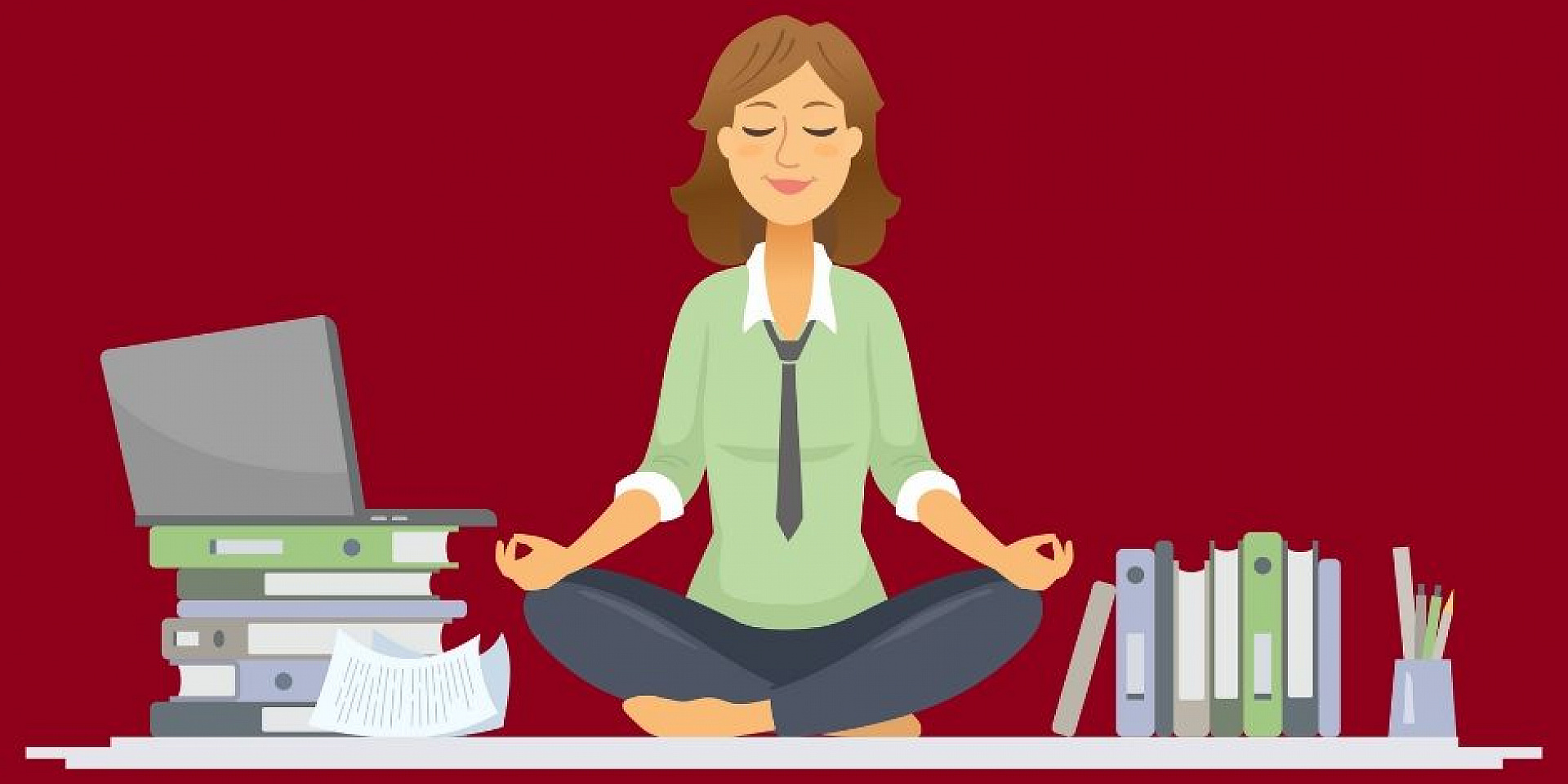 Is the current fast-paced and ever-connected reality of work increasing our productivity? Nine out of 10 Canadian employees feel burned out at work. Now more than ever it is important for organizational leaders to find creative ways to promote the well-being and mental health of their employees and help them manage their stress.
Four experts from the University of Ottawa, Public Services and Procurement Canada and Deloitte Canada discussed how leaders can tackle employee burnout and foster a healthier workplace environment. They shared the latest evidence-based insights and best practices on the subject at a Telfer Forum entitled Breaking Burnout: Improving Employee Mental Health and Well-being. The event was held on March 4, 2020 at the Telfer School of Management.
Watch our interview with the experts and learn how to improve well-being and mental health in your organization:

Video Credits: Produced by Brianne Renaud Da Costa
---
The Telfer Forum series was created to fill the gap between researchers and the community, foster collaborations with the public and private sectors, and facilitate knowledge uptake. Learn more about our Telfer Forums.