How Ottawa-Gatineau Residents Perceive Radon Health Risks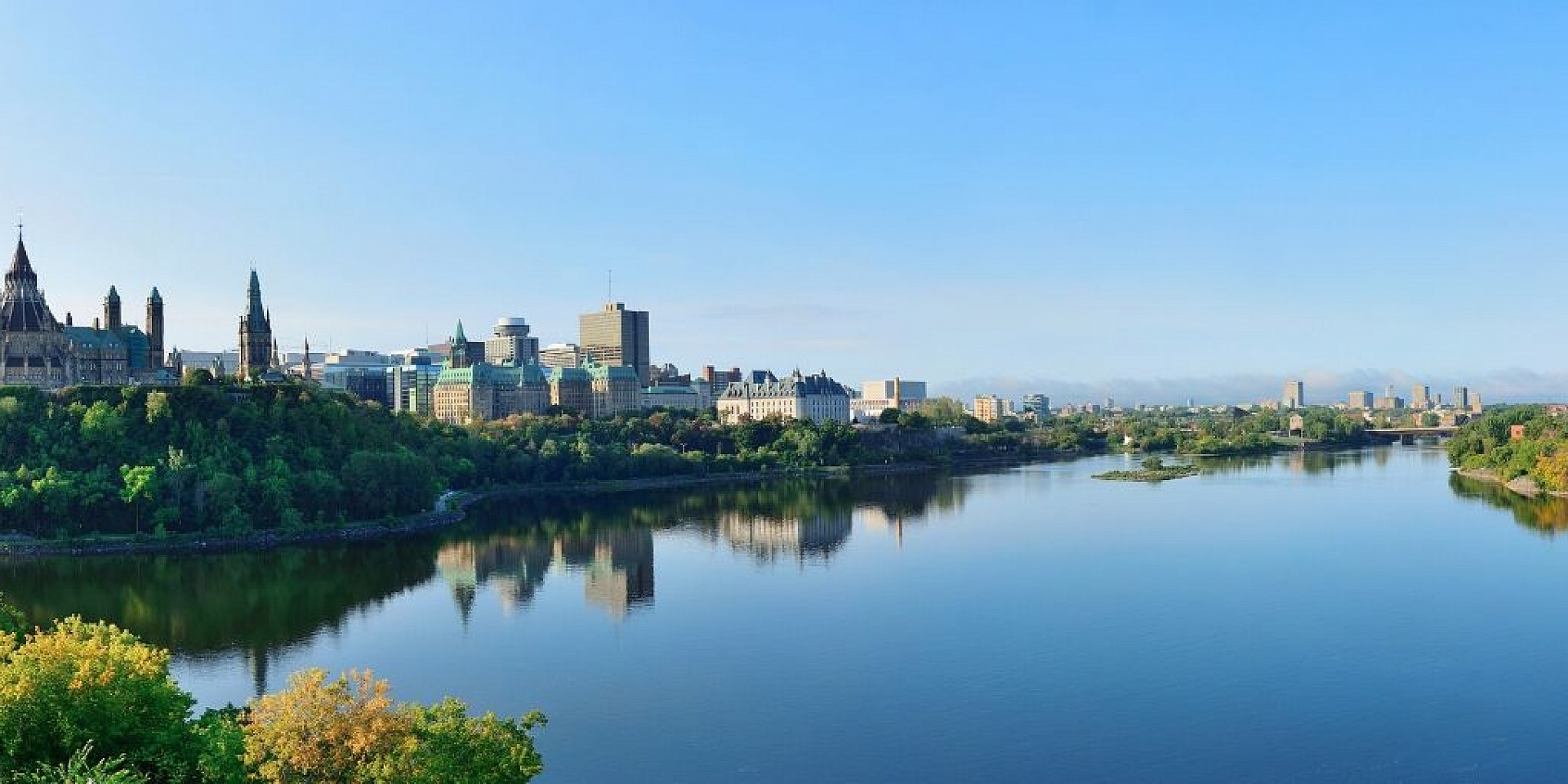 Very few Canadians are aware of the potential health risks associated with radon gas, but according to Health Canada, radon exposure is the leading cause of lung cancer in non-smokers in the country. It is estimated that each year over 3,000 Canadians die of lung cancer caused by radon exposure. Radon is a radioactive gas that occurs naturally when the uranium in soil and rock breaks down. When diluted into the outdoor air, this environmental pollutant is not a concern. However, when radon is released from the ground into buildings and houses, it can become a health risk.
What is concerning is the low level of awareness among Canadians of the potential presence of radon in their homes and the health risks associated with this pollutant. Despite multiple efforts by Health Canada's National Radon Program to raise public awareness, only 6% of Canadian households are tested for radon.
Ottawa-Gatineau residents can be exposed to an increased concentration of radon gas due the geographical location of the area, combined with long winters and building design. Selim Khan, then a doctoral candidate at the Faculty of Health Sciences at the University of Ottawa and Samia Chreim, his co-supervisor and a Full Professor at the Telfer School of Management, examined how Ottawa-Gatineau residents perceive the health risks of radon exposure. They sought to determine what encourages and hinders residents to test their homes and when they felt the need to adopt appropriate preventive measures. The researchers shared their results in the article "Residents' Perceptions of Radon Health Risks: A Qualitative Study," published in BMC Public Health.
Here are some interesting findings:
How Ottawa-Gatineau residents learn about radon:
The residents who participated in the study obtained information on radon from various sources, including the media, their education or occupation, their social network, and home renovation events. However, their understanding of the health risks varied, and the knowledge retained by some residents was insufficient to adequately protect their health.
What encourages residents to mitigate the health risks associated with radon:
Khan and Chreim found that residents who understand the health risks are likely to take protective action when they are concerned about their health. Residents who express concerns about the health of their family members, especially their children, are also likely to mitigate the risks associated with radon. Other factors also influence residents' decision to take action, including having the financial resources or knowing others who had contracted lung cancer.
What prevents residents from mitigating these risks:
The main barriers facing the residents interviewed were lack of awareness of the health risk, costs, lack of home ownership, and concerns about reduced property value in cases when testing is conducted and radon levels are found to be elevated.
What residents wish the government could do:
Residents believe that public agencies should play a major role in more effective dissemination of information. Residents also mentioned several government measures that could encourage the population to act. One example of such measures is to offer free radon test kits to the population. Residents also indicate that it is important that the government develops regulations around building codes and disclosure of radon levels in real estate transactions.
Researchers' recommendations to improve information dissemination and protective action:
The study by Khan and Chreim suggests that understanding residents' perceptions and experiences can help researchers and health officials identify the factors that encourage the at-risk population to learn about the health risks and take action.
The researchers indicate that officials need to use more comprehensive and varied interventions. These include communicating with the at-risk population through various media channels and taking into account the dual cognitive and emotional aspects of how residents perceive risk. The researchers also suggest that feasible incentives and more stringent regulation may be necessary.
---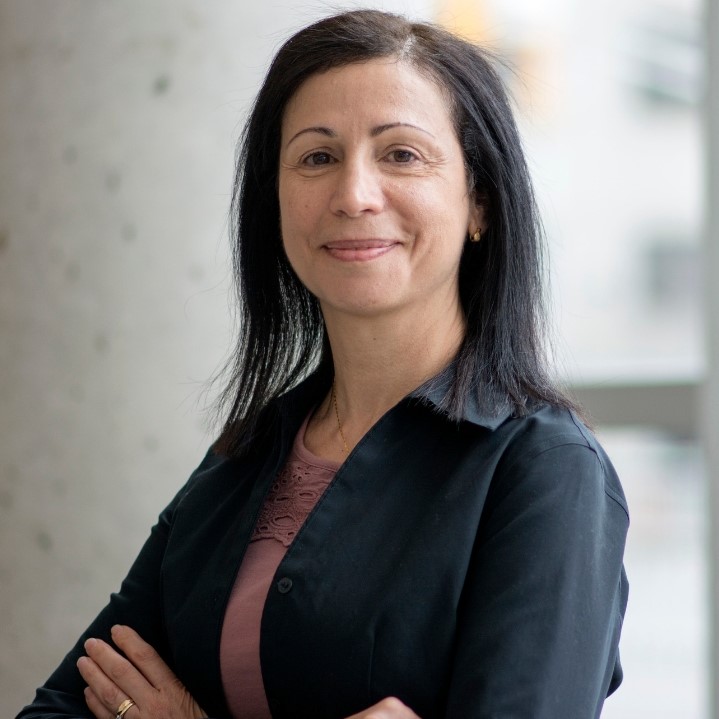 Professor Samia Chreim is a Full Professor at the Telfer School of Management, where she holds the Ian Telfer Professorship in Organization Studies. Her research focuses on the dynamics of change at different levels, on intra-organizational and inter-organizational collaborations, and leadership. Learn more about her research.