Governance and Corporate Social Responsibility: How Well-Connected and Diverse Boards Can Help Companies Tackle Our Biggest Challenges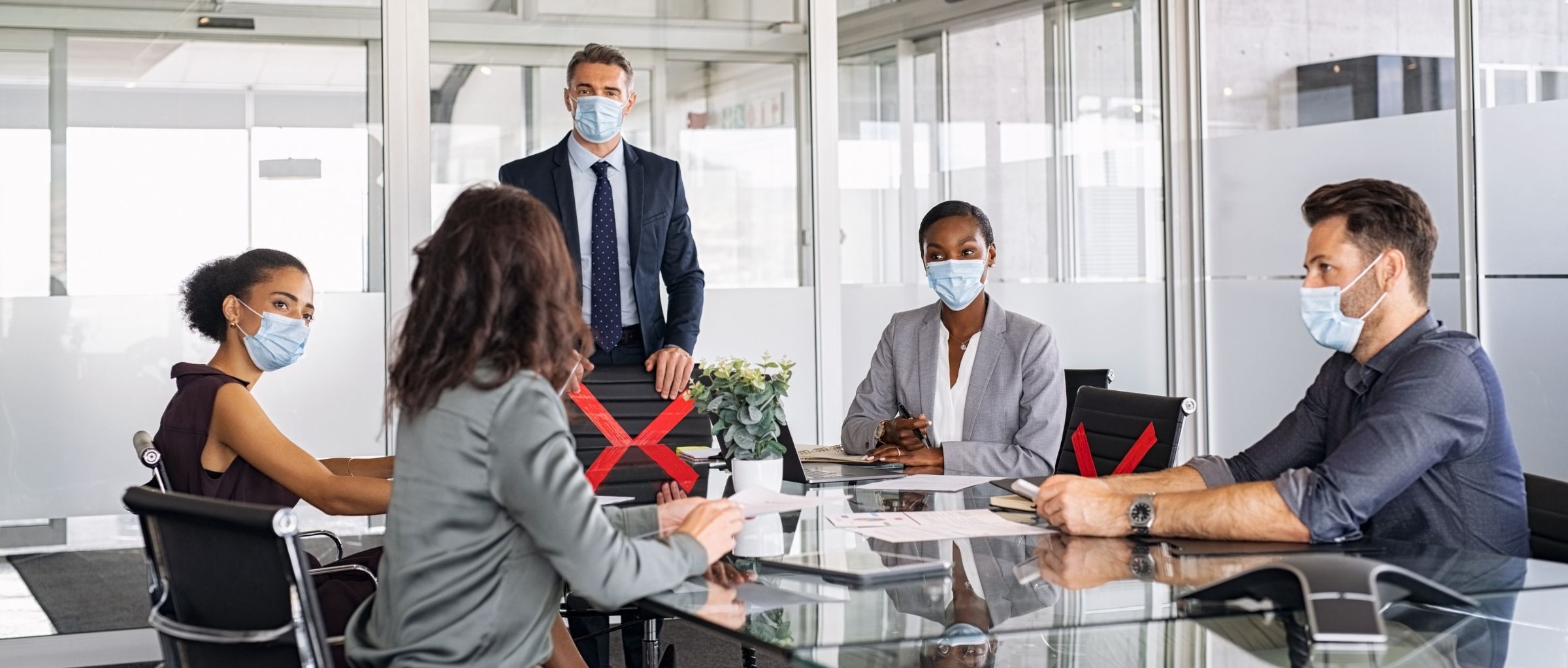 A new Telfer study suggests that a well-connected and influential board can help companies address the world's biggest challenges. A Telfer alumna believes that information advantage and influence are valuable resources for the board, but diversity of skills and experiences also matter.
Corporate social responsibility and governance
In today's corporate world, companies are expected to have more than higher financial performance. Many firms look for ways to take better care of their workforce, address environmental challenges or leave a positive mark on their communities. These long-term outcomes are also referred to as corporate social responsibility (CSR) initiatives.
Does the board of directors play a role in supporting corporate managers in implementing corporate social responsibility? A new study by Lamia Chourou, associate professor at the Telfer School of Management, suggests that board members' ability to improve the firm's CSR performance depends on how influential and well-connected the board is.
Firms often look to appoint independent directors who sit on more than one board and bring in reputation, knowledge and other invaluable resources. Research has shown that influential and well-connected boards of directors may be better equipped to strategically support the managerial team. As a result, such boards may have a positive effect on firm financial performance. However, little is known about how they can help firms improve their CSR performance.
Board connectivity and greater social impact
Professor Chourou and a group of international collaborators wanted to understand if board connections have a positive impact on firms' CSR. The researchers measured how 2,820 publicly listed U.S. firms addressed society's grand challenges from 2002 and 2013, by taking care of their workforce, adhering to product quality standards and reducing their environmental impact.
The research team found that boards that have access to a network of directors and their resources gain valuable insights and contribute best practices around CSR. The board can also use these resources to exercise their influence on the managerial team and to drive greater alignment between the purpose of the company and the adoption and implementation of CSR initiatives.
"Access to network connections can create an information advantage allowing directors to more strategically align the priorities, objectives and tone of the organization to make meaningful contributions to the greater social good," explains Chourou.
Telfer alumna Tanya Gracie (EMBA '17) is Director, Strategy at Central 1 Credit Union. She explains that we need to unpack the meaning of "well-connected boards" and ask: "Are companies seeking out, nominating, electing or appointing influential board directors because these resourceful members support both the business goals and the pursuit of being good corporate citizens?"
Diversity also matters
Chourou's study suggests that diversity in board network connections may facilitate information exchange and help managers cope with the increasing need for business to become socially involved. The researchers found that the following characteristics of board members can be very successful in aiding managers to adopt CSR practices in specific industries:
independent directors working in the top 25 most charitable firms in the U.S.
female independent directors working in other firms
independent directors working in non-polluting industries
independent directors working in the unionized industry
independent directors in R&D-intensive industries
Information advantage and influence are valuable, but they are not the only benefits that will enable people to change the world in corporate Canada. Gracie reminds us that diversity of experiences and skills also matter. "The board should be comprised of individuals from diverse backgrounds and with a diversity of lived experience, who collectively look at the organization in a holistic manner."
A member of the board of the National Capital Commission (NCC), Gracie and her fellow board directors received their appointments through the federal Governor in Council process. The process was revised in 2016 to be more open, transparent and merit based. For Gracie, "good governance practices are continually evolving, and today many organizations are using new tools and practices to increase board diversity, and ultimately improve strategy, risk and performance, including CSR performance."
Practical recommendations for companies
Gracie sees major opportunities to continue to advance environment, social and corporate governance, but a few things need to happen before we reach that state. She suggests a few recommendations:
Through the board nomination and election committee and process, companies should hold skills and competencies related to corporate social responsibility in the same regard as skills and experience in financial, law and technology.
Make corporate social responsibility part of board education, for both boards and individual directors.
Embrace director education opportunities that help foster director connections in a more diverse way: for instance, some programs encourage connections with individuals with varying levels of board experience across different organizations and industries.
Ensure that the board and CEO evaluation processes include an assessment of the overall understanding and importance of CSR initiatives, as well as the firm's level of commitment to these initiatives and performance results.
---
Read the full article to learn more about this study:
Amin, A., Chourou, L., Kamal, S., Malik, M. and Zhao, Y. 2020. It's who you know that counts: Board connectedness and CSR performance. Journal of Corporate Finance, 64.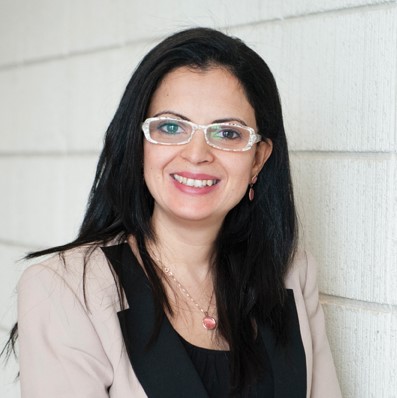 Lamia Chourou is an Associate Professor at the Univeristy of Ottawa's Telfer School of Management. She is also a CPA Ontario Fellow. Her research focuses on capital markets and in particular corporate disclosure, financial reporting quality and analysts' forecasts.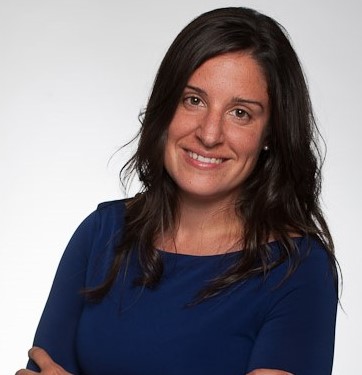 Tanya Gracie (EMBA '17) is Director, Strategy at Central 1 Credit Union.