Giving Caregivers and Dementia Patients a Break: An Innovative Adult Day Program Model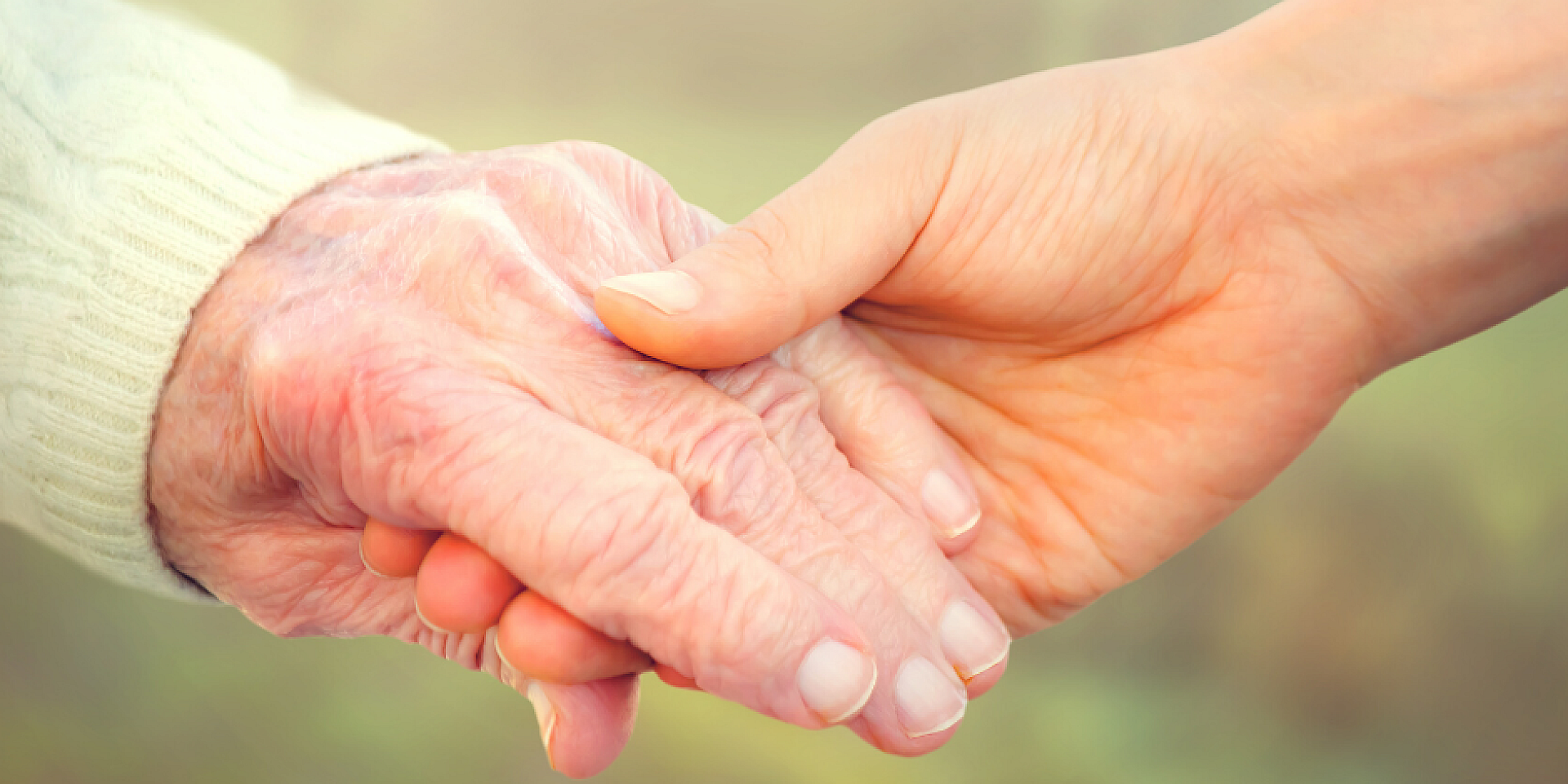 By Kathy Cunningham and Anne-Julie Houle
Numerous media and official reports, including the reports by the Canadian Institute for Health Information and the Canadian Armed Forces on Ontario nursing homes, have highlighted gaps in community and long-term care and emphasized that caring for seniors is very challenging in our current health care system. Insufficient resources and funding, limited capacity and inadequate reinforcement of national regulations have exacerbated the situation over time. This applies particularly to seniors living in the community with dementia.
According to the Canadian Institute of Health Information report on dementia in Canada, 61% of seniors with dementia live at home. Family members become their primary caregivers, and this can take an emotional, physical and financial toll on them. Patients living with dementia require constant mental, social and physical stimulation to help curb the progression of symptoms. To support caregivers and seniors with dementia, some propose adult day programs as an opportunity to help address the needs of seniors and their caregivers.
Professor Mirou Jaana, full professor at the Telfer School of Management at the University of Ottawa, studied a new and innovative adult day program model developed at Ottawa's Algonquin College in collaboration with a local community resource centre. A partnership between the community and the college, this program addresses the need for affordable, accessible services for seniors and respite for caregivers, while enabling the college to provide training to students enrolled in health care-related programs.
In this preliminary study, Professor Jaana explored the benefits of this unique program, and the overall satisfaction of caregivers and seniors with it. She shared the results of her study in a paper entitled "Adult Day Program services for seniors with dementia: An innovative model of community-college partnership," published in the journal Dementia.
After the program's first year, the caregivers deemed it an overwhelming success. Professor Jaana found that caregivers were highly satisfied with it and 100% of them indicated they would recommend it to friends and family. "The program allowed seniors and their caregivers to have timely access to needed services," adding that these needs would otherwise have remained unmet.
"Research shows that it is important to keep seniors living with conditions like dementia engaged to slow down the progression of their condition," says Professor Jaana. She adds that the adult day program studied provides an "opportunity for seniors to socialize and participate in physically and cognitively stimulating activities."
Set on campus in a simulation apartment originally funded by the Ministry of Health and Long-Term Care, this program offers students' knowledge, experience and the opportunity to connect with seniors and to assist them.
Adult day programs represent a win-win approach that could be expanded province wide. Not only do they provide affordable services in the community to both seniors and their caregivers, but they also include training opportunities for new health care workers.
---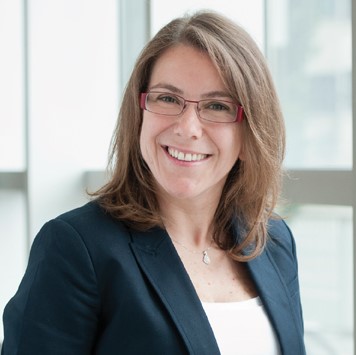 Mirou Jaana is a Full Professor at the Telfer School of Management in the University of Ottawa. Her research focuses on health informatics and health care management. Learn more about her research.