Ensuring Food Security during Extreme Weather Events by Building Supply Chain Resilience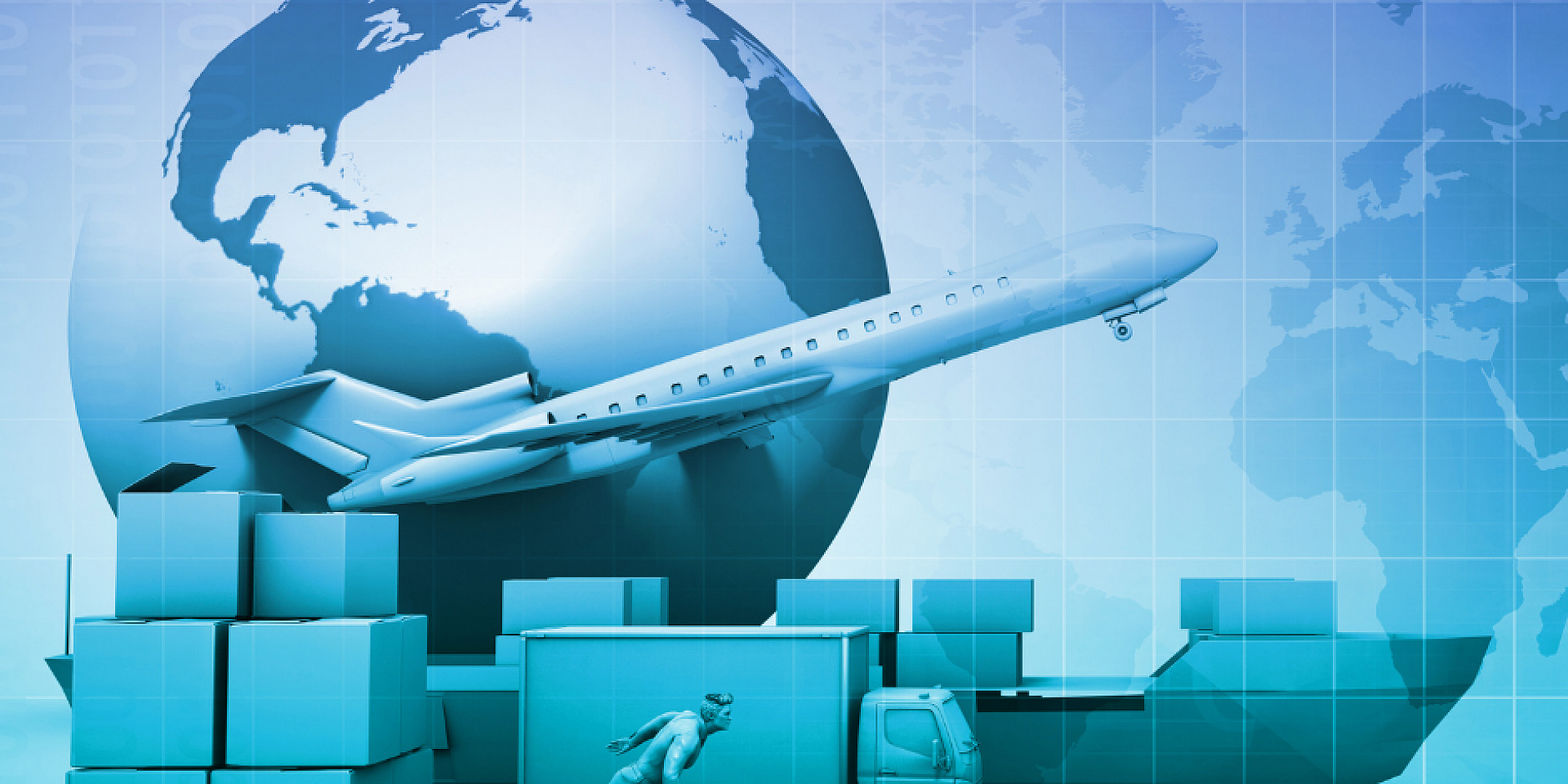 One of the major lessons from the COVID-19 pandemic is how frail supply chains are during a crisis. With borders shutting down to travel and uncertainty about the resulting financial turmoil, governments were struggling to secure food supplies and other commodities. Nobody will forget the initial panic over toilet paper shortages, where a trip to major chain stores like Costco and Walmart was comparable to the famous "gold rushes" of the 19th century. Social media posts and memes about people stockpiling toilet paper or finding creative substitutions went viral within days of the initial lockdown, and this was only a snapshot of how helpless we were. It was terrifying to see empty food shelves and not know what to expect next: we were facing our apocalypse.
The world is also confronting a climate crisis that threatens our food security, among other things. As a result of climate change, we are seeing more extreme weather events that are affecting many sectors, disrupting food supplies, and causing considerable socioeconomic challenges. According to the United Nations, it is not too late to win the race against climate change "This will require fundamental transformations in all aspects of society — how we grow food, use land, transport goods, and power our economies." A better understanding of the supply chain vulnerabilities of past crises can help build resilience to ensure that businesses and governments are better prepared to respond to, and recover from, extreme weather events or other crises in the future.
What is this research about?
Professor Sara Hajmohammad has been awarded a Social Sciences and Humanities Research Council Insight Grant to study how supply chain resilience can be enhanced in response to extreme weather events. She will explore the vulnerabilities of supply chain systems during past crises to develop a model that can help build resilience capabilities in supply chains. Her research will examine multiple tiers of the supply chain system, including a business's own operations, its upstream suppliers, or its downstream customers.
Project title: Enhancing Supply Chain Resilience to Extreme Weather Events
When asked about her interest in this project, Professor Hajmohammad said "I have been interested in the sustainability of supply chains for a decade now. Although climate change seems to be inevitable, businesses and their supply chains are not prepared to deal with its intertwined socio-economic consequences. The pandemic showcased the dismissive mentality, ill-preparedness, and experimental responses of businesses to such rare and unlikely events. I believe now is the best time for managers to find out how they can build resiliency into their operations and supply chain processes because the lessons and takeaways from the COVID era are still fresh in their minds. This project is set in the context of food supply chains because they are highly susceptible to extreme weather events and crucial in fulfilling social needs. However, part of the results could be generalized and applied to other supply chain contexts as well."
Who will benefit from this research?
The knowledge gained from this work will shed light on how businesses can secure their supply chains and overcome the negative consequences of extreme weather events by enhancing their ability to prepare for, respond to, and recover from, these events. The insights generated will also help guide future research on supply chain resilience in the face of rare and highly unpredictable events, like pandemics and extreme weather. They will also help the food sector, and other sectors, understand the threat that climate change poses to their supply chains and help these sectors transform their practices accordingly. The resilience models developed will also help community organizations and policy makers develop regulations and incentive programs to enhance community resilience.
---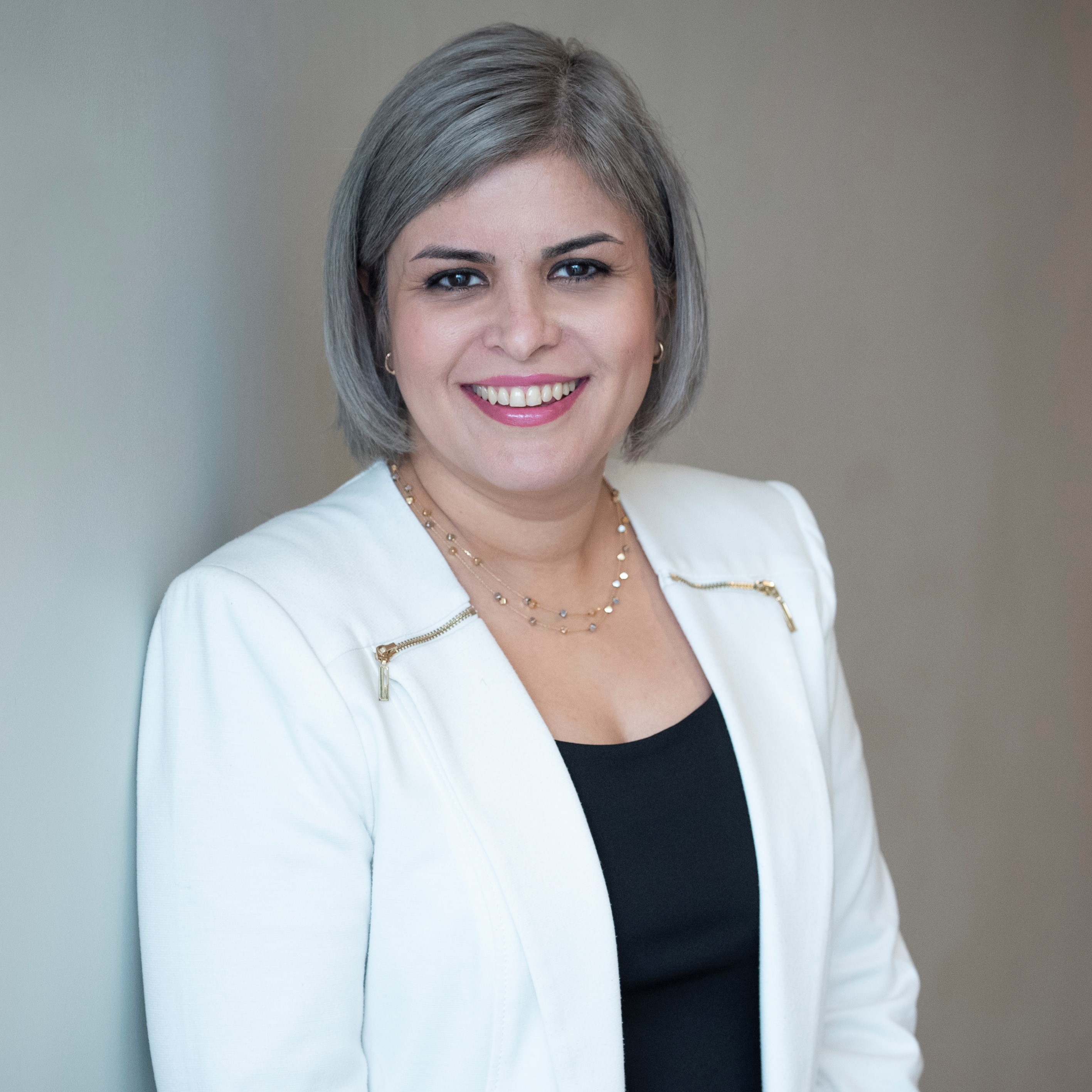 Dr. Sara Hajmohammad is an Associate Professor of Operations and Project Management at the Telfer School of Management, University of Ottawa. Prior to joining Telfer in July 2019, Sara was a Professor of Supply Chain Management at the Asper School of Business, University of Manitoba. Learn more about her work.