Telfer alumna Kelly Elliott named recipient of the Forty Under 40 award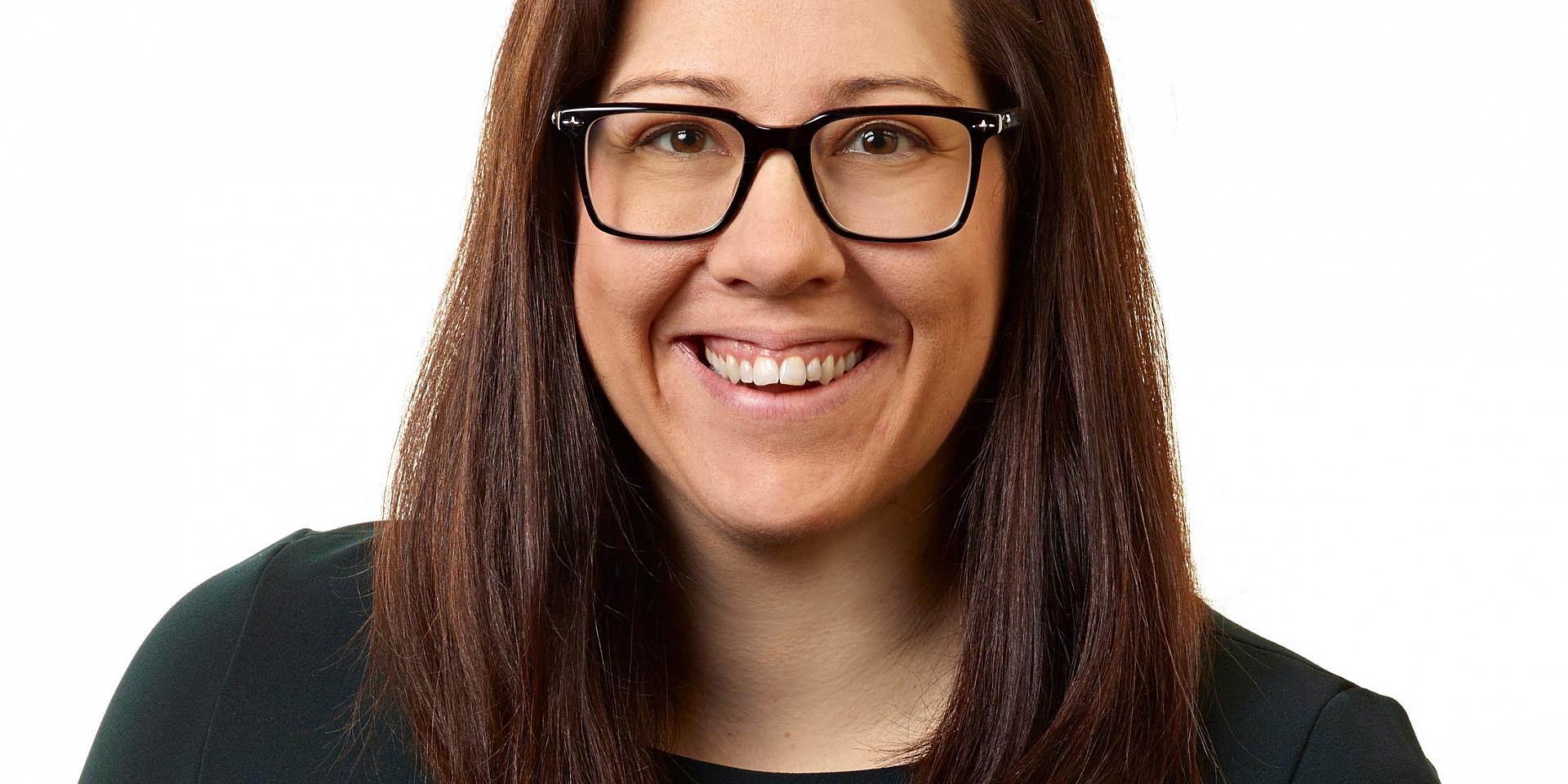 Kelly Medora Elliott (BCom 2005) is a partner at global law firm Dentons in the Real Estate and Banking and Finance groups. In addition to her law practice, where she provides legal counsel and strategic advice to clients, Kelly is also the Canada Director of Practice Support & Optimization at the firm.

Being naturally ambitious and career-minded, Kelly has enjoyed taking on progressively more senior leadership roles at Dentons, where she has led numerous complex transactions and managed a broad range of client projects. More recently, Kelly's work leading the 20-person Practice Support & Optimization team has provided a transition into the firm's management, giving her the opportunity to leverage the business fundamentals she learned at Telfer.

As a testament to her success at Dentons, her growing professional profile, and personal commitment to mentoring and influencing young women in her network, Kelly was named a 2019 recipient of the Ottawa Business Journal's Forty Under 40 award, which recognizes accomplished and rising business leaders in the National Capital Region.

Kelly's passion for business started early. She recalls having ongoing discussions with Professor Koppel about her career, which remain among her fondest memories from her time at Telfer. As she approached graduation from the Telfer School, she knew she wanted to pursue additional studies, and eventually decided to study law at McGill.

Women in significant leadership roles, such as Dentons' Canada CEO and CFO, Beth Wilson and Andrea Nicholls, respectively, inspire Kelly. Her desire to see women "sit at the table" with decision-making capabilities in large organizations has motivated her to set and achieve her own professional goals.

Kelly's advice to recent graduates is to be kind to themselves, and never lose sight or give up on their dreams. "We need to challenges ourselves to aim really high, while acknowledging the bumps and mistakes that will confront us along the way," says Kelly. What's most important, she says, is to learn from your mistakes, not throw in the towel during the hard times, and embrace the advice of strong mentors when they push you to keep reaching.

Given her accomplishments and success in her field so early in her career, Kelly Elliott will undoubtedly leave her mark on the practice of law in Canada.

Connect with Kelly Elliott on LinkedIn: https://www.linkedin.com/in/kellymedoraelliott/