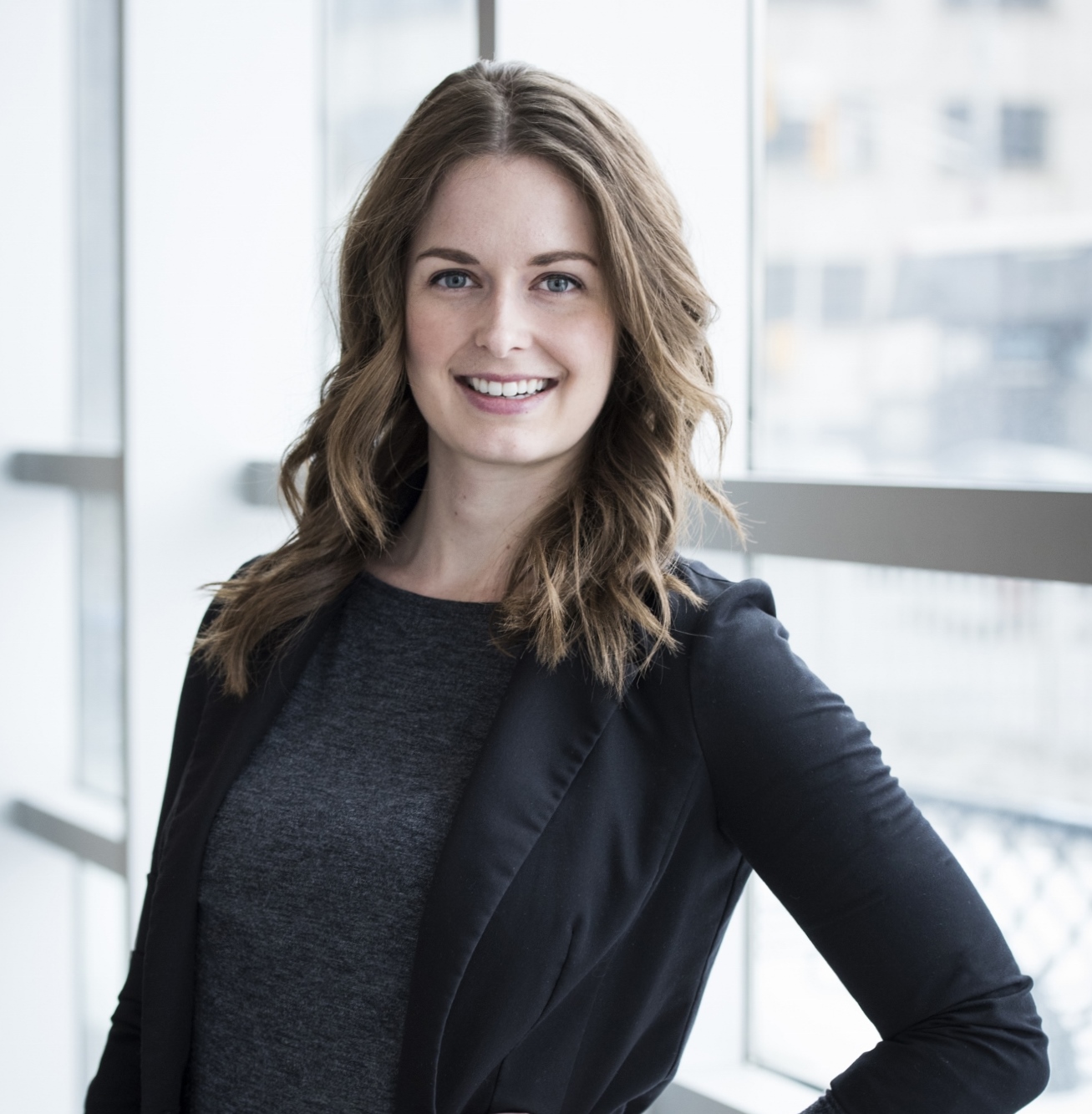 Meet Ashley.
She has recently joined the Telfer School of Management Career Centre's team as a Relationship Manager. Ashley is from Timmins and graduated from Telfer with a BCom in 2016.
Her role at the School is to help connect students with employers by bringing business professionals on campus for various recruitment activities and networking events, as well as assisting students in developing their self-marketing skills.
She has a background in health care and is passionate about giving back to her community. She volunteers her time every week at the Boys and Girls Club of Ottawa, as well as delivering Junior Achievement entrepreneurship program.
Her main industry focuses are marketing, management, international management, human resources, and entrepreneurship. If you are looking for more information about these industries, or would like to chat about your professional development, come meet her!
Connect with Ashley Foster on LinkedIn, by email at This email address is being protected from spambots. You need JavaScript enabled to view it. or by phone at 613-562-5800 ext. 4663.