TECDE Hosts their 2019 Elevator Pitch Competition for Global Entrepreneurship Week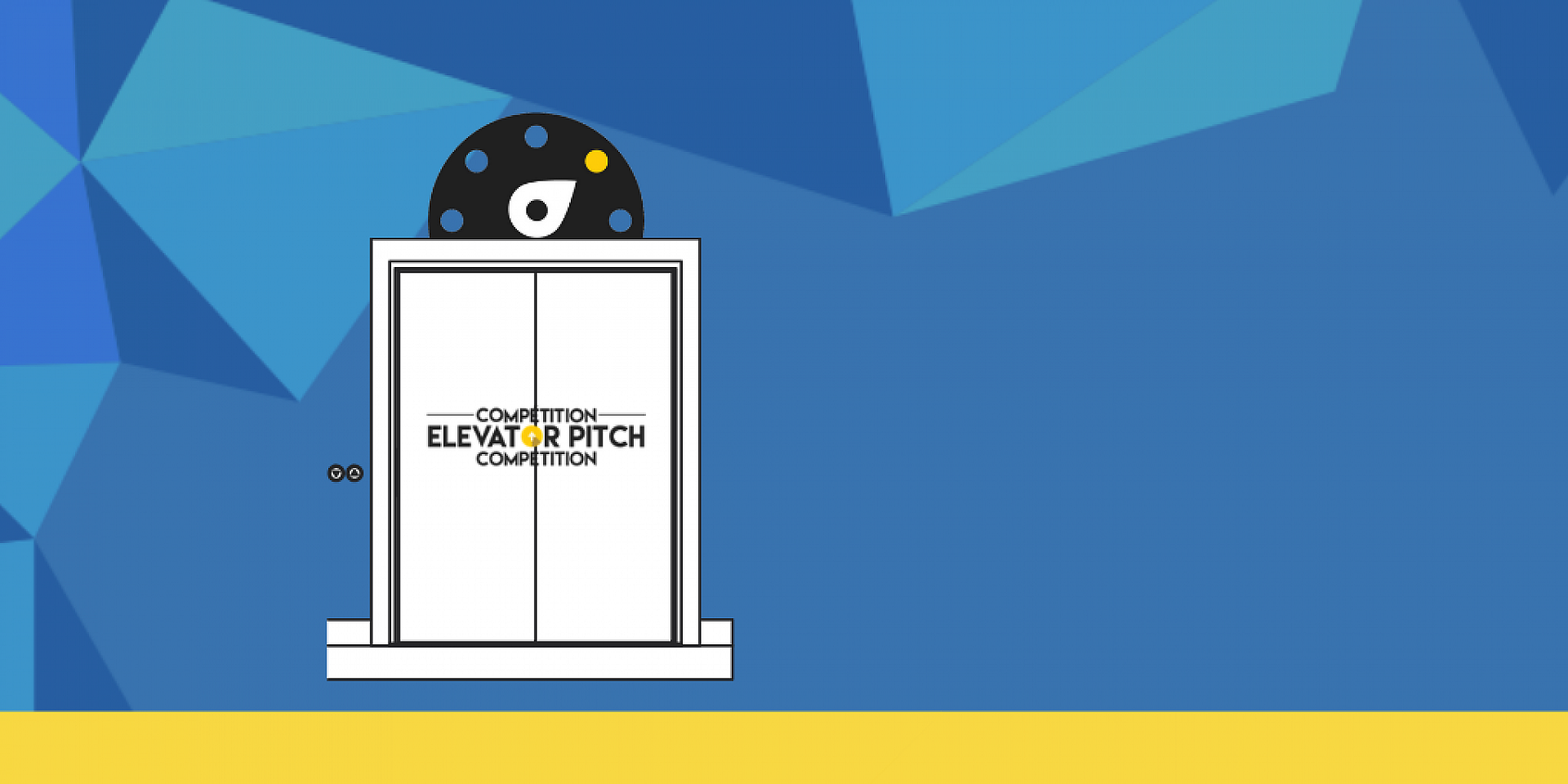 The Entrepreneurs' Club (TECDE) has been hosting the Elevator Pitch Competition as a part of Global Entrepreneurship Week for over a decade, showcasing top talent and innovation among uOttawa student-entrepreneurs. This year's competition offers ten companies, competing in two divisions, an opportunity to pitch their business ideas for a chance at a prize pack valued at over $35,000; with $20,000 in cash prizes and over $15,000 in additional services including law (offered by LaBarge Weinstein LLP), accounting (offered by Logan Katz) and incubation space (offered by Invest Ottawa).
Throughout the years, the competition has grown both in popularity and in awareness amongst the Ottawa business community. Back in the first few years of the competition, there was one category which was only for companies that were already established. When Professor Stephen Daze, Entrepreneur in Residence at the Telfer School of Management got involved in the event, he pushed for the formation of a second "Validation" category. Professor Daze recently explained the evolution of the competition, and shared that the new category "allows the opportunity to promote that it's important to validate your ideas before you just create a business. By showcasing the top five companies at this stage, [we] demonstrate to everyone else in the room what they need to be doing as next steps for their business ideas."
Over the decades, TECDE, the Telfer School of Management, and the competition's sponsors have been able to help countless companies launched by uOttawa students. Two of these companies include Hoppier, co-founded by Telfer alumnus, Cassy Aite, and Welbi, founded by Telfer alumna, Elizabeth Audette-Bourdeau. These two bright co-founders will both be joining the 2019 competition as judges.
Aite, co-founder and CEO of Hoppier shared that: "the Elevator Pitch Competition gave Hoppier the opportunity to connect with a network of people and receive funding to help the company grow in a time when we needed it most. Hoppier was able to grow into a self-sustaining company, achieving over 6 figures in sales in its first year. Today, 2 years later, Hoppier employs over 20 people and is used by companies across Canada and the United States." The ability to create an impact in the lives of students and their companies over the years is the reason why TECDE continues to host this flagship event and strives to make improvements year over year.
In addition to the two category prizes, TECDE will be featuring a People's Choice Award where the audience will vote on their favourite startup to be awarded a $2000 cash prize!