PhD Spotlight – Peyman Varshoei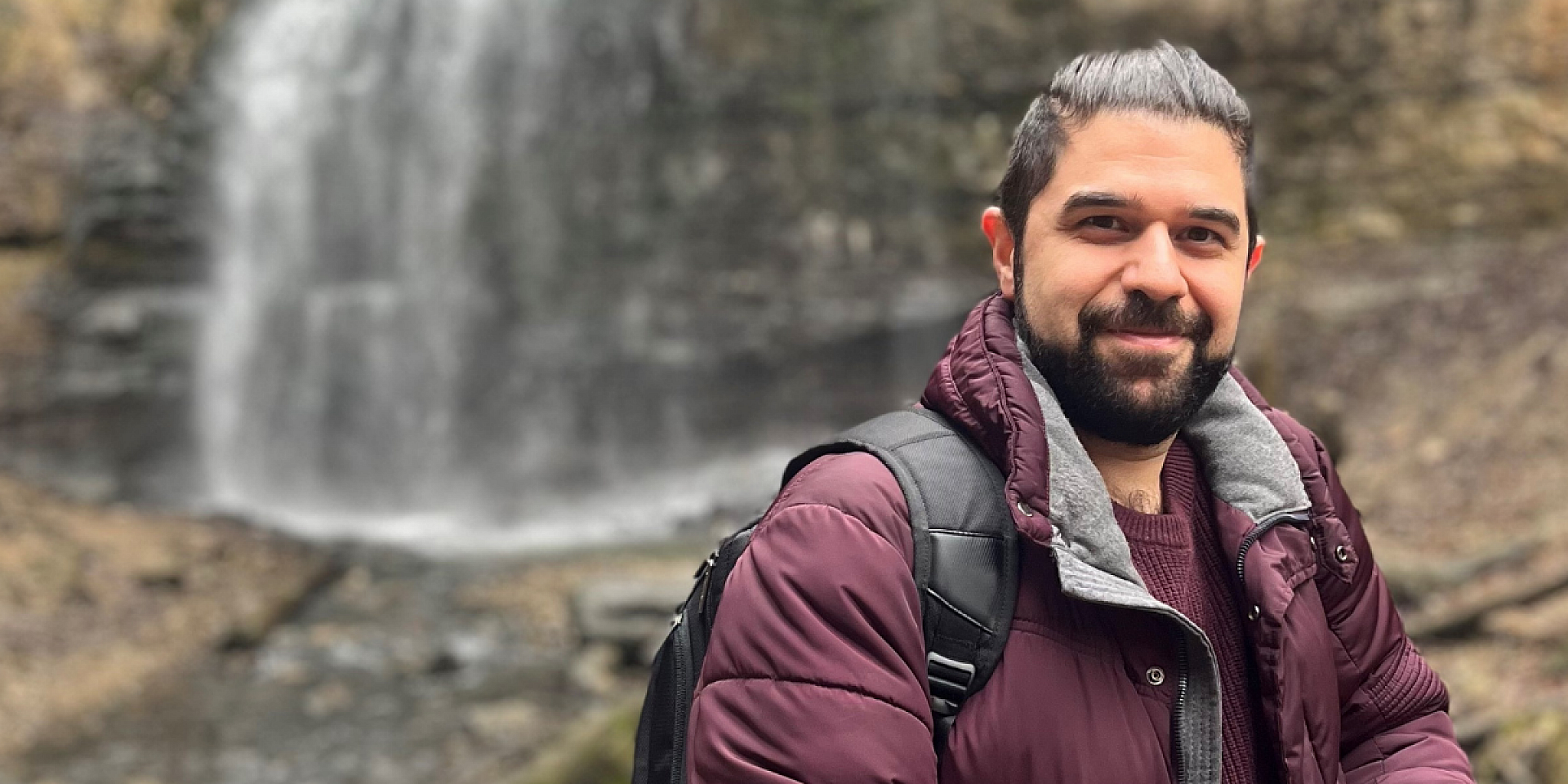 Peyman Varshoei began the doctoral program in management at Telfer in 2017 after completing an MSc in socio-economic systems engineering. He is specializing in health systems under the supervision of professors Jonathan Patrick and Onur Ozturk. We interviewed him to learn more about his research into scheduling problems in health systems.
Why did you choose to study health systems?
I chose to do a PhD in management (health systems) because there are many research opportunities that could contribute to improving Canada's health system. My previous degrees in industrial and systems engineering provided me with some techniques in advanced analytics that enabled me to work on complex problems in healthcare analytics, particularly patient and resource scheduling.
What is your research about and what will it contribute to academic literature?
My research concerns scheduling problems in healthcare, which includes hospital patient admission scheduling and home care nurse scheduling and routing problems. In my first study, I propose a scheduling policy that helps hospitals provide and maintain nimbleness during pandemic waves. It contributes by exploring how to strengthen pandemic wave recovery by preventing backlogs of elective surgeries that are postponed during the earlier pandemic waves. I am also introducing novel methods to solve rarely studied, complex nurse scheduling and routing problems in home care.
You recently presented your work at the Canadian Operations Research Society (CORS) conference. What are the highlights from that study?
At the CORS 2021 conference, I presented my first chapter: a "nimbleness" admission scheduling policy. I demonstrated how hospitals can schedule elective patients during pandemics in a way that maximizes elective admissions and also allows for quickly making some beds available for pandemic patients in the event of a surge.
What impact could your research have on Canadian health care?
My first thesis research shows policymakers and hospital managers ways to avoid massive cancellations of elective admissions during pandemics. The findings of my second research provide ways for policy and managerial decision-makers to increase both the efficiency of practice of home care nurses and patient satisfaction with home care services.