Bitcoin and Beyond: What the Future Holds for Blockchain Technologies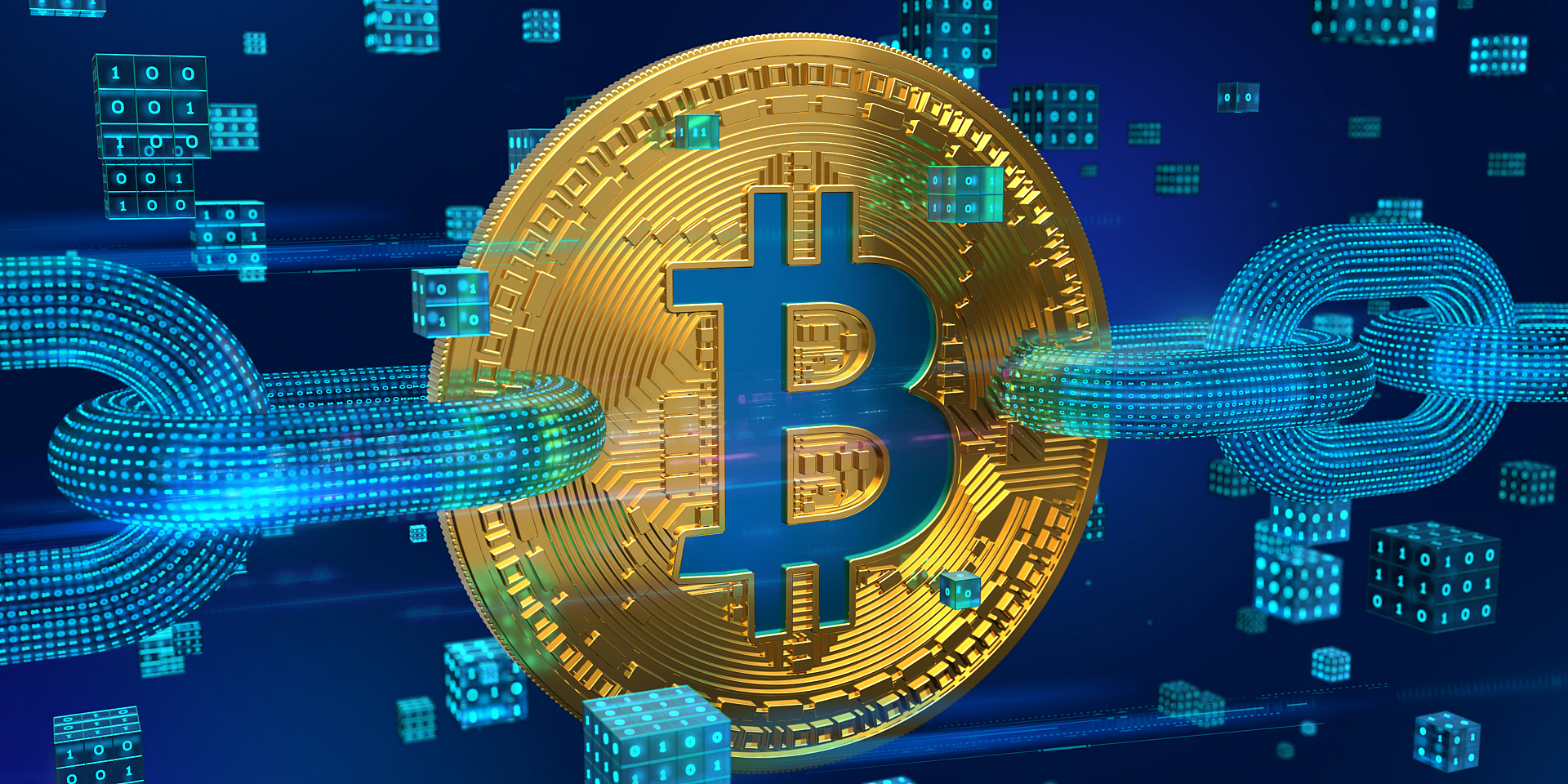 Cryptocurrencies such as Bitcoin, Ethereum, and Stellar allow users to make digital transactions directly, peer to peer, without an intermediary to manage the exchange of funds. While Bitcoin has been in the headlines for many years, little was known about blockchain, the underlying technology that powers these digital currencies.
Blockchain has recently become a buzzword in the business and finance world. As blockchain is believed to improve the security of funds and data exchanged between users, major companies are adopting the technology for various reasons: from reducing the cost of transactions to tacking online data privacy challenges. Beyond the finance world, blockchain-based technologies are allowing law firms and lawyers to offer innovative services that can support businesses and their clients.
Using blockchain technologies however requires that finance, business, and law professionals are constantly learning and adapting.
The Telfer School of Management presents the next Telfer Forum Bitcoin and beyond: What the Future Holds for Blockchain Technologies to be held on October 9th at 5:00 pm. In this moderated panel, industry and academic experts will discuss how blockchain technologies will continue impacting businesses.
Panelists Samir Saadi (Telfer School of Management, University of Ottawa), Florian Martin-Bariteau (Faculty of Law & Centre for Law Technology and Society, University of Ottawa), Othalia Doe-Bruce (BlockchainHub), and Scott Hendry (Bank of Canada) will address the following questions:
What does the future hold for blockchain technologies in the financial sector?
How do they impact corporate governance transparency?
What are the legal and ethical implications of blockchain technologies?
What are the benefits of using these technologies for business organizations? Are there challenges?
This free event will be a great learning and networking opportunity for everyone, from cryptocurrency fans to innovative businesses interested in blockchain technologies.
Light hors d'oeuvres will be served.
Location: Telfer School of Management, 55 Laurier Avenue East, room 4101.
Date: Tuesday, October 9, 2018
Time: 5:00 to 7:00 p.m.