Online Tools and Essentials for the Virtual Fall Semester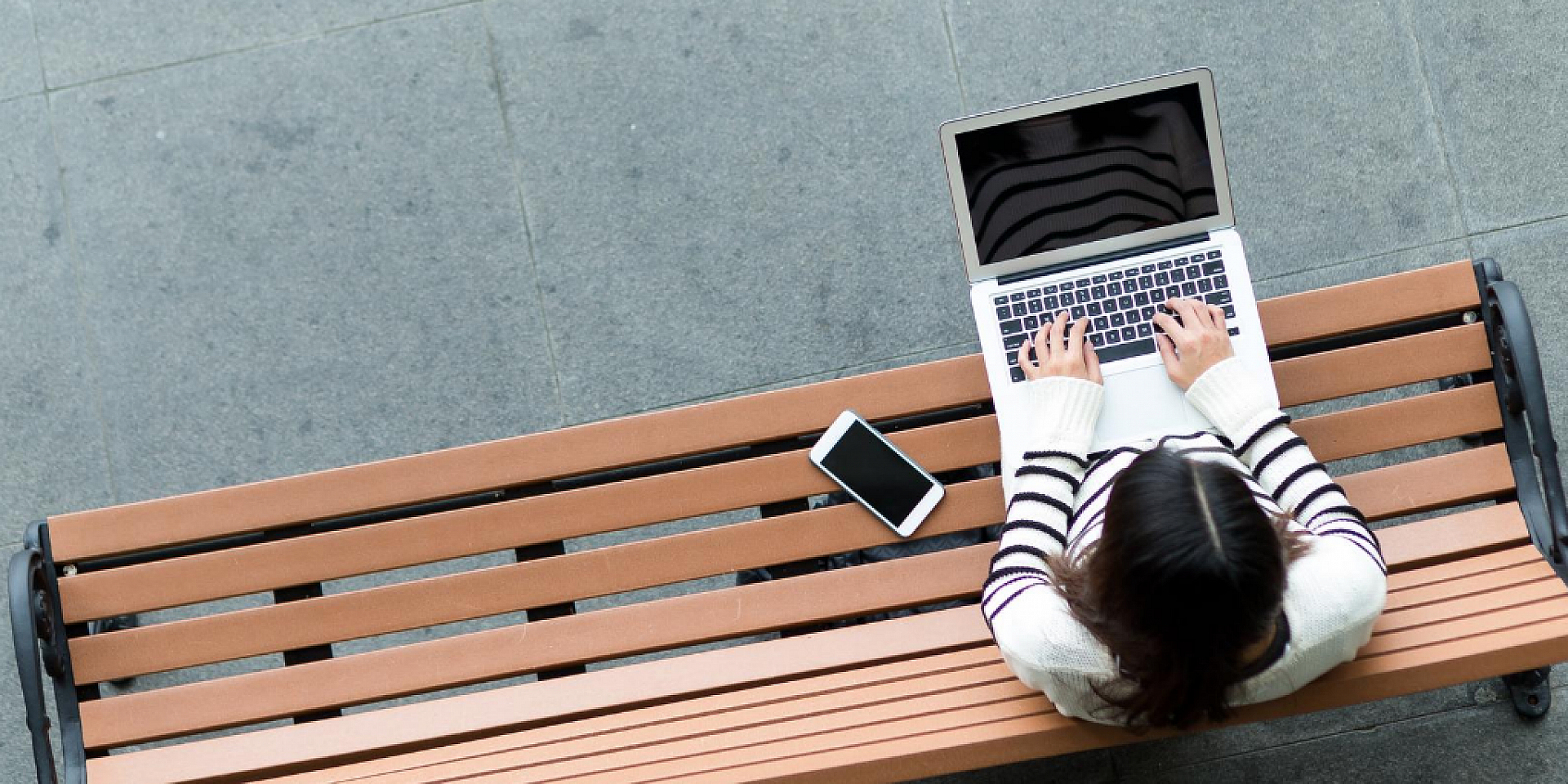 It is time for another fall semester at the Telfer School, but this one will be like no other as we are going 100% virtual. We want to make this new semester as seamless and stress-free as possible for you, so we have put together a list of needed tools and key resources for distance learning.
Online School Essentials List
You will need all of the following in order to begin your online fall semester.
Computer and Operating System: Working personal computer with Windows 7 or a more recent version of software, or an Apple MacBook computer with MacOS 10.12 or a more recent version.
Memory Space: You will need at least 2GB of RAM (random access memory) available on your computer.
Internet Connection: You will need access to Wi-Fi with a signal strength of at least 2 Mbit/s, although 5 Mbit/s or more is recommended. You can test your connection strength by running an Internet Connectivity Test here.
Microphone and Camera: You will need a working microphone and camera on your computer in order to speak and be seen in teleconferencing and in online classes.
Microsoft Office Suite: The Office 365 software program is available to all students at the university as part of student fees. This includes Microsoft Word, PowerPoint, Excel, and Teams. Download information and access can be found here. You can find a full list of available software offered to students here.

Microsoft Teams (MS Teams) is a digital hub that brings conversations, content, and apps together in one place. Within MS Teams, students can quickly converse with professors and other students, share files, create a OneNote class notebook, view their assignments and grade amongst other possibilities. The service integrates with Office 365 office suite and features extensions that can integrate with non-Microsoft products

Adobe Connect: Adobe Connect allows invitees to easily attend meetings from their desktop without requiring a client download, and offers complete mobile-to-mobile collaboration capabilities. This may be used for some of your courses. There is even a mobile version that you can download to your phone or tablet. Learn more and access it through the university here.
Adobe Acrobat Reader: This software program allows you to open, view, comment, and print PDF documents, and it is offered by Adobe for free here.
Antivirus Software: Sophos Endpoint Protection is antivirus software that is recommended and offered for free by the university, which you can access here.
Access to uoZone: You can easily access the university's student portal and more online tools through uOZone. You are able to view your personal information, financials, academic information, key dates and updates and more through this portal.
Access to Brightspace: Brightspace is your access to our Virtual Campus that you can access through uOZone. This portal provides access to each of your courses where professors can share updates, class notes, syllabi, and other important files.
If you have any questions or need technical assistance setting up these features, you can contact uOttawa IT support here or Telfer IT support here.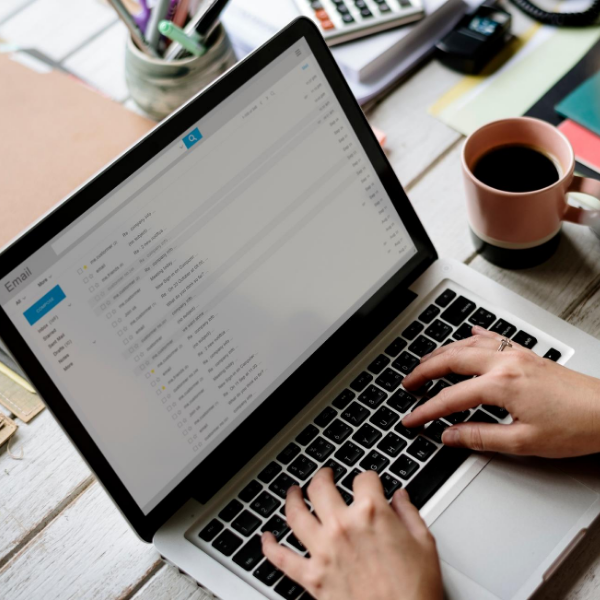 Additional Free Tools
In addition, here are a few useful tools that can help you increase your productivity, manage schoolwork, facilitate group projects, and organize class notes that we recommend.
Mural: Mural is an online visualization tool that can be used for brainstorming and collaborating within your group, prioritizing tasks, or visualizing a project. You can start with a blank canvas and drag and drop the icons and available visualization tools, or you can start working from one of their many templates.
Canva: Canva is an easy-to use design platform that can be used to create presentations, MS Teams backgrounds, mock advertisements, logos, and so much more. It's easy drag-and-drop functionality, free photos and icons, and countless templates can save you time and inspire creativity.
Otter: Otter is an application that can be used individually or in teams to transcribe and save meeting notes, transcribe your class discussions into notes, and set up calendar reminders. It is also integratable with other platforms like Dropbox, Google, and Microsoft.
With all of these tools and resources, you will be on track for a productive and efficient remote learning experience.