Meet the 2019-2020 President of the Telfer Student Council (CéTSC)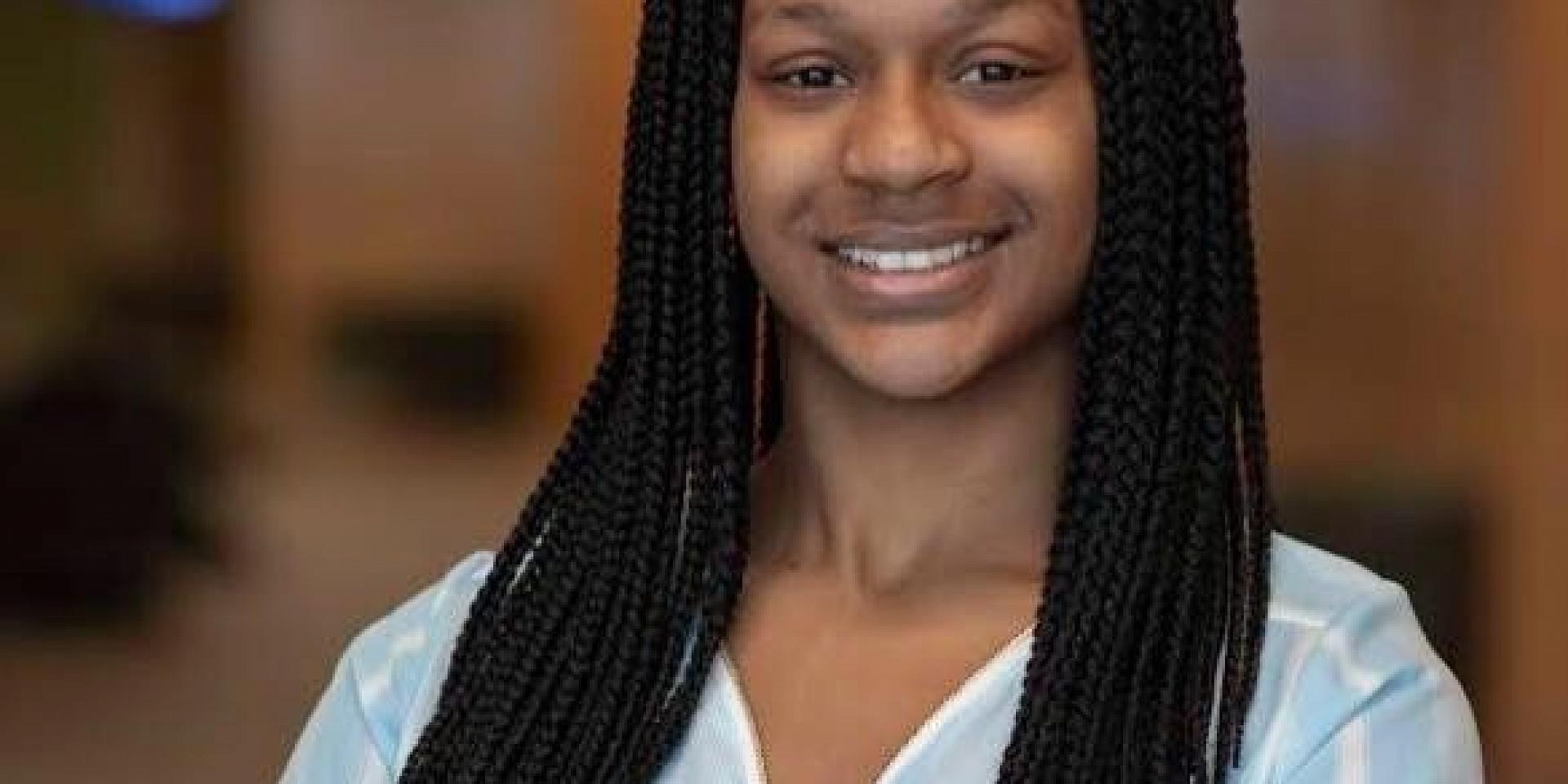 A passionate and driven leader, Alyssa Bourjolly is a promising third-year BCom student studying in accounting. She was inspired to study at the Telfer School because of its international recognition and faculty expertise, two key elements in providing an excellent education in Alyssa's opinion.

Alyssa understands the importance of getting involved and how crucial it is to flourish personally and professionally. She has been involved with the School in many ways, from joining the Telfer Accounting Club (TAC) to working as Director of student engagement for the Telfer Student Council (CéTSC).

Most recently, Alyssa was elected President of the CéTSC! She is responsible for the daily operations of the Council and ensures its Executive members are fulfilling their responsibilities. Some of her tasks include serving as the liaison between the Council and the faculty and being the chief spokesperson and official representative of the CéTSC and its 13 clubs.

Alyssa benefits from her involvement, by meeting new people and creating long-lasting relationships that have greatly contributed to her student experience. She urges everyone to do the same "as it allows you to develop great academic, social and professional skills".

Alyssa has achieved a lot since she started studying at the Telfer School, but her proudest accomplishment is being able to balance her studies, work and volunteer work. She manages to work three part-time jobs and volunteer at the CéTSC, all while maintaining a good GPA as a full-time student!

Her success would not have been possible without the support of her parents who believe in her ability to succeed in any initiative she undertakes and never fail to encourage her hard work.

Five years from now, Alyssa hopes to work in an accounting firm where she will have the opportunity to put into practice the skills she gained from Telfer – and we have no doubt she will find success in this field!