Learning by Doing: The Place à la jeunesse Competition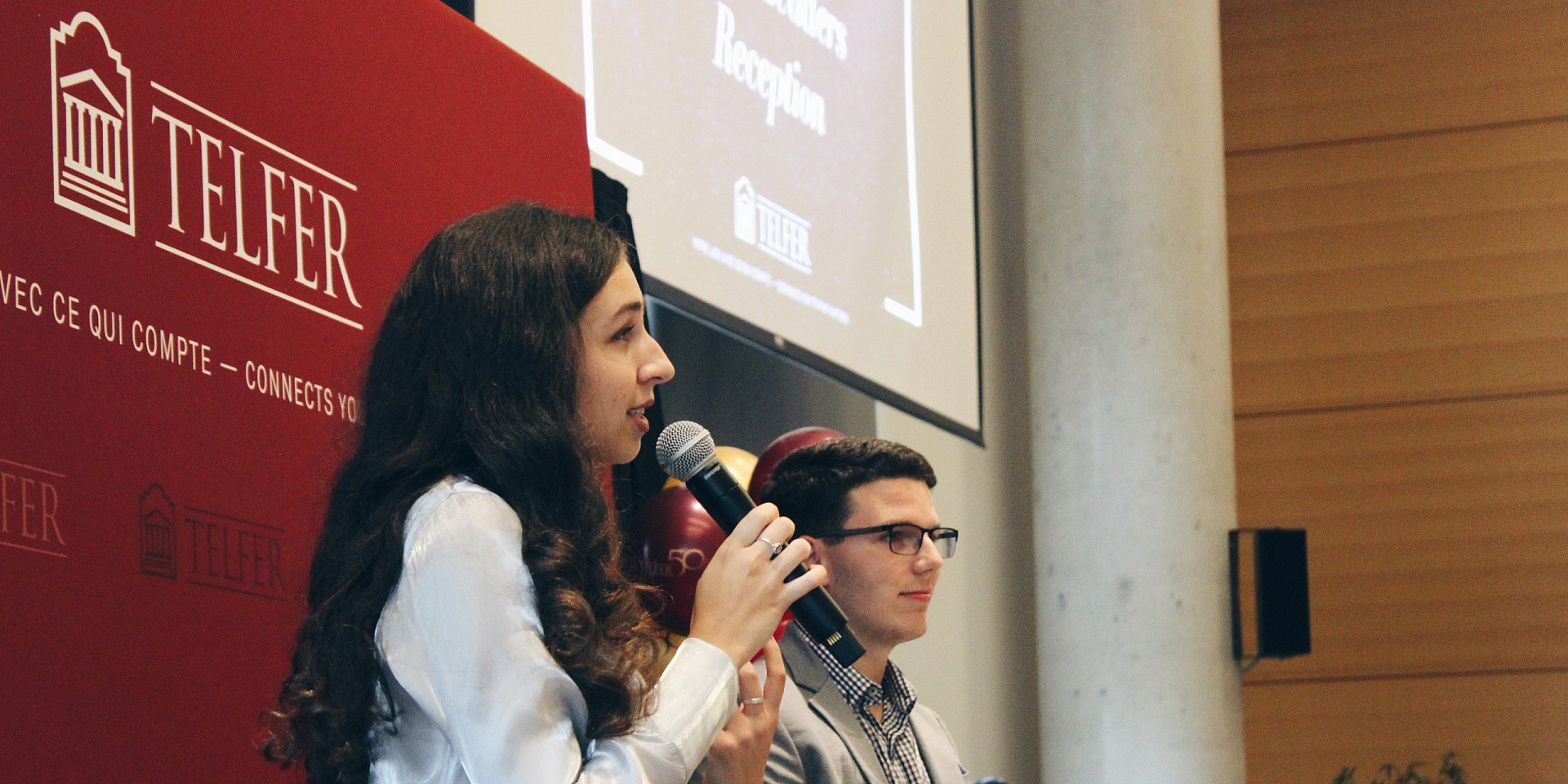 Place à la jeunesse is an outstanding experiential learning opportunity for Franco-Ontarian high school students organized by the Telfer School of Management each year.
It is a program for young students with an interest in business that consists of an in-class component focused on key business topics followed by, as central component, a case competition. The Jeux du Commerce inspired competition has been bringing together Franco-Ontarian youth since its first edition in 2004. The competition hosts over 90 students from French-language high schools across Ontario, aged 15 and 19.
The program also serves as an opportunity to promote the pursuit of post-secondary education in French and at the same time enriches the students' business knowledge through an immersive and extraordinary hands-on experience.
The students learn a lot in class, but the opportunity to practise theoretical skills in an environment that encourages creativity, innovation and critical thinking is the main value-add in their academic development.
Participating students are also given the opportunity to compete for scholarships they can earn for their future studies at the University of Ottawa.
The Competition
The Place à la jeunesse (PALJ) competition creates an environment that encourages participants to grow and share their ideas, contextualize real issues, and solve them.
Traditionally, the competition is divided into the following academic sections:
Marketing
Accounting
Entrepreneurship
Debate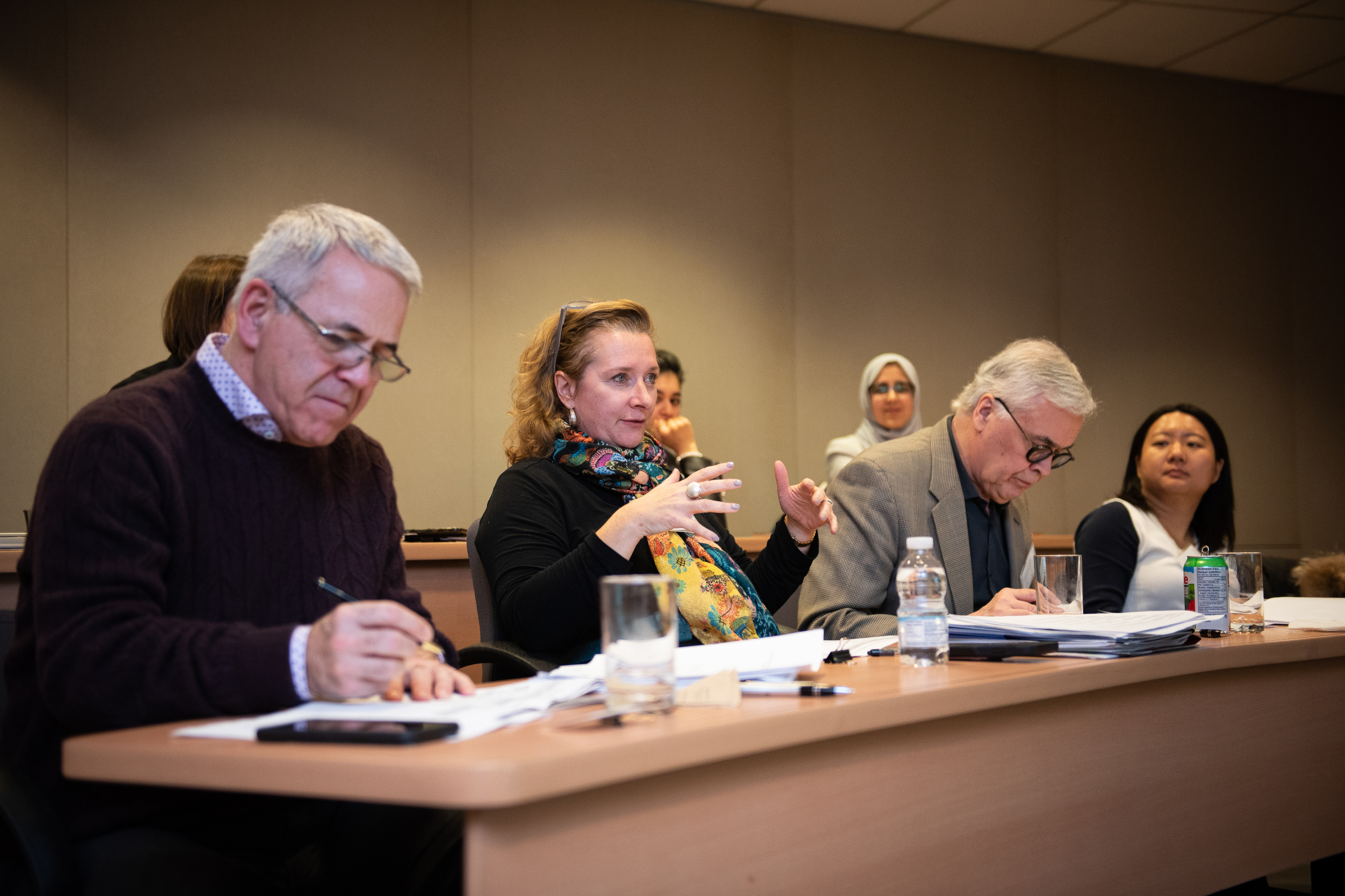 Students are given three hours to analyze a case study, find the primary and secondary problems, come up with solutions, prepare their answers and present them to a panel of judges.
Their presentations are evaluated by judges from the community, the Telfer School, and/ other local professionals. Judges provide critical feedback to each team so that members can improve and develop their skills beyond the competition.
"It feels good to see our students engaged, full of energy and finally having experiences," says Shelley Ryan, a business teacher at E.J. Lajeunesse High School, who saw her students take part in the 2021 edition.
Linked with Experiential Learning Goals at Telfer
At the Telfer School of Management experiential learning is an important component of any student's journey. Experiential learning is deeply integrated in our programs through our active learning courses, learning lab and co-op program amongst other opportunities. Students benefit greatly from these learning experiences and can use them to develop and explore new subjects, valuable at any learning level.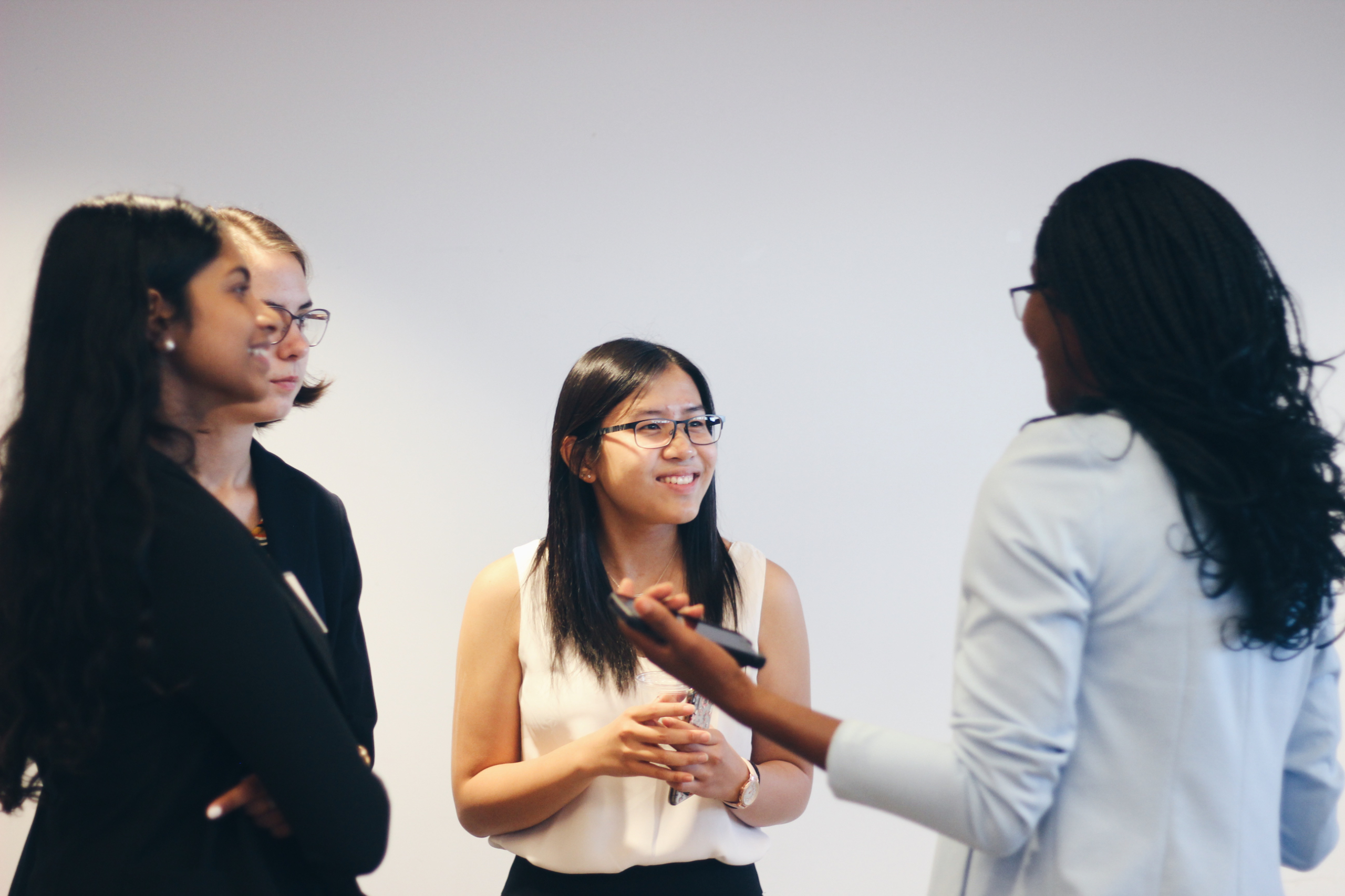 For Franco-Ontarian students, Place à la jeunesse is a great early experiential learning opportunity to participate in that offers a taste of what to expect during their university studies. It also has the advantage of being offered in Canada's capital, the heart of bilingual Ontario. It's one of the few experiential learning opportunities of its kind.
Moreover, an Ontario government curriculum document on experiential learning states that this approach allows students to develop transferable skills such as oral expression, critical thinking and the ability to summarize large amounts of information.
During the Place à la jeunesse competition, students can display their theoretical knowledge and apply it to real situations as well as gain peer recognition and possible scholarships.
How to Get Involved
If you or someone you know attends a French-language high school in Ontario, this unforgettable experiential learning experience is a chance to prepare for university life and develop a network of contacts with students and community members throughout French Ontario.
Participating students can win university scholarships. This fall, winners of each section received University of Ottawa scholarships worth a total of $58,500.
If you are interested in getting involved with the organizing committee, there are opportunities for this too. "We're always looking for people who passionately care about education, entrepreneurship and French to help us organize the event," says Catherine Gingras, Telfer BCom student and chair of the organizing committee for the 2021 edition.
Learn more about Place à la jeunesse and get involved in the next edition.