Congratulations to our Fall 2020 undergraduate Capstone course winners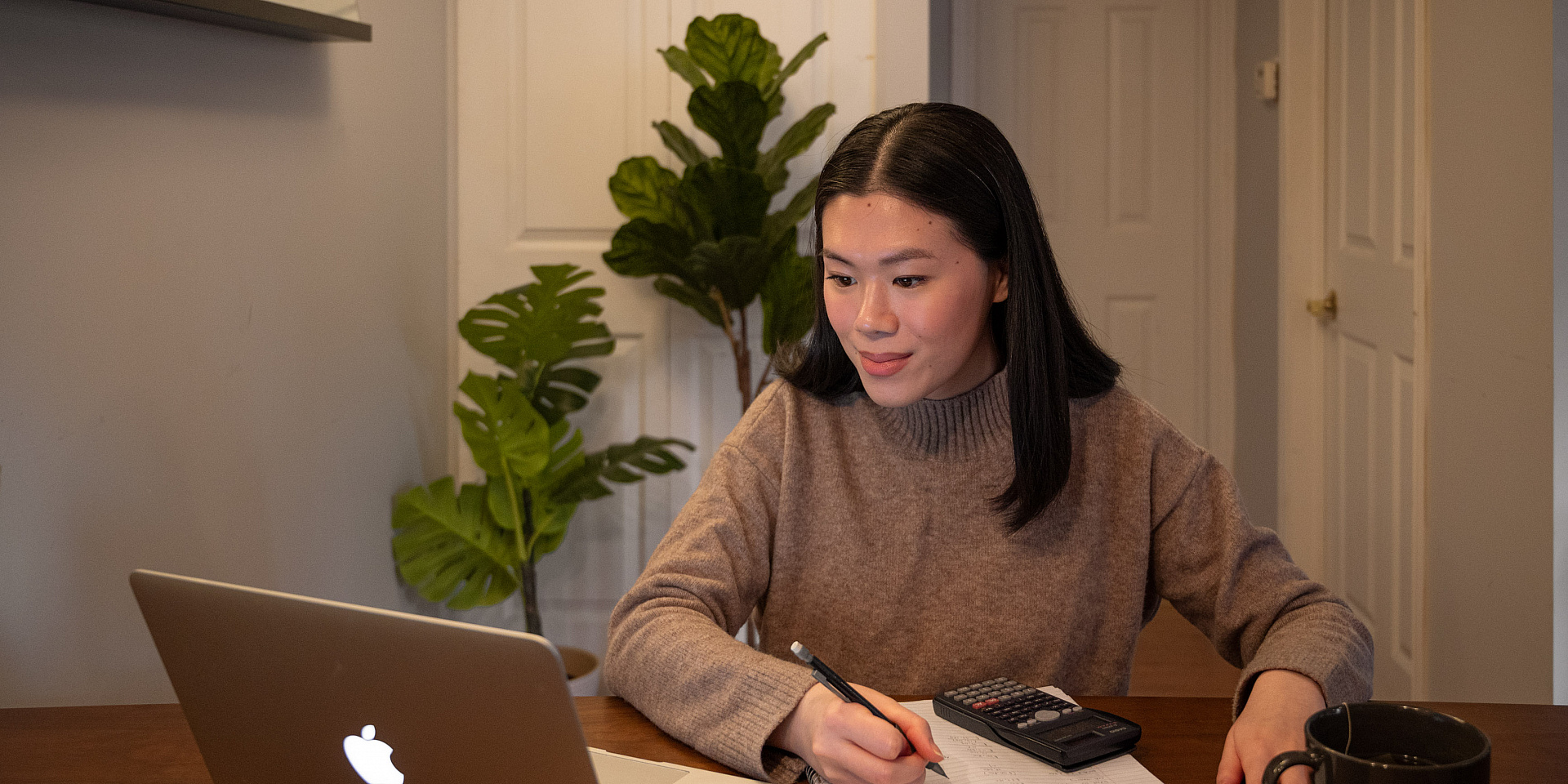 The Bachelor of Commerce fourth-year students completed their respective capstone courses this past Fall 2020 semester. As a team, students had to conduct and present a live case study on a specific issue related to a real company. This semester, finalists of each discipline presented their work virtually, using video conferences to present their work in front of a panel made of professionals and professors.
Michel Cloutier Marketing Competition
On December 8th , the Telfer School of Management hosted the Michel Cloutier Competition, a live case competition where fourth-year marketing students are required to present a marketing plan which aims to solve a real-life business issue for an existing company. This year's organization for the case was Rideau Canoe Club.
Congratulations to the winning team: Aleksandra Romanowski, Amanda Lanteigne, Laura Tran, Maria Sokolov, Marianne Couture-Benitez, and Reema Radia.
Finance Capstone
All Finance students must take the Equity Valuation course in which they will undertake a case analysis to estimate the value of a real-life company and elaborate an action plan to enhance the company's economic performance. On December 9th, 5 teams had to virtually present their results regarding the valuation of Aritzia in front of a panel of judges from Fiera Capital and BMO Capital Markets, as well as a private investigator and former Professor Allan Riding, the founder of the course. The judges were extremely impressed by the quality of the students' presentations: "The quality of the presentations was exceedingly impressive! I had a challenging time coming up with my rankings," shared one of the judges.
Congratulations to the winning team of the Finance case competition: Justin Abraham, Julia Magahey, and Liam Woodside.
Accounting Capstone (French section)
On November 25th, the finalists of the French section of the Accounting capstone course presented their analysis of a company and report on accounting issues in front of a panel of professionals and their peers. This year the case was based on a fictitious company, and the competition was sponsored by CPA Ontario and Logan Katz.
Congratulations to the winning team of the French accounting section: Gabriel Baril-Lavoie, Guillaume Forget, Julien Lafleur, Mike Sirhan, and Kevin Wilson.