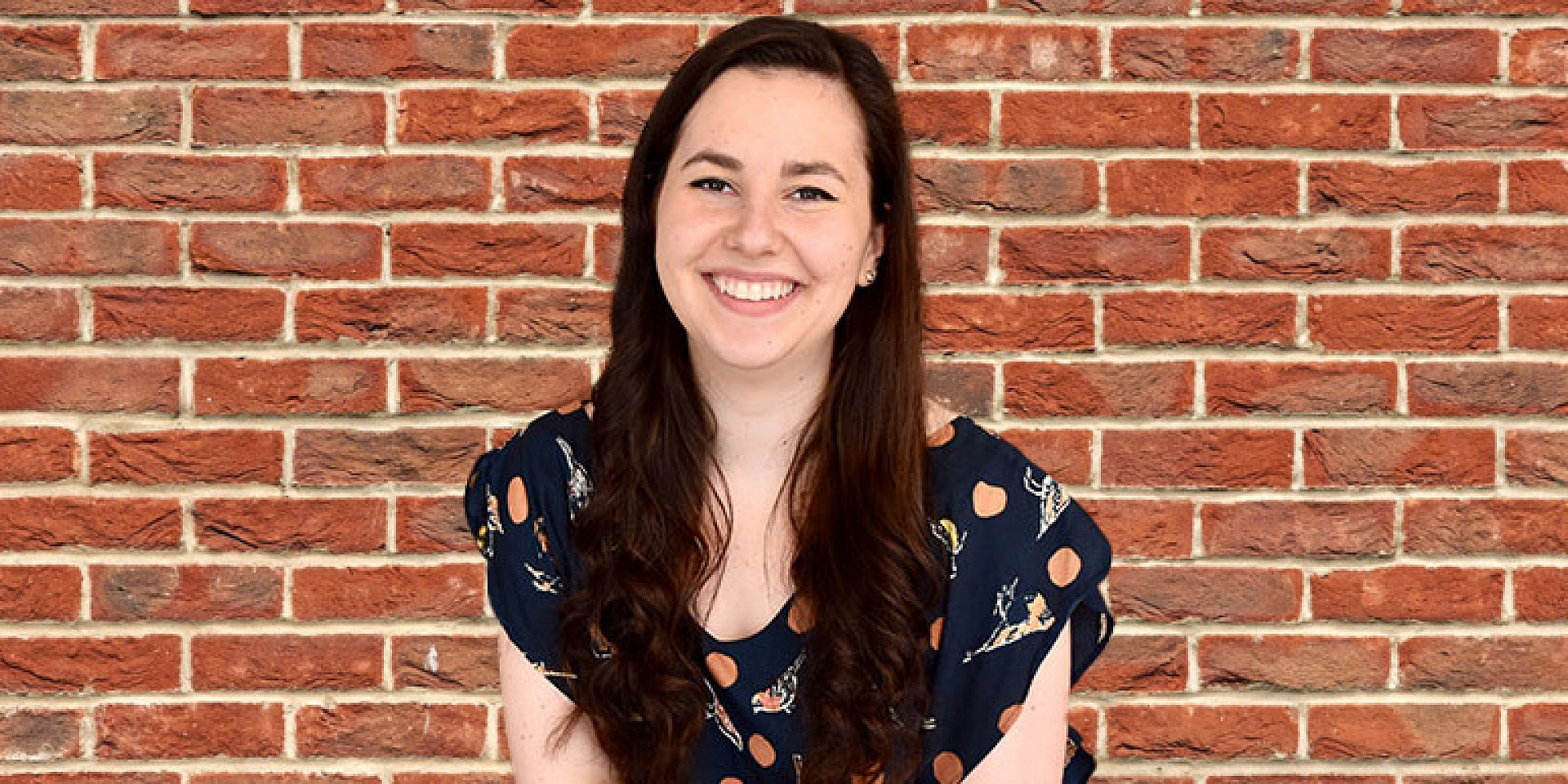 Alida Burke was born and raised in Ottawa, and made the decision to study at the Telfer School of Management to have a positive impact in her community. She recently completed her fourth year of studies, specializing in Accounting. Alida has always been interested in making a positive impact in communities across Canada, which is why she joined Enactus in her first year of studies. Enactus is a student club at Telfer aimed at building social enterprises to tackle social and environmental issues in our community. During her fourth year, she held the Vice-President of Finance position. Through Enactus, Alida met another student who shared the same passion as her for the wellbeing of Canadian communities. Together, they created their own startup called The Growcer.

Click here to visit their website.

It all started when Alida decided to do something about the issues regarding food security in the Northern communities of Canada. Her company provides state-of-the-art farming systems that allow people to grow fresh produce with ease all year long. These systems are suitable for virtually any temperature, and do not require any farming experience to operate. What is interesting is the fact that this business lets people grow produce in a sustainable way, while still making profits year-round. You can find one of her farming systems at the University of Ottawa, near the Morisset library. Alida even appeared on the show "The Dragon's Den" with her business partner to pitch her business, where she astounded everyone with her ability to manage such a revolutionary business while still studying at Telfer.

Click here to watch her appearance on The Dragon's Den.

Not only has Alida been involved in Enactus, she has also been a Telfer Peer Mentor, a Career Centre ambassador and a Teaching Assistant for Financial Accounting! When she is not getting involved in her community, you can find Alida hiking in Gatineau Park and finding great local bookshops. Her involvement in the Telfer community has granted her many opportunities, and allowed her to meet likeminded people who have strongly enriched her student experience. Alida encourages everyone to do the same!

Her current work aspirations are to obtain her CPA and to work in a field she is passionate about, which is currently at The Growcer. Her impressive accomplishments lead us to believe she will undoubtedly find success in any field she chooses to pursue.

We wish Alida luck with her future endeavors!


Connect with Alida Burke: https://www.linkedin.com/in/alidaburke/