Stay Motivated with Your Own Career Vision Board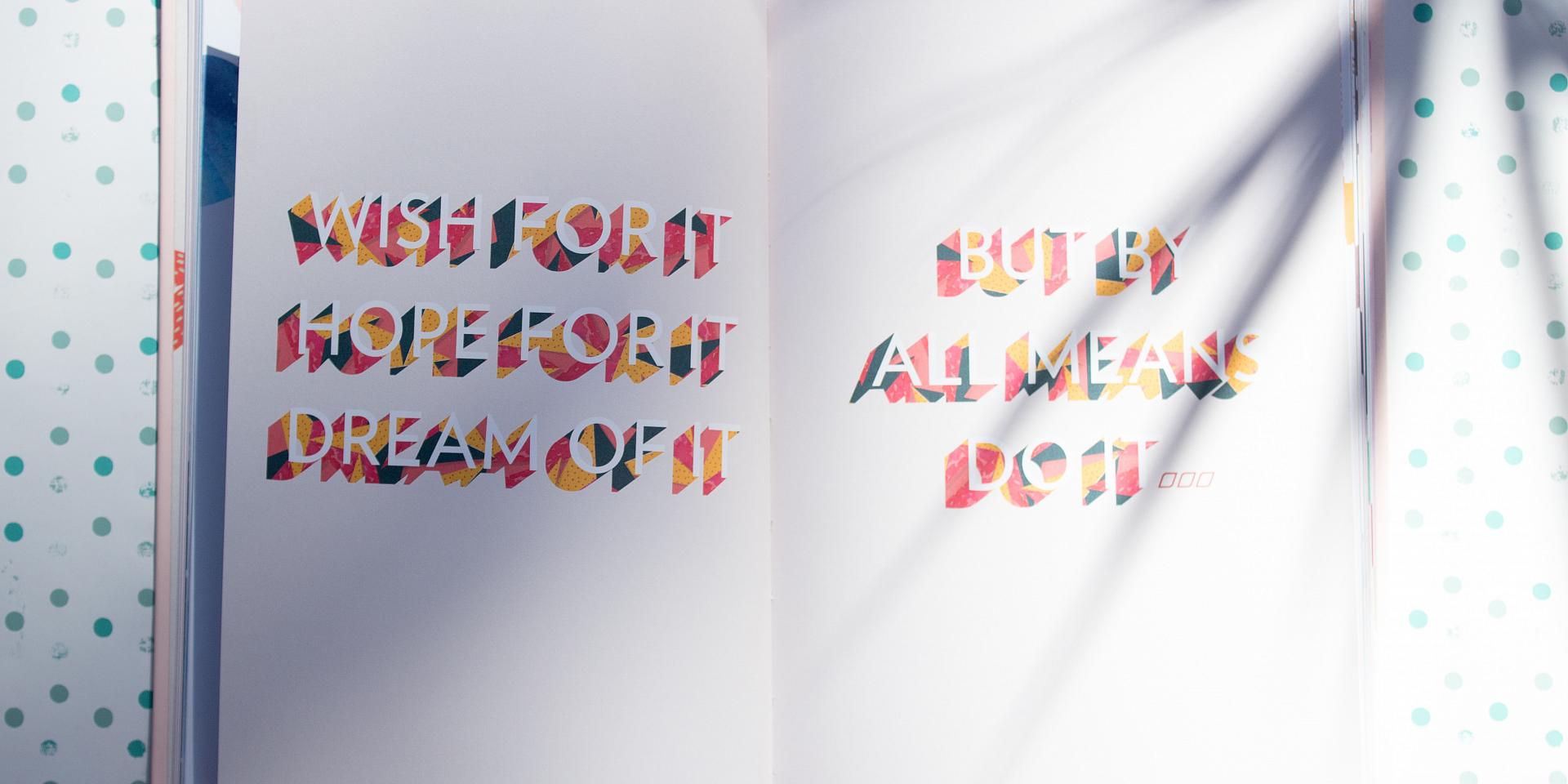 by Tasnim Good
4th Year Student in Accounting
When is the last time you thought of your dream career? Dream salary? Dream lifestyle? With our busy lives as students, once a new school year starts we don't often think about our big-picture career goals. A vision board can change that.
What is a vision board?
A vision board, as the name implies, is a collage of images, pictures and affirmations of one's vision, dreams and desires, designed to serve as a source of inspiration and motivation. Not only can it be used to visualize general life goals, it can also be specific to your career goals. The idea is to create a visual of all the images that remind you of your dream career and that will motivate you to achieve your goals. This vision board will help you bring your dreams to life by using the power of visualization.
Here are the steps to follow to make your very own career vision board:
Ask yourself the important questions

Before collecting pictures and putting together your collage, you need to establish your career goals. If those are not clear to you, ask yourself the following questions: "What goals would I like to achieve during my career?"; "Where do I see myself in 3, 5 or 10 years?"; "What values are important to me in an organization?" It could take you a couple of days to find the answers, but it should help you determine what your perfect career would look like.

Collect images

Collect pictures that remind you of your goal: the logo of a company, the title of the position you would like to have, images of an ideal office space, pictures of cities you would like to visit with work, etc. The options are really unlimited. You can even add quotes or beautiful pictures that speak to you and motivate you. What you want is a visual that motivates you each time you look at it.

Create the vision

You can choose to create a physical or virtual vision board. Typically, vision boards look very similar to a collage, but the goal is for you to see it every day. So if you spend a lot of time on your computer and less time in your room, you can choose to make virtual career vision board and make it your desktop background. You can always change it or add to it.
Once you have completed your vision board, use it to motivate you to reach your career goals and make career decisions.