Alumni in the Lead: Cyril Moukarzel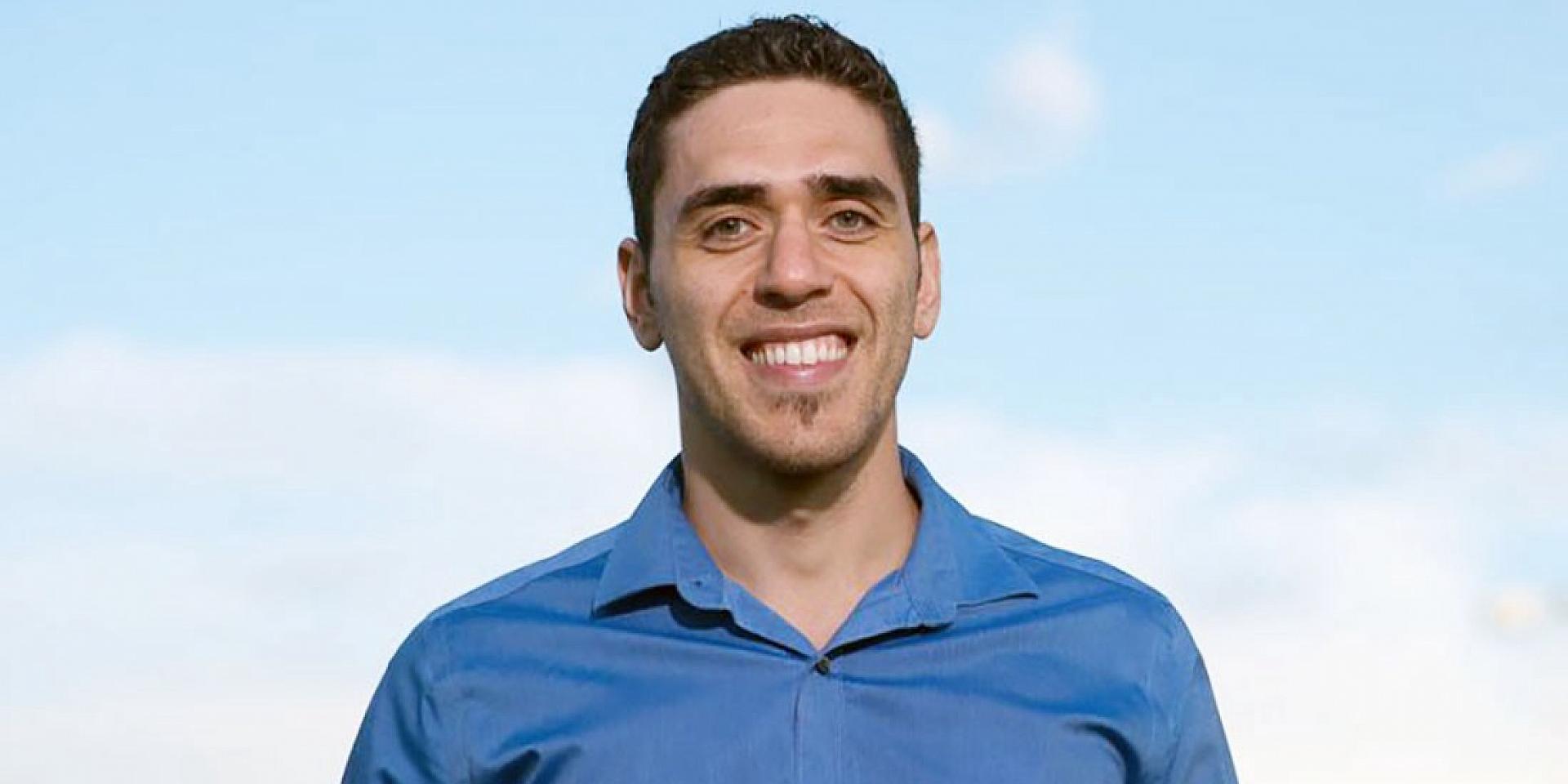 As an aspiring entrepreneur, Cyril Moukarzel was looking for a school that would teach him the business skills needed to start and run a successful business. He was attracted to the Telfer School's international recognition and faculty expertise, as well as its strong alumni network. These elements made Telfer the best fit for him.
The Telfer School has had a tremendous impact in Cyril's professional and personal life. He explained the Professors helped guide him in his career path and provided him with the necessary skills to thrive in the business world. In fact, it is with the help of Professor Gurprit Kindra that he changed his major from entrepreneurship to marketing. This decision had a significant impact on his career, as he was able to learn about the digital marketing landscape, enabling him to "bootstrap startups from the ground up and grow them into revenue generating businesses". Furthermore, during his time at Telfer, Cyril recalls several amazing experiences, like the time he won first place at the Telfer Elevator Pitch competition. He explained this accomplishment gave him the validation and the motivation he needed to pursue a career in Entrepreneurship.
When asked about how the Telfer School helped shape him into the person he is today, Cyril explained how the School helped launch his entrepreneurship career. It is thanks to the Telfer School that he was able to take part in the Startup Garage Accelerator. The program helped him acquire the funding necessary to get his first startup off the ground. The startup, called eCelery, is an "online marketplace where hungry food lovers can order authentic ethnic meals from chefs cooking in their own kitchens". Without this program and the Telfer School, Cyril would not have been able to grow his startup to 40 chefs and gain hundreds of monthly sales in just a few months. Cyril also explained the individuals he met during his studies helped him get to where he is today.
After eCelery, Cyril worked as the head of Marketing for a few startups, where he was put in charge of growing their sales and customer base. He also participated in the Techstars Accelerator Program in Berlin for 3 months, which helped him hone his marketing and entrepreneurship skills before he could start his next venture. Cyril aspires to create a positive impact and change the world with his companies. He is achieving this goal with his current company, LifeDNA. LifeDNA is a personal genomics company that analyzes your DNA and creates a customized regimen of dietary supplements based on your unique genetics. With a growing team and some of the best advisors, LifeDNA created the most personalized supplement line in the world. In this regard, Cyril recalls that Telfer connected him with the Entrepreneurship community in Ottawa and taught him essential business skills, which helped him make this positive impact.
Connect with Cyril on LinkedIn: https://www.linkedin.com/in/cyrilmoukarzel/
Learn more about LifeDNA: https://www.lifedna.com/