Luke Lu is a fourth-year Bachelor of Commerce student in Marketing. He has been involved in clubs like the Telfer Human Resources Association (HRA) and the Telfer Competitions Committee (TCCT). He has also participated in many case competitions such as Jeux Du Commerce Central (JDCC) and Happening Marketing (HM). Luke shared that these opportunities led him to gain practical experience in marketing and design, which gave him the skills needed to launch his latest initiative. While spending more time in his apartment during the recent outbreak, Luke decided that he wanted to give back to those who are working on the frontlines, which is how he came up with Posters for Humanity.
Luke created this non-for-profit with a specific issue in mind: to positively impact our internal environment (as we are staying at home), while also giving back to the external world. With the onset of COVID-19 and resulting quarantine, Luke quickly realized the importance of a healthy work and/or study environment.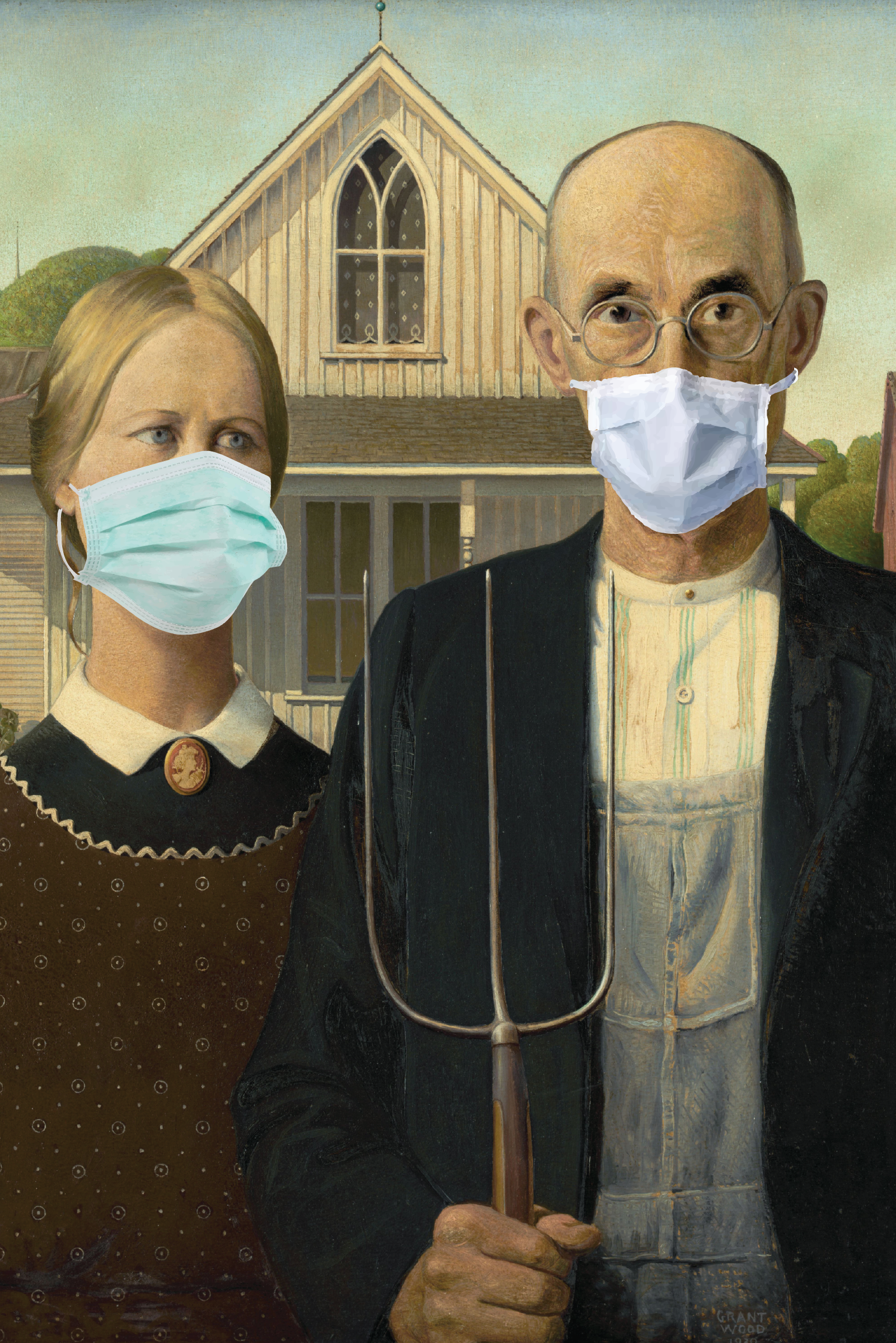 Posters for Humanity
Posters for Humanity aims to give back to the community through creating fun, humorous, and inspirational posters. All proceeds will be donated to charities aiding in COVID-19 relief.
Luke hopes to raise awareness through the social channels he created. Luke shared, "although we have just started up, we hope to continue to inform, donate, and grant a few smiles along the way.
Each poster is sold at $6 et $21.99 depending on the size, with $3.25 - $6.15 going directly to the donations. The remainder covers hosting and maintenance costs. At the end of each month, a new charity is chosen in a Bracket format contest run through their Instagram Story.
You can learn more about Posters for Humanity on its website, on Facebook, and on Instagram.