As we all know, frontline workers in our health systems are our main pillar during the COVID-19 pandemic. They show up every day, ready to get to work at hospitals, satellite screening clinics or long-term care facilities. It takes a lot of courage and resilience, even more so now as we are two months into the crisis in Canada. They are here for us. This raises the question: who is there for them?

Creating a Virtual Peer Support Network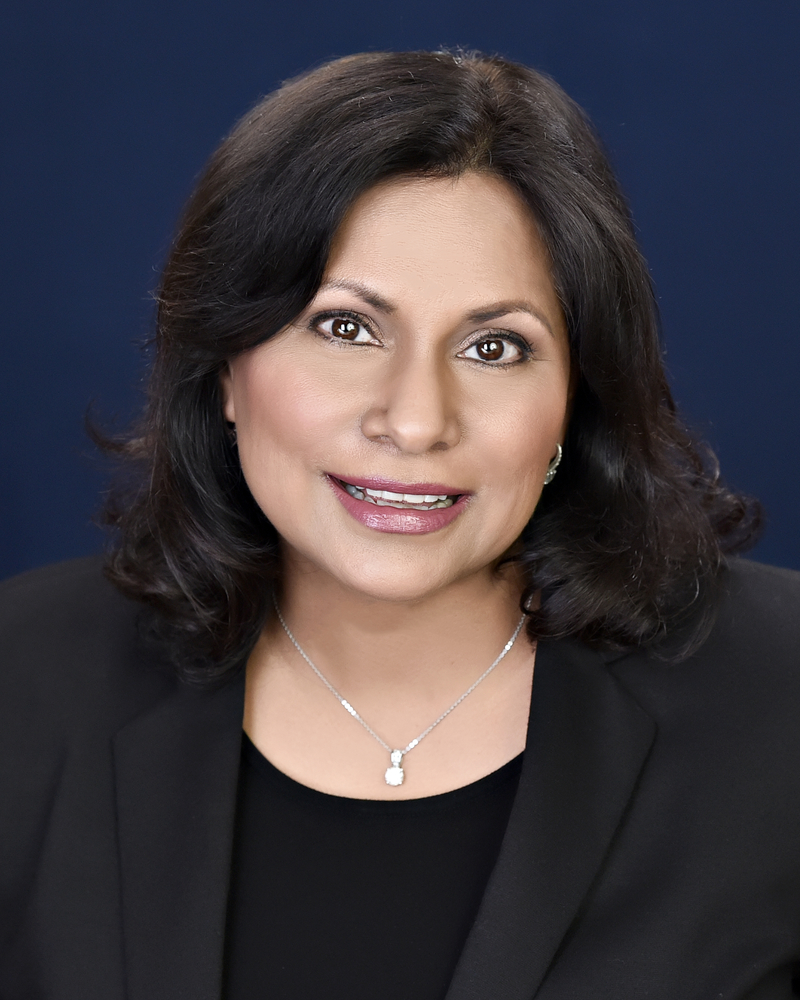 A part of the response has been answered by Dr. Mamta Gautam (EMBA 2013), a psychiatrist with 30 years of experience treating physicians exclusively. Known as the Doctor's Doctor, Dr. Gautam is a pioneer in the area of physician health, having created and founded innovative programs to support physicians. Anticipating the need, she decided to offer a discussion platform to doctors across Canada to connect and dialogue. She has thus set up a free virtual peer support network: a daily, virtual meeting on the Zoom platform for Canadian physicians, where they can feel free to share their feelings and concerns about working during the pandemic. Despite her status, the purpose of the call is not to offer therapy or psychiatric care, but rather to offer peer support. After nine weeks, Dr. Gautam has shared an interesting appraisal of the overall state of the video calls over time.
In the first few weeks, between 30 and 50 physicians would tune in to the Zoom call each day, and sometimes up to 80 physicians. "At first, there was a lot of anticipation and anxiety," remembers Dr. Gautam. "By week four, we all started to be grateful for what we achieved through and the collective effort from the community, and realized that we could, after all, succeed to flatten the curve," she added. From 80 people during the call, the average went down to around 30, which Dr. Gautam attributed to probable fatigue, based on the amount of screen time many are spending each day. This is likely also as a result of their constant exposure to the Coronavirus subject matter, remains a critical topic of focus for physicians really talk about with and without their scrubs on. She has also observed a shift in the virtual conversation turning to a more adaptive, realistic approach of the situation by her peers. "By week 7, the conversation shifted from dealing with COVID-19 to living with the COVID-19 reality and back to a 'new' normal," stated the psychiatrist. "The current phase is now to maintain and stabilize the health system."

The Doctor's Doctor
Dr. Gautam's extensive expertise in the field has given her a lot of credibility not just in Canada, but internationally. During this pandemic, she has been able to assist her medical colleagues globally, including conducting webinars for physicians at the United Nations, for physician leaders through the Canadian Society for Physician Leaders, the American Association of Physician Leaders, as well as several physician executive business programs. She has worked with national medical societies including the Canadian Ophthalmology Association, Canadian Association of General Surgeons, Canadian Anesthesia Society to help physicians deal with the stress of the pandemic.

A Shift in Career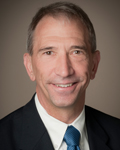 Dr. Gautam's career shifted when she transitioned from being a full-time physician to becoming a renowned expert and consultant prior to completing her EMBA at Telfer. "I must be one of the few who was a teacher before being a student!" she shared. It was Professor Terrence Kulka, one of our Telfer Executive In-Residence, who first approached her about the rile after a conference. "I thought about it, and I was looking for a personal challenge at the time. Terrence asked me to join the Telfer Executive Programs to teach a course, and at some point I decided to add a string to my bow and became a student. I was at a stage where I was doing more consulting, and it helped me to understand the business strategy side of things," added Dr. Gautam, who now considers Professor Kulka as a personal mentor.

All Canadian physicians are welcome to join Dr. Mamta Gautam's free video conference call, at 4:00 pm EST for one hour, available 7 days a week (Zoom Invitations via Twitter). The virtual environment is being secured by Dr. Gautam, as she will confirm that all participants are physicians in advance through email verification.