Homecoming 2022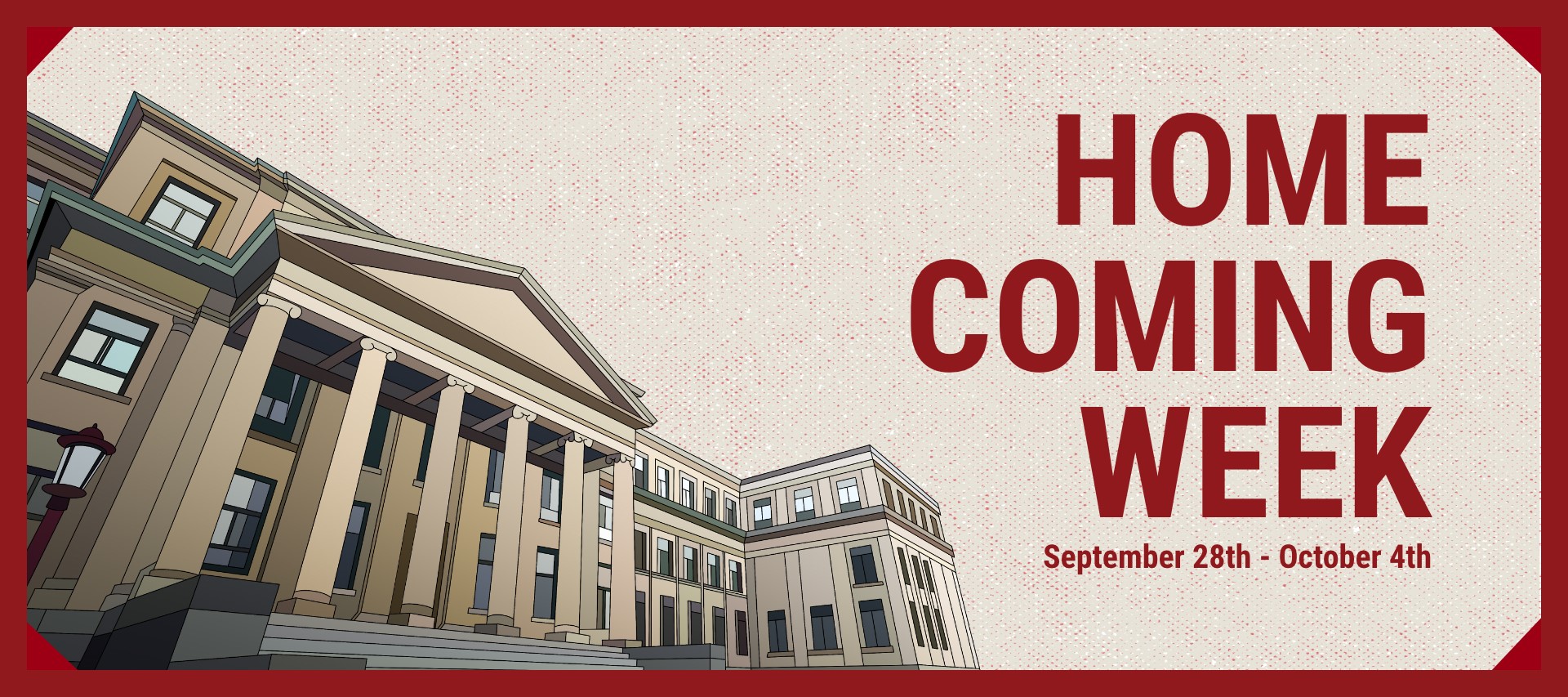 At the Telfer School of Management, we value connection and community. Join us for Homecoming week to celebrate and show your school pride. Throughout the week there will be several events including the annual Panda Game, alumni gatherings, topical lectures from Telfer experts, the R. Trudeau Medallist Award Luncheon, and a reception hosted by the Dean.
Spotlight on Telfer Events
OCT
1
(SOLD OUT) 53rd Panda Game and Homecoming Pre-game party at the Horticulture Building
Time: Horticulture Building doors open at 9:30 a.m
Location: Horticulture Building, 1525 Princess Patricia Way, Ottawa, Section C106 (mid-field, club level)
OCT
1
(SOLD OUT) Panda Game (Ottawa Gee-Gees vs Carleton Ravens)
Time: 12 p.m. Kick-off
Location: TD Place, 1015 Bank St., Ottawa
OCT
1
Time: 4 p.m. - 6 p.m.
Location: Father & Sons Restaurant, 1122 Osgoode St, Ottawa (ON) K1N 6S1
The Class of 2012 (BCom) are celebrating their 10th anniversary during Homecoming! The reunion will take place following Panda Game. Alumni must register for the event.
OCT
1
10th Anniversary Celebration (EMBA Class of 2012)
Time: 6 p.m. - 8 p.m.
Location: The Lieutenant's Pump, 361 Elgin Street, Ottawa (ON) K2P 1M9
The Class of 2012 (EMBA) are celebrating their 10th anniversary during Homecoming! If you are able to attend, please RSVP to This email address is being protected from spambots. You need JavaScript enabled to view it., Manager of Executive Engagement.
OCT
2
Time: 10:00 a.m. - 12:30 p.m.
Location: Desmarais Hall, 1st Floor
No tests, no books or #2 pencils required!
Reminiscent of '101 Week' - which offers orientation for new students- '101 Day: Classes without Quizzes' lets you go 'back to class' and build your knowledge and enthusiasm around important topics to Build a Better Canada.
Alumni, students and friends of the university are invited to attend these short 45-minute classes presented by many of our top Telfer faculty. Following each class, attendees can enjoy a complimentary snack and mingle with new friends and reminisce with old ones.
---
Invitation-only events
OCT
4
R. Trudeau Medallist Award Luncheon
Recipients of the R. Trudeau Medal Award - the School's highest honour given to our alumni - are being honoured by the Dean. Please note this is a private event, by invitation only.
If you have any questions, please write to This email address is being protected from spambots. You need JavaScript enabled to view it., Manager of Executive Engagement.
OCT
4
Dean's Reception
Dean Stéphane Brutus, and Telfer's Strategic Leadership Cabinet, host major donors and the 2022 Telfer award winners at an outdoor reception.Please note this is a closed event, by-invitation only.
If you have any questions, please This email address is being protected from spambots. You need JavaScript enabled to view it., Manager of Executive Engagement.
OCT
4
40th Anniversary Celebration (BCom and BAdmin Class of 1982)
A small group of the BCom and BAdmin class of 1982 will gather in the evening to celebrate their 40th anniversary.
If you have any questions, please This email address is being protected from spambots. You need JavaScript enabled to view it., Manager of Executive Engagement.
---