About the Program
This course was previously offered biannually at the Centre on Public Management and Policy (at Odell House) under the course name "Strategic Thinking" and is now being hosted by Telfer Executive Programs.
Strategic thinking is increasingly important in the development and implementation of government policy and programs. It is also a critical leadership competency for executives in the Public Service; they must be able to assess an issue in depth and from multiple perspectives. This program focuses on enabling participants to apply strategic thinking principles to public sector issues. It provides practical tools for public servants participating in or leading a strategy-building team. The program will focus on highlighting the attributes of a strategic thinker, strategic thinking tools, and demonstrating the use of strategic thinking in public policy processes – all illustrated through discussions, exercises, and real-life examples.
As part of this program, participants will use a real-life strategic issue that they are currently working on to explore the potential of specific strategic thinking tools to refine their issue during the course. The tools taught are immediately transferable to the workplace.
The facilitators bring many years of experience in applying strategic thinking to public service and political issues, and have taught this course to hundreds of federal and provincial public servants.
Who Should Attend?
This program is for public servants who are participating in or leading a strategic exercise, large or small, who want to make their strategy responsive and resilient in current and future environments.
What You Will Learn
The many dimensions of strategy
Leading with strategic thinking
Questioning, mapping, framing, and seeing plausible futures
Dealing with complexity
Connecting strategic thinking to policy development
Program Takeaways
You will acquire new skills to enable you to:
Become a strategic thinker
Use practical tools to expand your horizons and improve your strategy
Become a 360 degree thinker
Enhance a core leadership skill
Program Facilitators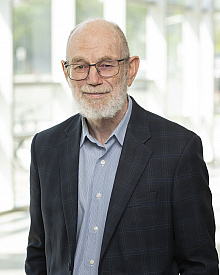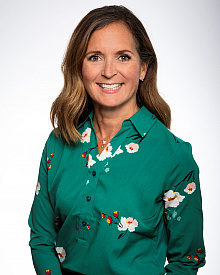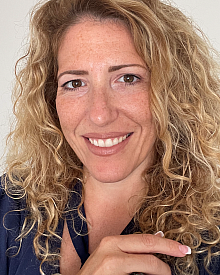 Natalie Kahale
Facilitator
Details
---
Registration Deadline

Friday, March 15, 2024
Date

April 15-17, 2024
8:30 a.m. to 4:30 p.m.
Tailored Programs
Our programs and certificates can be delivered to your employees and tailored to fit your organization's specific requirements.
To discuss your needs, please contact us.